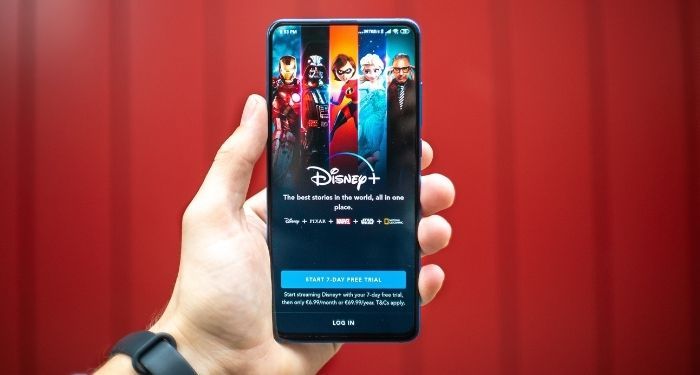 Pop Culture
Every Bookish Announcement From Disney+ Day
This content contains affiliate links. When you buy through these links, we may earn an affiliate commission.
On Friday, November 12, Disney celebrated the two-year anniversary of their streaming service with #DisneyPlusDay, announcing upcoming movies and series. I've gone through the list to note all of the bookish content announced, from adaptations to sequels and more. Nearly everything Disney announced for Disney+ Day is bookish in one way or another, from direct adaptations of books to entries into Disney franchises that also have books to Marvel and Star Wars series. Let's dig in.
Disney Properties That Have Books
This category is arguably the least bookish. These new movies and series are based on existing movies and series that have also been adapted as books and/or comics.
Star Wars on Disney+
Disney Properties Based on Books
These are the direct adaptations of books coming soon to Disney+. It is worth noting that the announcement did not include the Percy Jackson series we know about already, which suggests to me that there is still no release date.
Marvel on Disney+