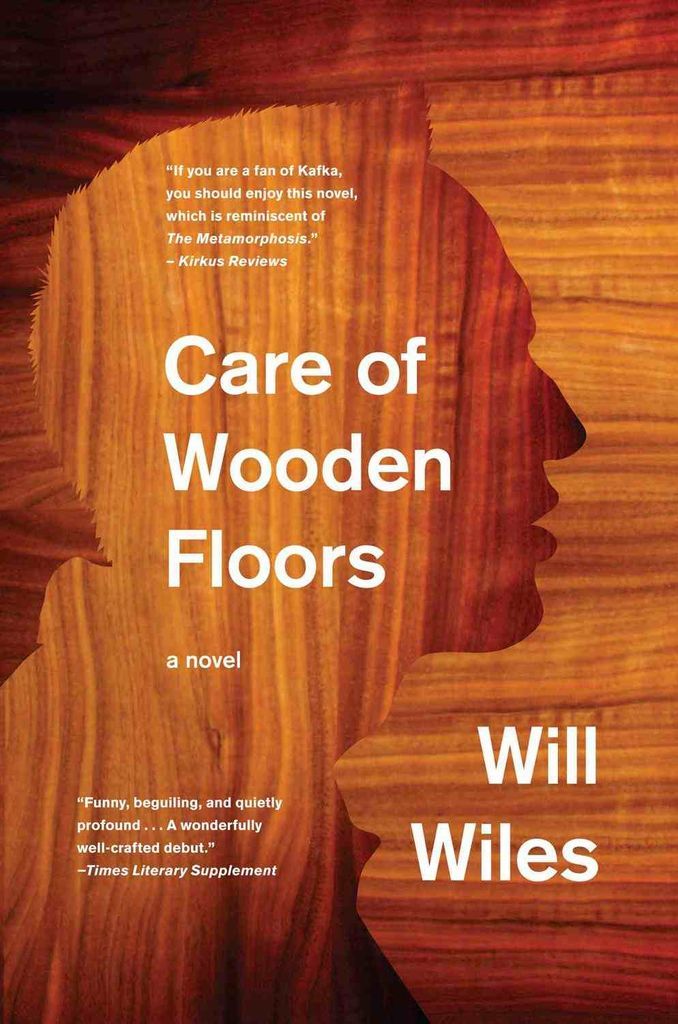 Fiction
Disaster Strikes!: A Reading List of Literary Fiascos
This installment of Riot Recommendation is sponsored by Care of Wooden Floors by Will Wiles.
A British copywriter house-sits at his composer friend Oskar's ultra-modern apartment in a glum Eastern European city. The instructions are simple: Feed the cats, don't touch the piano, and make sure nothing damages the priceless wooden floors. Content for the first time in ages, he accidentally spills some wine. The apartment and the narrator's sanity gradually fall apart in this unusual and satisfying novel.
Oskar has left several notes for his friend, gently instructing him in the proper maintenance of the flat. But over the course of one disastrous week, as the situation in (and out) of the apartment spirals out of control, the notes take on a more insistent—and creepily prescient—tone.
Anyone who has ever felt inferior to a perfectionist friend will sympathize with the narrator's plight.
_________________________
Last week, we asked for your favorite books in which things go wrong (really, really wrong) but to hilarious effect. Here are your suggestions from the comments, Facebook, and Twitter.
P.G. Wodehouse's Jeeves stories
The Restraint of Beasts by Magnus Mills
most Carl Hiassen novels
The Mapp and Lucia books by E.F. Benson
Wonder Boys by Michael Chabon
Acid House by Irvine Welsh (especially the story "The Granton Star Cause")
anything by Tom Sharpe
Alter Ego by Kathy Lette
Rachel's Holiday by Marion Keyes
Lucky Jim by Kingsley Amis
The Night the Ghost Got In by James Thurber
The Hot Rock by Donald E. Westlake
Coyote Blue by Christopher Moore
Straight Man by Richard Russo
Candide by Voltaire
Tobacco Road by Erskine Caldwell
A Series of Unfortunate Events by Lemony Snicket
anything by Jonathan Tropper
Bobbie Faye's Very (Very, Very, Very) Bad Day by Toni McGee Causey
The Hitchhiker's Guide to the Galaxy by Douglas Adams
Skios by Michael Fraynes
Callisto by Torsten Krol
What do you have to add?