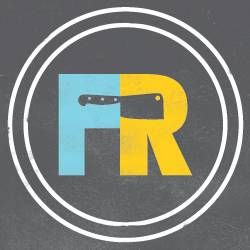 News
Dig Into Delicious Fun at FOOD RIOT!
We've been dropping hints here and there for a while, and the big day has finally arrived–our new site FOOD RIOT is live! We love to eat just as much as we love to read, so we've been slaving in the kitchen for the last few months to cook up food-tastic writing with the Riot flavor you know and love. Head on over and have a taste!
Here's a sampler of the menu:
7 Coffee Shops to Visit Before You Die, including Caffe Florian in Venice, the oldest coffee house in the world.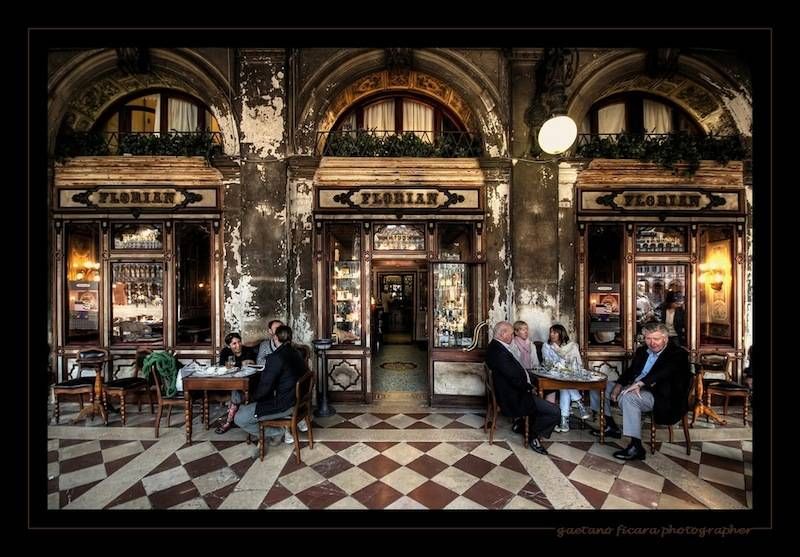 Empty Calories: A Weekly Rant About Culinary Trends
Giveaway: What Would You Buy With $500 at Williams-Sonoma?
"Oh, I just threw it together." The Art of Impromptu Cooking
Love Book Fetish? You're gonna flip for Food Fetish. Today's barbecue edition includes this condiment gun.
COMING APRIL 16th: Food Riot Recipes — A rockin' app and bookmarklet that lets you "heart" recipes as you browse the web, save them in one place, make notes, and add your own creations. When you're ready to get down in the kitchen, cook straight from your phone or tablet. Sign up to be notified of launch.