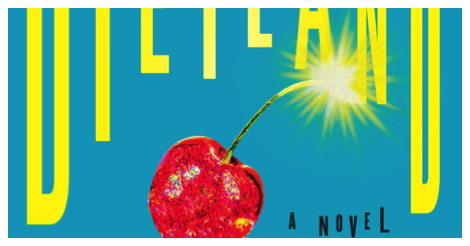 Giveaways
Weekend Giveaway: DIETLAND by Sarai Walker
This weekend giveaway is sponsored by Dietland.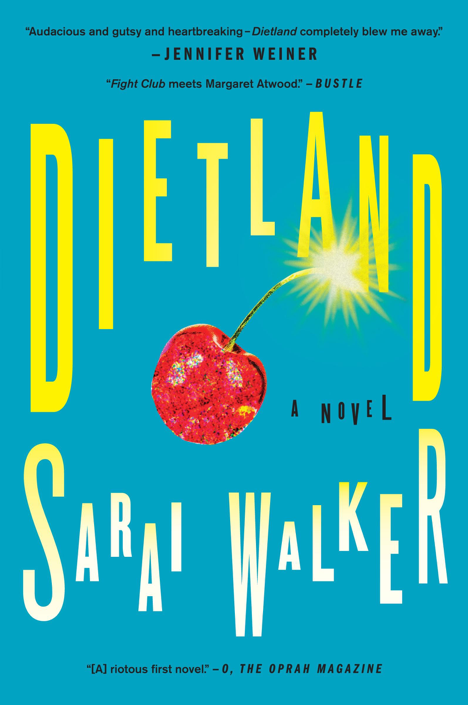 The diet revolution is here. And it's armed.
A fresh and provocative debut novel about a reclusive young woman saving up for weight loss surgery when she gets drawn into a shadowy feminist guerilla group called "Jennifer"—equal parts Bridget Jones's Diary and Fight Club.
____________________
We have 10 copies of Sarai Walker's Dietland to give away to 10 lucky US residents. Winners will be randomly selected. Giveaway ends on May 27, 2016, at 11:59 pm Eastern.
This giveaway is now closed.