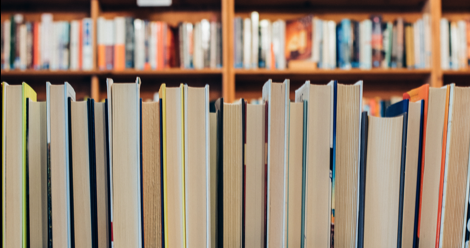 Go 646 And Build A Dewey Decimal Wardrobe
The Dewey Decimal System is imperfect. Despite this, it's something that is easily identifiable with libraries and librarians. Classification numbers, as well as the system as a whole, remind us both of those childhood libraries and the libraries we make ourselves regulars at now.
Find below a really rad collection of Dewey Decimal–themed wares to build yourself the most bookish, nerdy, and librarian approved wardrobe you can imagine. I take full credit for the fact your wallet is going to be crying shortly, but I also take full credit for helping you dress your 646 best.
Bookmark this list and know that anything here would likely make for an excellent gift for the librarians and library lovers in your life for birthdays, holidays, or "just thinking about you" days.
Dewey Decimal Clothes and Jewelry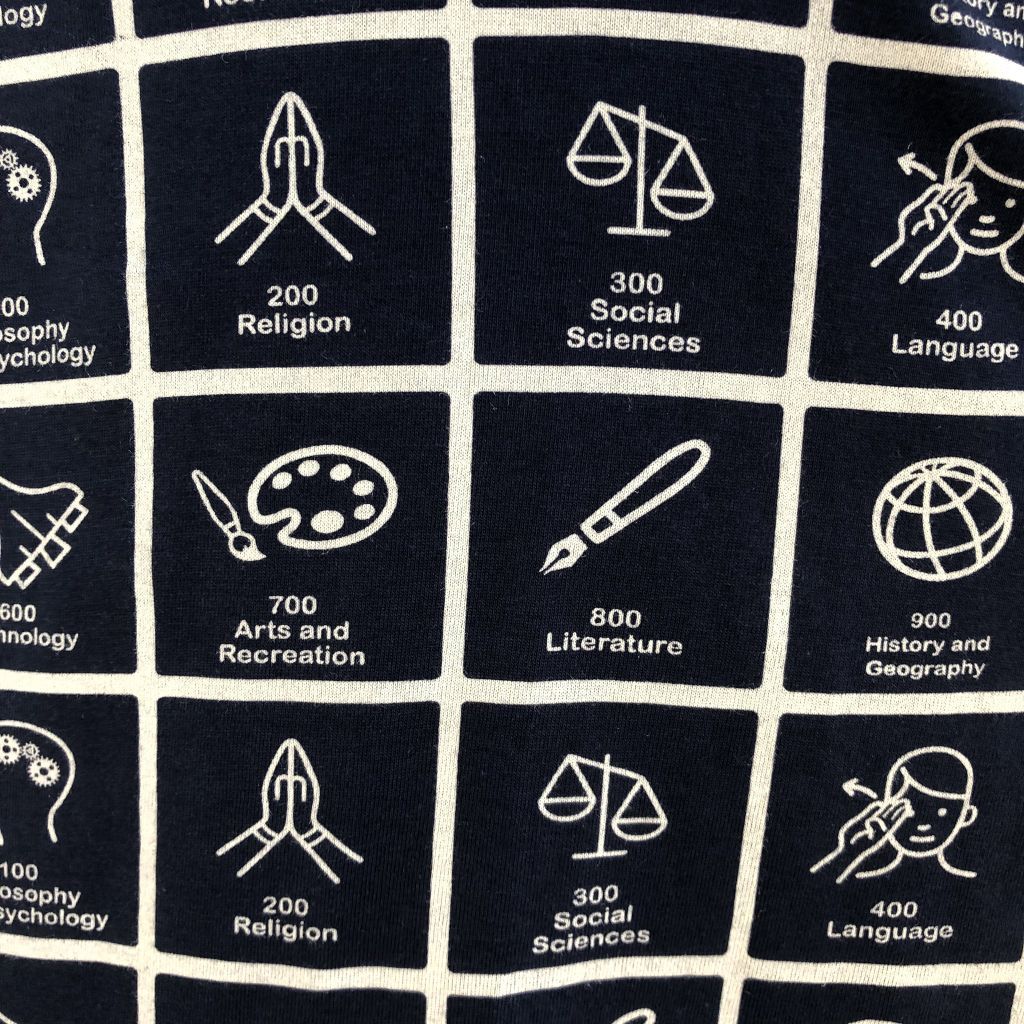 Here is the Dewey Decimal dress of your dreams. This fit and flair, with 3/4 sleeves, is perfect. Just perfect. $60.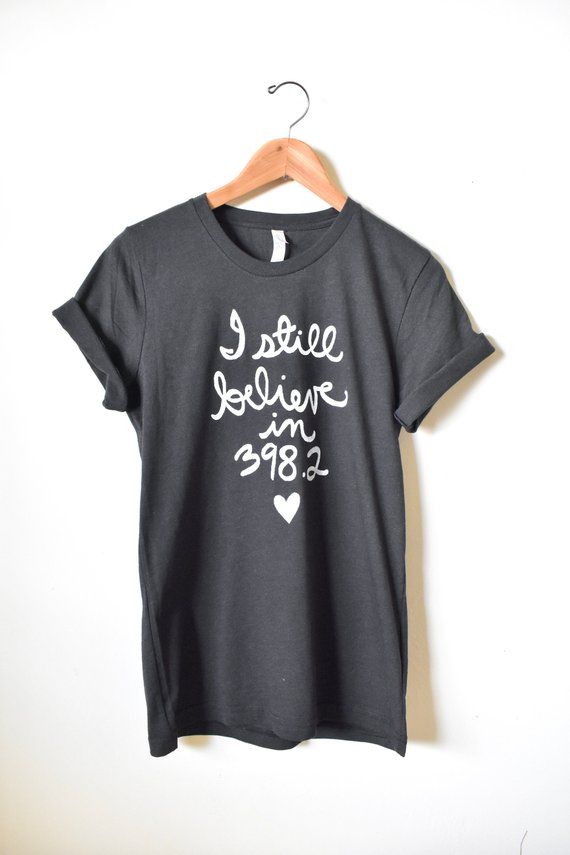 Do you still believe in 398.2? Then this t-shirt is perfect for you. Various colors and sizes, $29 and up.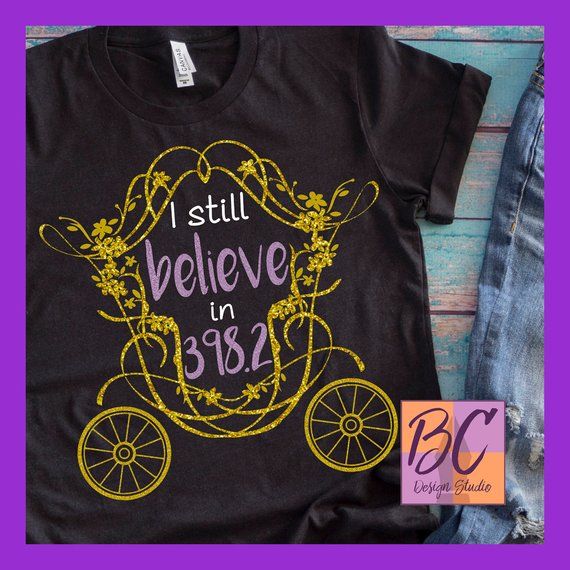 Love the shirt above but want to make one for yourself on your own top? This downloadable transfer is perfect. Believe in fairytales for $4.
Available as both earrings and necklaces, as well as in a number of different things (horses, unicorns, fairy tales, chickens, etc), this Dewey Decimal jewelry is excellent. $11.24 for the set of earrings.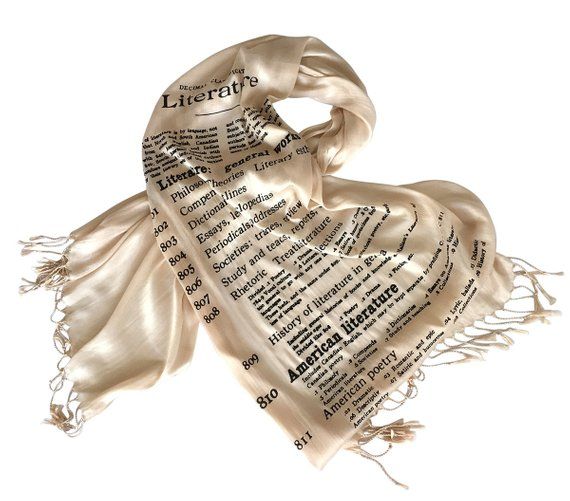 How beautiful is this Dewey Decimal scarf with the call numbers for literature? Very beautiful is the answer. $44.
For all the Sherlock Holmes fans out there, this necklace will showcase your favorite series. $10 and up.
Need some science fiction cufflinks? Got you covered for $24.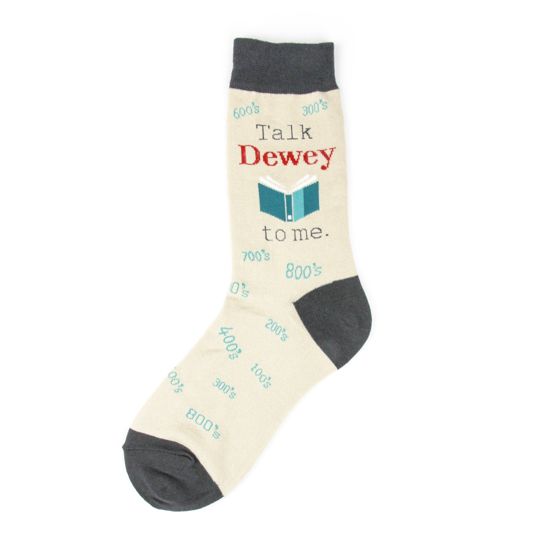 These Talk Dewey To Me socks are pretty rad. $9.
Imagine being the talk of the library when you show up wearing a tank top featuring the entire Dewey Decimal Classification scheme. Grab one in a variety of colors for $20.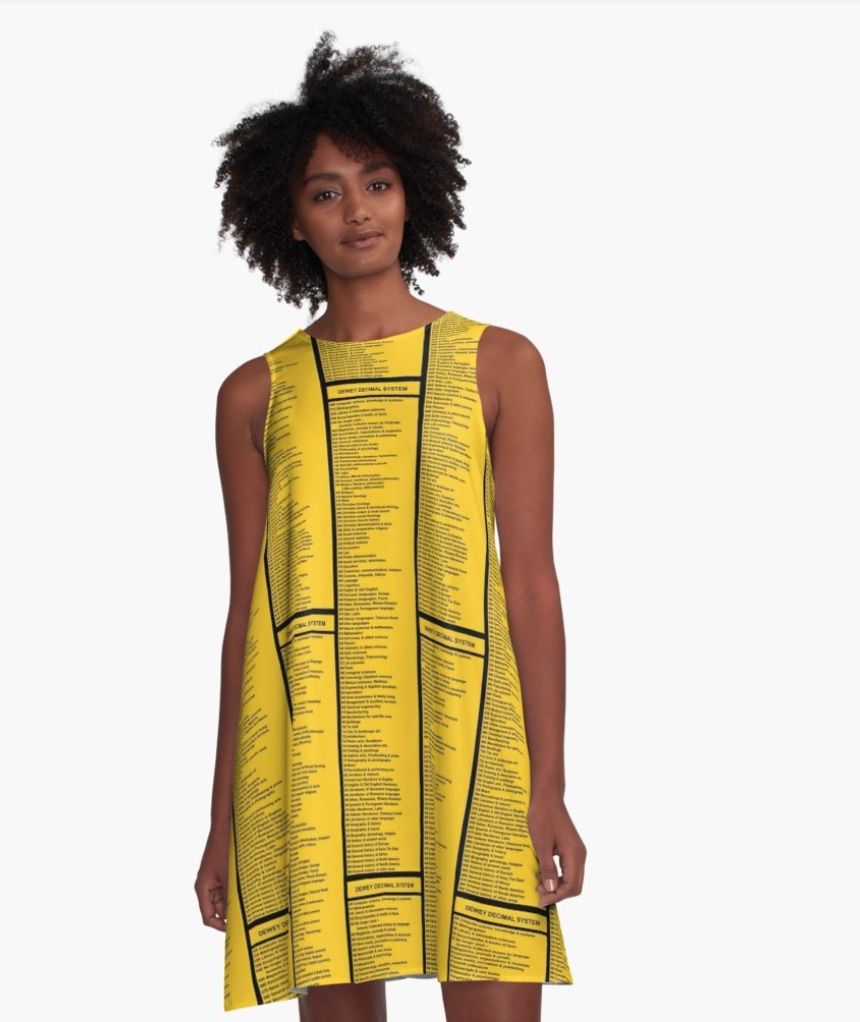 Want another dress option? This bright yellow Dewey Decimal System dress might be perfect. $46.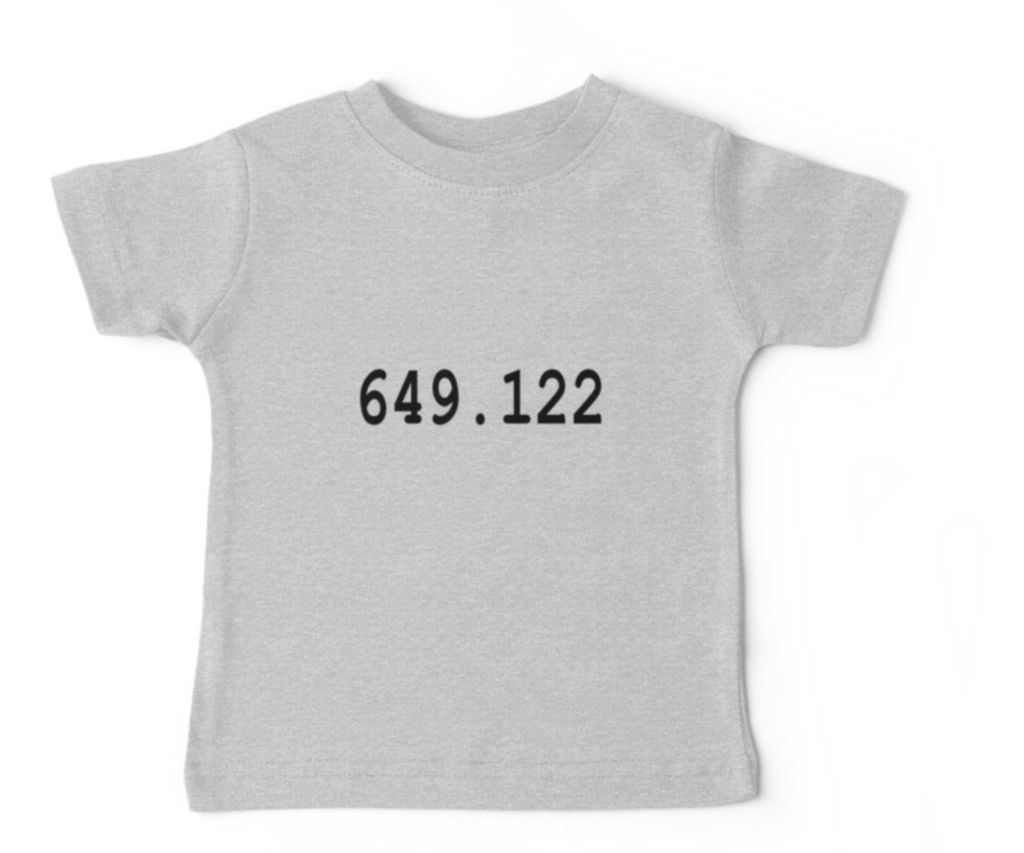 Even a Dewey baby tee. $20.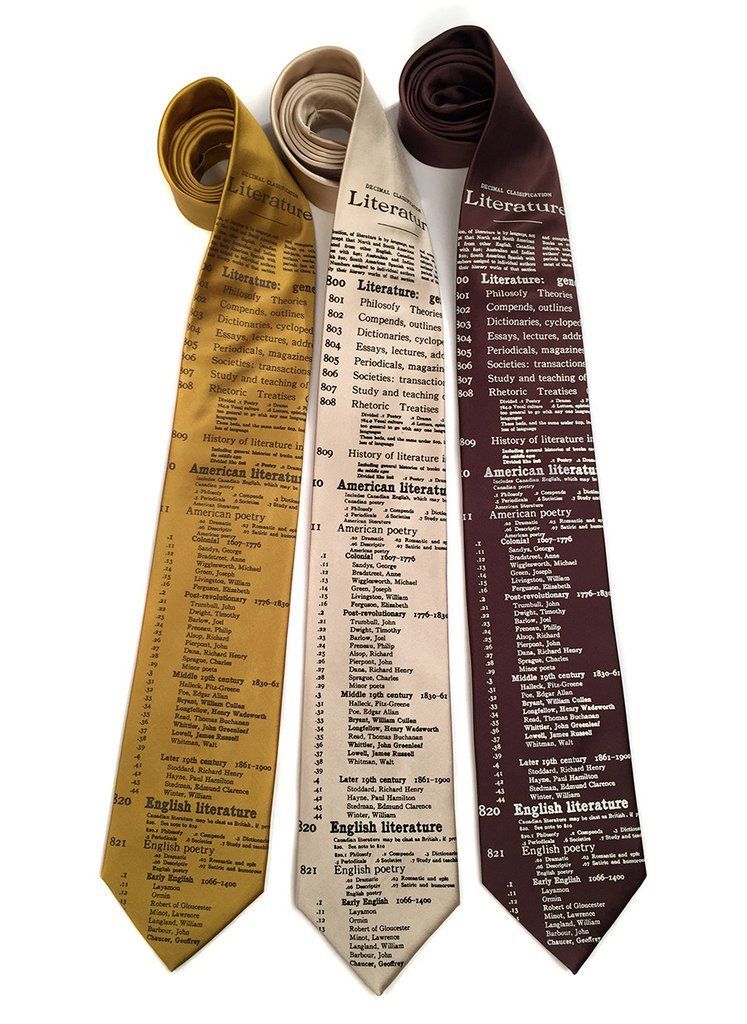 Because who does not need a Dewey Decimal tie in their closet? $36 with a range of colors to choose from.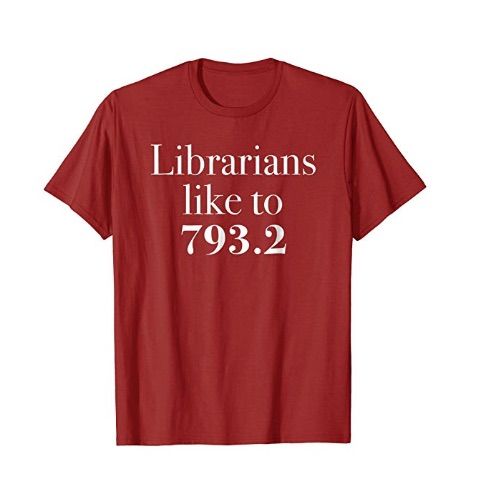 Available in men's, women's, and children's sizes, this librarian humor t-shirt is also true. $20.
Librarians at the intersection of Dewey lover and cat lover will need this shirt. Available in men's, women's, and children's sizes. $17.
A hoodie featuring a how-to to the Dewey Decimal System. Clever. $47–$50.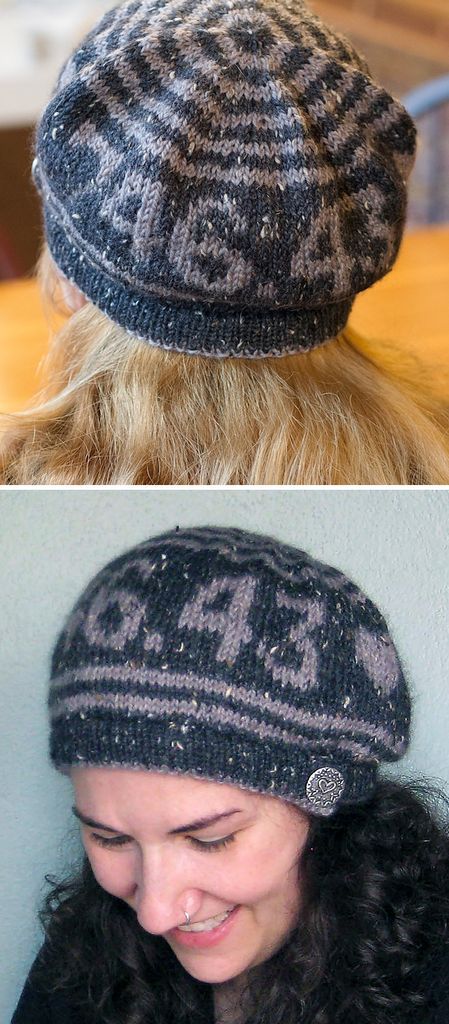 This one will take some work. You can knit one of these awesome Dewey Decimal hats with the help of a book called Stitching In The Stacks: Librarian-Inspired Knits by Sarah Barbour. The book is out of print and very pricey, but I bet dollars to donuts you can score it through your library system or Interlibrary Loan. And look at the hat you can make!
How punny is this Dewey pin? $12.
Want more perfect librarian gifts? You might like these librarian shirts or these great enamel pins for library lovers.