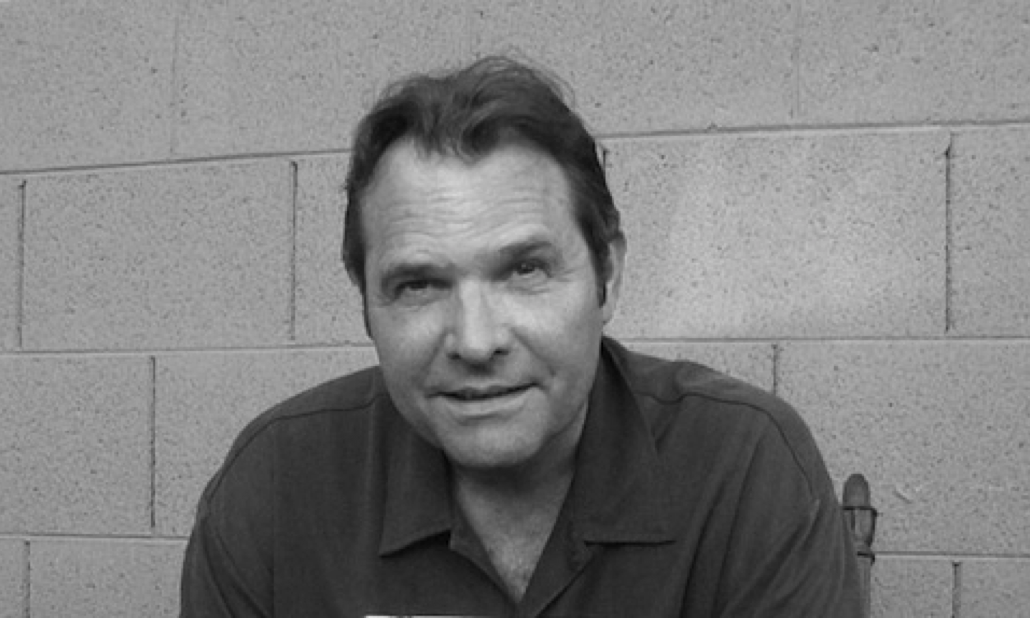 News
Denis Johnson Died at 67: Eulogy for an Inspiration
This content contains affiliate links. When you buy through these links, we may earn an affiliate commission.
Author, poet, and playwright Denis Johnson died yesterday, and the internet is reeling. His writing spoke to many of us. It taught me how to really see the beauty in the darkness. This is ironic coming from Johnson, who once wrote in Already Dead: A California Gothic, "What could be lonelier than trying to communicate?"
M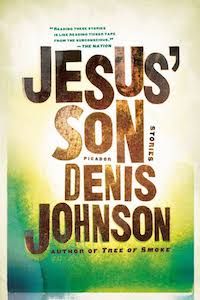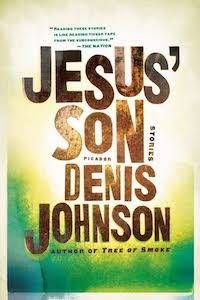 asterworks of American letters, his novel Tree of Smoke won the National Book Award in 2007, and Tree of Smoke and Train Dreams (2012) were both finalists for the Pulitzer Prize. But ask anyone which Denis Johnson work spoke to them most, I bet they'll answer Jesus' Son. Everyone who's read it has a Jesus' Son story. Personally, I stole the book from a from friend who already swiped Trainspotting from me. Seems fitting.
Johnson's work casts prismatic light on dark characters: drug addicts, wanderers, and soldiers. His style and tone amount to point-blank luminous epiphany superimposed at times over abject alienation. It's an unsettling effect that, at least for me, changed the way I see the world. Even though I read it years ago, one of Johnson's images stuck with me so hardcore that it flashed in my mind this morning when I read he died. This is the image, from the story "Emergency" in Jesus' Son:
On the farther side of the field, just beyond the curtains of snow, the sky was torn away and the angels were descending out of a brilliant blue summer, their huge faces streaked with light and full of pity.
Those aren't really angels. It's a screen at a drive-in theater. But I mean, is it? Aren't all of our illusions angels, really, images sent to strike fear, sent to save?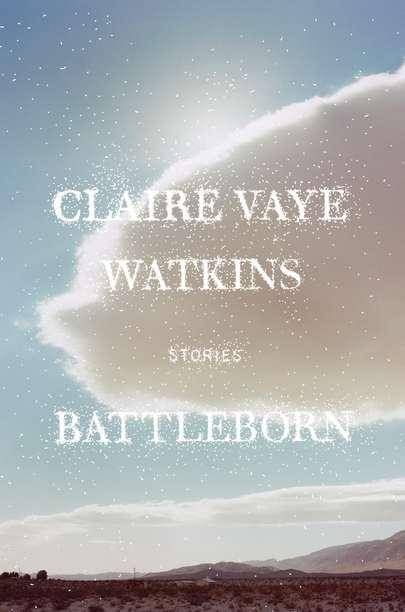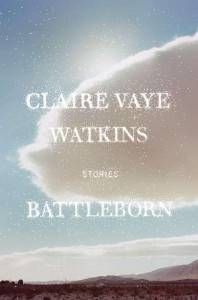 I'm far from the only one moved by Johnson's work. The fingerprints of his inspiration mark countless short stories and novels in the generation that followed his, from Laura van den Berg's Isle of Youth, to Claire Vaye Watkins's Battleborn, to Emma Cline's The Girls, and probably many more to come.
In the same way, Johnson inspired my entire generation of writers and readers to look past the loneliness, to continue reaching out into the dark, because, like he wrote in Already Dead, "English words are like prisms. Empty, nothing inside, and still they make rainbows."