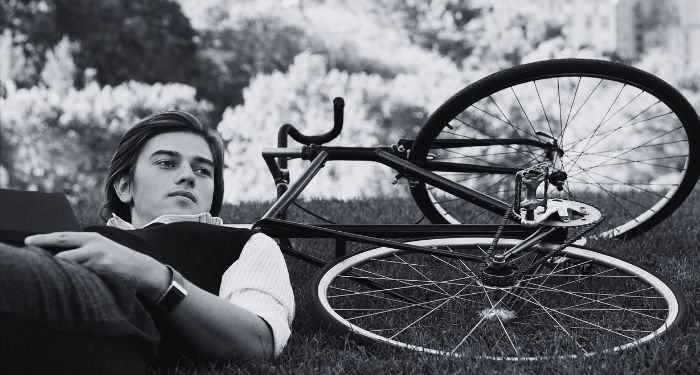 Essays
Why Demonic Prep Boys Keep Appearing in the Dark Academia Canon
Time and time again I ask myself the question: Why do demonic prep boys keep appearing in the dark academia canon? Maybe we come to dark academia to experience impossibly old, dark, and mysterious academic institutions so we also need a mysterious boy. Maybe we come for that dark prep aesthetic so we need someone to fall for with leather loafers and a demonic soul. Or maybe we come to dark academia for dangerous magic — and so, what could be more fitting than a boy who embodies all that? Whatever it is, one thing dark academia authors are drawn to is demonic prep boys.
What I've dubbed the demonic prep boys are boys, men, or masculine characters who typically present an inauthentic old-money east coast aesthetic and have some kind of a demonic or dark magical presence. Breaking it down, aesthetically these characters have preppy clothes, old cars, expensive watches, or some knowledge of what these things should be, even if they have decided to reject them now. Demonic prep boys carry themselves as if they went to an east coast college prep school (and most of them have) and retain all the social trappings that go along with that. However, once we look a bit deeper at the character's backstory, the veneer of old money wealth is a shallow illusion, and they also have some demonic or dark magical presence that haunts them.
Where to Find Demonic Prep Boys in the Canon
Although I could look to quite a few books in the dark academia canon as a way of understanding demonic prep boys, I wanted to discuss Selwyn from Legendborn by Tracy Deonn, and Vince from Book of Night by Holly Black. Spoiler alert ahead for both characters' backstories.
Legendborn by Tracy Deonn is a YA fantasy novel that follows Bree on her new campus as she discovers her ancestral magic and investigates a secret society of King Arthur's dependents involved in her mother's death. One of those members, Selwyn, is a magic user who begrudgingly learns to trust Bree's good intentions. In Holly Black's adult fantasy novel Book of Night, Charlie is a retired con artist who stole valuable magical objects and now would very much prefer to live a normal life as a bartender with her normal boyfriend, Vince. But, when her old life catches up with her, she is thrown back into the magical world she tried to leave behind.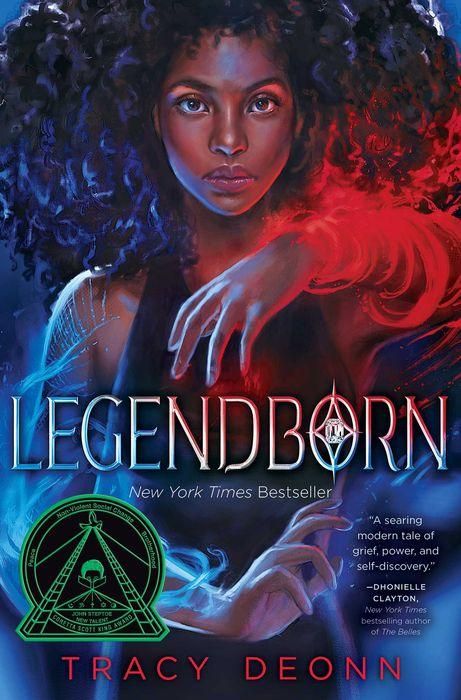 Selwyn from Legendborn
In Legendborn, Selwyn is a partially demonic descendent of Merlin, born and raised to be a part of the secret society with the knowledge that eventually he will go mad like the Merlins before him. From the outside, he looks like the kind of guy who grew up in a nice house, with old money, and has a respected or elevated place in society because of his upbringing. But, the secret society takes Selwyn from his mother at a young age and forces him to work for them in order to have a place to stay. His old money, privileged exterior does not match his experience as a child who had to work for his preppy upbringing.
Vince from Book of Night
Similarly, in Book of Night, Charlie's normal boyfriend Vince is not normal and instead is on the run from a secret society that would like to use his abilities for themselves. Although on the outside, he had access to old money and an elite east coast upbringing as a teen, Vince did not grow up with that wealth as a child. Growing up with his mother on the run, he learned how to steal and kill in order to have enough food to eat and survive another day. He gains access to his grandparent's wealth when he lives with them in kind of a dark demonic Gilmore Girls setup. In return for his privileged upbringing, Vince had to use and experiment with his abnormal shadow according to his grandparent's demands.
Why, of all character types, Demonic Prep Boys?
Part of the image of demonic prep boys follows a crumbling old money aesthetic that appears to go hand and hand with dark academia. There is something about that east coast aesthetic and old-money family dynamics that makes it particularly vulnerable to financial, emotional, and magical demons.
Demonic Prep Boys and Their Aging Elite Families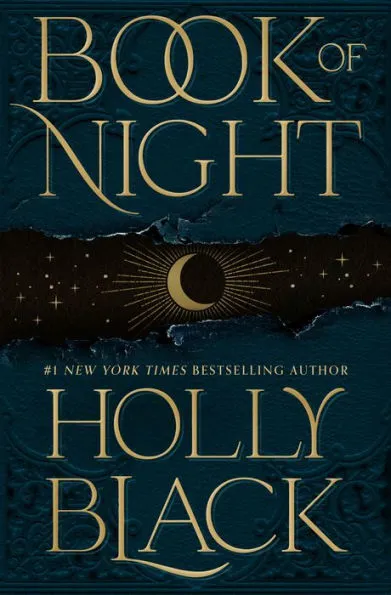 I think part of it is the concept that old-money families like that cannot operate successfully as time goes on and the world changes around them. It is the image of an old estate that no longer has the expendable income to support its upkeep, but the family has owned the deed for decades, so they keep it anyway. The old-money family operates as if they have the expendable income of their grandparents, when, in actuality, they do not and now cannot adapt to making do with less. Demonic prep boys and their aging elite families simply cannot keep up.
Emotional Damage is Part of the Demonic Prep Boy Charm
Another part of it could be the emotional damage repressive old-money family relationships perpetuate when you prioritize external appearance over something professionals call "emotional stability." Selwyn and Vince can speak to the experience of growing up in an environment that prioritizes looking impressive over feeling okay. As Selwyn accurately said, "No one needs as much therapy as I do" (Deonn 339), and I can't help but extend the sentiment to Vince, too.
Putting the Demon in Demonic Prep Boys
The final, magical part of it, the part that speaks not just to the demonic prep boy's upbringing but their demonic problems, is about the inescapable corruption of generational power. Both Selwyn and Vince have a demonic curse that makes them dangerous and useful to the old money families that take them in. Neither experience a supportive, loving family home with no strings attached but instead a kind of insistence on a quid pro quo. You can stay here and eat and grow up, but you have to use your magic the way I say, when I say, with no exceptions. Layer on top of that the knowledge that their magic is demonic in nature and others have to control them if they want to avoid being evil, and we have ourselves some traumatized children who hate and fear themselves.
Poor Little Rich Boys of Dark Academia: A Summary
A boy from old money is undoubtedly more sympathetic when their external presence does not match their internal reality. As demonic prep boys, the assumption that they have a privileged background preps a reader for an unimaginably tragic reveal. To say Selwyn and Vince take the phrase "poor little rich boy" to a new extreme may be a bit of an understatement. I, for one, am interested to see where the dark academia canon will go next as demonic prep boys continue to live with their demons in east coast estates that are far darker than they appear at first glance.