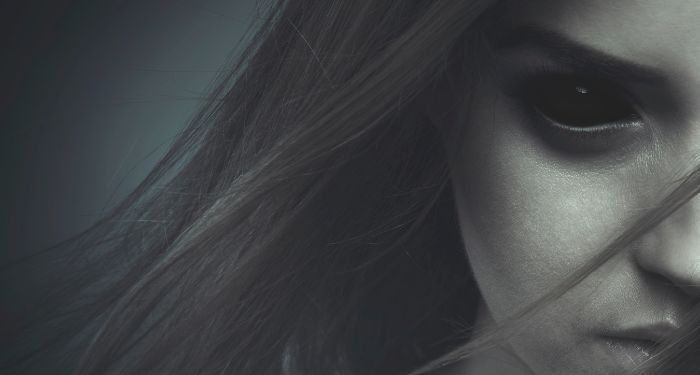 Horror
Demonic Horror Books That Will Possess Your Heart
This content contains affiliate links. When you buy through these links, we may earn an affiliate commission.
I don't remember the exact moment I acquired an interest in the dark side. Was it the time I unearthed my mother's childhood witchcraft kit, in which I learned that the mandrake plant screams when you pull it, killing everyone within earshot? Was it the time I watched the film adaptation of The Exorcist on TV, swear words, levitation, projectile vomiting, and all? Was it the time I first pulled one of my dad's John Saul books down from the shelf in the basement closet, learning that the greatest darkness may actually lie in human hearts?
Maybe it's that last revelation that really got me: the fact that horror explores our darkest impulses.
In a world in which girls are raised to be "good," whatever that means (and I was such a goody-goody), horror allowed me to indulge my darkest self, the ugly thoughts and the hateful impulses so many of us are forced to keep hidden.
And demons? Well, they feel like a physical manifestation of that darkness and that ugliness and that hate. What's not to love?
Whether served up in films about Satanic cults (as in Hereditary) or in television series like Archive 81 (give us a second season, Netflix!), or in the books below, I love me some demonic horror.
Here are a few I've enjoyed.
---
Still hungry for more? Check out this list of 8 horror books about demons.