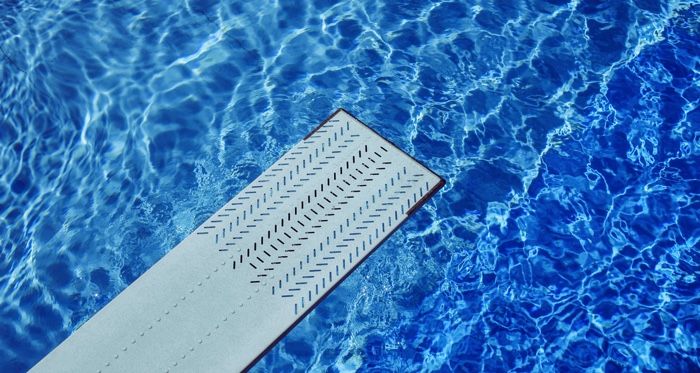 Lists
4 of the Best Deep Dive Nonfiction Books
This content contains affiliate links. When you buy through these links, we may earn an affiliate commission.
This list of deep dive nonfiction books was originally published in our nonfiction newsletter, True Story. Sign up for it here to get nonfiction news, reviews, deals, and more!
---
You know how sometimes you're like, okay, I don't have time to take a class about this thing, but I would like to feel like I am pretty informed about it/know more about it than I would learn from a Wikipedia skim? And sometimes you go on and are like, okay, but I would like to learn a LOT about this thing. That's why we have deep-dive reads! Books where the author rolled up their sleeves and said, we are going to get into this today. Let's learn some stuff:
---
For more nonfiction new releases, check out the For Real podcast which I co-host with the excellent Kim here at Book Riot. If you have any questions/comments/book suggestions, you can find me on social media @itsalicetime. Until next time, enjoy those facts, fellow nerds.