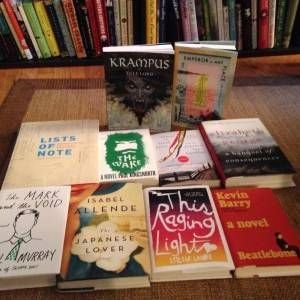 December Mailbag Giveaway!
It's that time again! On the first Monday of every month, we give away 10 books from the Book Riot Mailbag. For the giveaway this month, we've included a new edition of Krampus: the Yule Lord illustrated by Brom for all your creepy Christmas needs, Isabel Allende's newest, as well as the beautiful coffee table book Lists of Note (which would make an excellent holiday gift). Check it out, and fill out the form below to enter: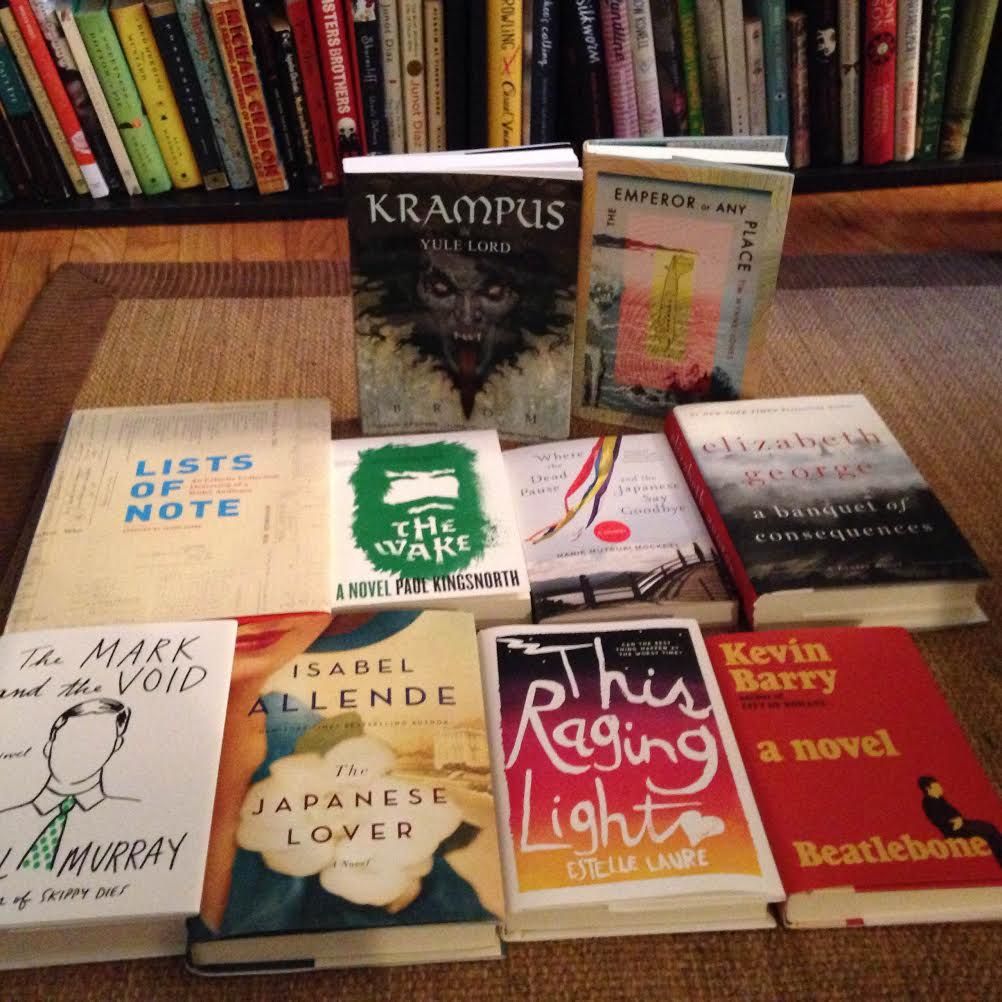 Entries are open internationally and will be accepted until 11:59pm, Sunday, December 13th. Giveaway winners will be randomly selected.