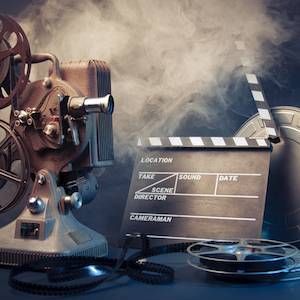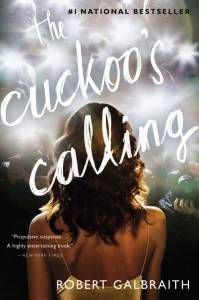 1. The BBC, along with Brontë Film and TV, is set to adapt the J.K. Rowling/Robert Galbraith crime novels. The first book, The Cuckoo's Calling, will air on BBC One. Brontë Film and TV is also producing Rowling's The Casual Vacancy adaptation, which will be a three-part series that airs on BBC One in February 2015.
2. Matthew Vaughn, who worked on X-Men: First Class and Kick-Ass, has picked up the rights to the YA novel ghostgirl by Tonya Hurley through his production company MARV Films. The book follows a teenage girl who had fears of being unseen and then died by choking on a gummy bear. It has not been announced whether or not Vaughn will be directing the film himself.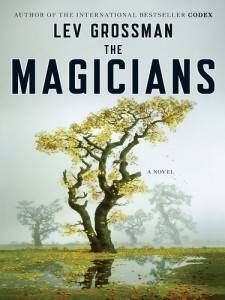 3. Jason Ralph and Sosie Bacon have been cast as Quentin and Alice in the Syfy adaptation of Lev Grossman's The Magicians. They join Stella Maeve, Hale Appleman, and Arjun Gupta who have already been cast. The pilot is currently being shot in New Orleans.
4. Legendary Pictures has optioned the film rights to The Damned, Andrew Pyper's upcoming novel. The story, which will be published in February by Simon & Schuster, is a supernatural thriller that is being compared to The Sixth Sense and Jacob's Ladder. Pyper's other novel, The Demonologist, has been optioned by Universal and Imagemovers.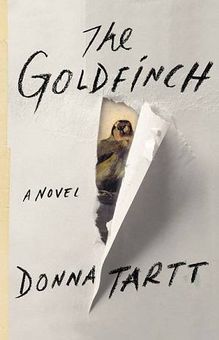 5. Peter Straughan has been tapped to work on the adaptation of Donna Tartt's The Goldfinch. Straughan previously worked on The Men Who Stare at Goats and Tinker Tailor Soldier Spy, which got him an Academy Award nomination.
6. ABC is developing a 10-hour limited series based on Ken Follett's Fall of Giants, which is the first book in the Century Trilogy. Ann Peacock, who worked on Chronicles of Narnia, is set to write the script and executive produce. Depending on the success of this series, the other two books in the series, Winter of the World and Edge of Eternity, could also be adapted.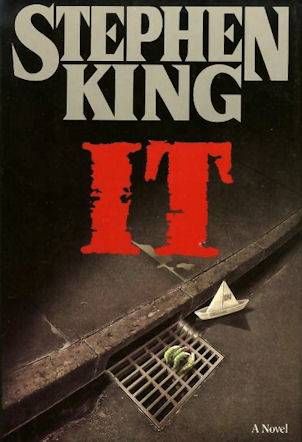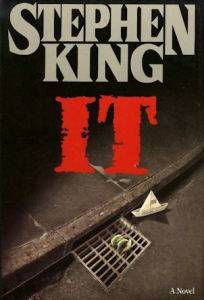 7. Cary Fukunaga is set to direct the new film adaptation of Stephen King's It. The book will be broken up into a two-part film; however, Fukunaga has only been officially signed on for the first film. The film is estimated to begin shooting in the summer of 2015. Fukunaga recently directed the first season of True Detective and the 2011 adaptation of Jane Eyre.
8. The United Kingdom TV network ITV is making a 13-part adaptation of Beowulf. The series, which is set to begin filming in April 2015, will begin with Beowulf paying respects in Herot to Thane, Hrothgar. But when the monster Grendel attacks Herot, Beowulf must track him down and stop him.
____________________
Did you know that Book Riot has a YouTube channel? We do. It's new and we are having fun with it. Check it out here.