Lists
December 2019 YA Releases
This list of December 2019 YA books is sponsored by our giveaway of a Kindle Paperwhite.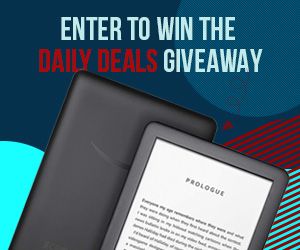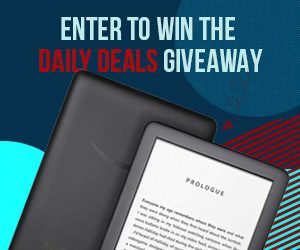 To enter, just click here and sign up for our Daily Deals newsletter and get notified about the best book sales, every day.
---
It's nearly the end of 2019, and publishing is slowing down for the holidays. We may have fewer December YA releases, but they're great ones: a hot new sequel and two amazing debuts! You'll want to add these to your holiday wishlists for sure—and then use your winter break to get caught up on your reading, because 2020 is going to be here before you know it.
Children of Virtue and Vengeance by Tomi Adeyemi
In this highly anticipated sequel to Children of Blood and Bone, magic has come back to Orïsha, thanks to Zélie and Amari. But it's brought more trouble, too. Now Zélie must fight to unite the maji in order to secure Amari's place on the throne or risk losing everything they've gained. But all of that is easier said than done, especially with a civil war looming.
Reverie by Ryan La Sala
Kane isn't sure about anything, not since the accident that left him nearly dead and deprived him of all his memories. Even though he's recovering, something feels off…and then three teens claiming to be his friends reveal that reality isn't what it seems. Real life places turn into magical settings, and magic and illusions abound. But the world is also unraveling, and only Kane and his friends can stop it.
A Dangerous Alliance by Jennieke Cohen
Lady Victoria Ashby is content with her life—her beloved older sister has just been happily married, her family's estate is secure, and she can spend her days reading her beloved Jane Austen novels and rambling her family's lands. But when she learns that she must marry, and quickly, Vicky will need far more than lessons in love from Miss Austen in order to discover who she ought to marry, and who will prove to be a dangerous alliance.
---
And that's a wrap on our 2019 YA new releases. Check back soon for more coverage on 2020 YA new releases!
Want more "3 On A YA Theme" posts? Gotcha covered.