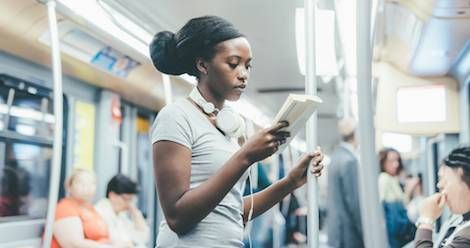 Lists
9 Debut Novels You Might Have Missed Because the World is on Fire
This content contains affiliate links. When you buy through these links, we may earn an affiliate commission.
The last nine months or so have been — well, I struggle to put into words what they've been. But literary agent Sarah LaPolla did it for me, when she tweeted this:
Have any bloggers put together a "Debuts You May Have Missed Because The World Is On Fire" list for books pubbed in Nov 2016-Jan 2017?

— Sarah LaPolla (@sarahlapolla) June 5, 2017
I enlisted the help of my Book Riot friends to bring to your attention some debut novels you might have missed while we were collectively holding our breath, and scrolling through Twitter — and we took it a little beyond January, because the world continues to burn.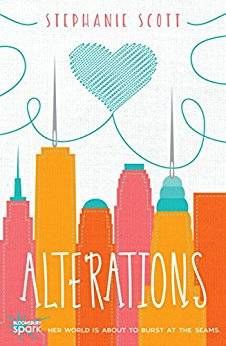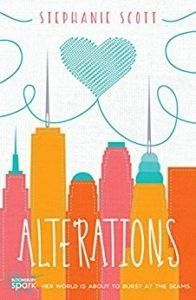 Alterations by Stephanie Scott (6th Dec 2016)
Amelia Blanco has two passions: fashion, and Ethan Laurenti, the boy from the famous family for whom her parents cook. After her abuelita sends her to New York for an internship, she returns full of confidence, and agrees to help Ethan's brother, Liam, develop a fashion app. But as Liam and Amelia grow closer, Ethan realises what he's missing, and Amelia will soon have a choice to make.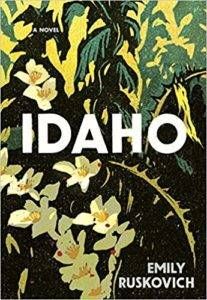 Idaho by Emily Ruskovich (3rd January)
Told in a non-linear narrative, Idaho recounts the lives of a family still reeling from a loss. We meet Wade, his ex-wife Jenny, their two daughters, May and June (yeah, just go with it), and Wade's new wife, Ann. Jenny is serving a life sentence for the death of May, and June has been missing in action ever since. It's a mystery with family drama and a lot of heart mixed in. Fair warning: Idaho moves at a relatively slow pace, but the writing is moving and lyrical and the story is compelling enough to keep you reading. Enjoy your journey to the Gem State.
— Kate Krug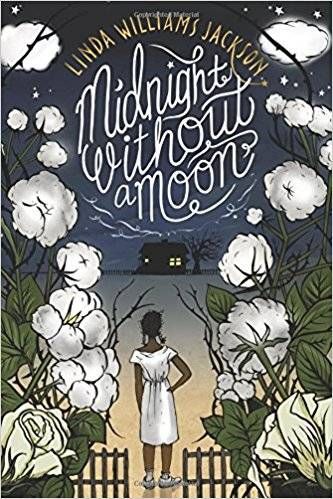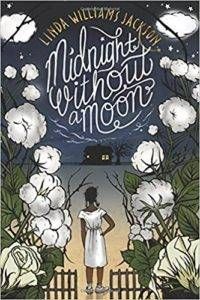 Midnight Without a Moon by Linda Williams Jackson (3rd January 2017)
The murder of Emmett Till in 1955 after he wolf-whistled at a white woman likely inspired Harper Lee, and now it's inspired Linda Williams Jackson and her fictional heroine, Rose Lee Carter. Midnight Without a Moon is To Kill a Mockingbird for a new generation of middle graders, and it's more important now than ever.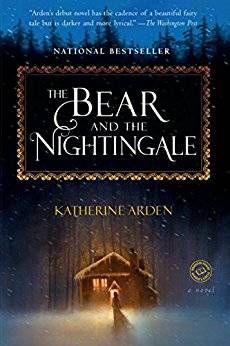 The Bear and the Nightingale by Katherine Arden (1oth January)
The Bear and the Nightingale begins with a fairy tale told on a cold Russian night around the warmth of an oven's fire, to a little girl named Vasilisa and her brothers. But some fairy tales can become reality. Full of magic, this is a fun, atmospheric read steeped in Russian folklore. Vasya is impulsive and independent, and you root for her the entire time. If you enjoyed Uprooted by Naomi Novik or The Golem and the Jinni by Helene Wecker, you'll love this one too.
— Margaret Kingsbury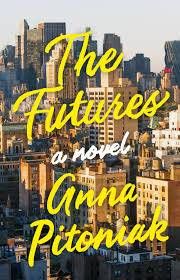 The Futures by Anna Pitoniak (17th January)
I'm a sucker for the "moving-to-the-big-city-after-university" subgenre of literary fiction, so The Futures has been firmly on my to-read list for months. It's set in 2008 — an ominous time to be a hedge fund manager like Evan. What does it hold for him and Julia, his Yale girlfriend?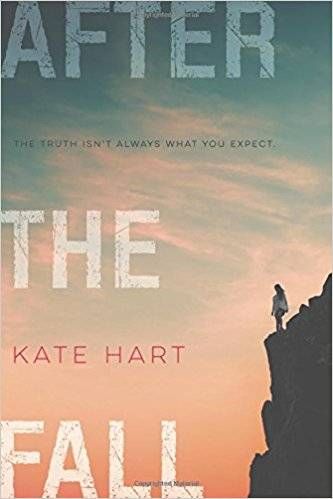 After The Fall by Kate Hart (24th January)
That this book hasn't been getting more discussion is sad and a thing I hope turns around as more readers pick up this debut novel about a small town Arkansas girl trying to navigate complicated relationships and being a victim — then a survivor — of assault. It should be picked up by readers who love Laurie Halse Anderson or Sara Zarr who love deeply emotional contemporary YA titles.
–Kelly Jensen
The Hour of Daydreams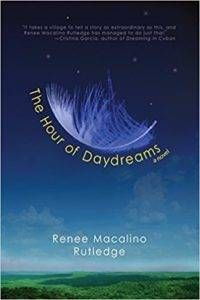 by Renee Macalino Rutledge (14th March)
"Manolo Lualhati, a respected doctor in the Philippine countryside, believes his wife hides a secret. Prior to their marriage, he spied her wearing wings and flying to the stars with her sisters each evening." The Hour of Daydreams is a contemporary retelling of a Filippino folktale, and I've heard the prose style is amazing.
No One Is Coming to Save Us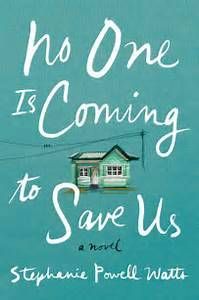 by Stephanie Powell Watts (4th April)
JJ Ferguson is the Gatsby of this novel, returning to North Carolina with ostentatious wealth and plans to build a mansion and win back his high school sweetheart. But his arrival affects the whole community, bringing up questions about their dreams and expectations and how their lives match up to them
Oola
by Brittany Newell (25th April)
Oola is a gorgeously written novel about obsession gone wrong. Leif meets Oola at a party and his fascination quickly turns onto fixation as their relationship progresses. This intense story is more character study than thriller, taking the reader deep into the mind of Leif as he documents Oola's every move. Under the guise of Newell's gorgeous writing, you can almost believe Leif's actions are charming.
— Sophia Khan