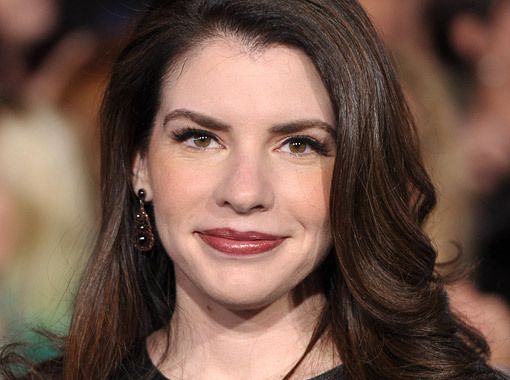 Dear Stephenie Meyer: I'm Sorry — Critical Linking, January 24
Sponsored by Sisters Like Us by Susan Mallery.
---
"It's time to re-examine the decade-old culture surrounding Twilight-bashing." Agreed.
---
The Lisa Libraries, a nonprofit organization based at the Shirt Factory on Cornell Street, seeks to put new books in the hands of underprivileged children in the Hudson Valley and across the country.
It was founded in 1990 by children's author Ann Martin, creator of the "Baby-Sitters Club" children's book series, along with a group of friends in the publishing industry.
Ann Martin has a great bookish charity!
---
With the help of an administrator, 10 fifth-graders started a book club at this school in the Brightwood neighborhood of Northwest Washington — and it has fast become the most popular club on campus, with staff members struggling to keep up with their students' voracious literary habits.
"The books that we read here, we can relate to," 11-year-old Devon Wesley said. The book club has finally allowed Devon to encounter black characters who look like him.
A book club for minority boys thrives at a public school. This is so good.