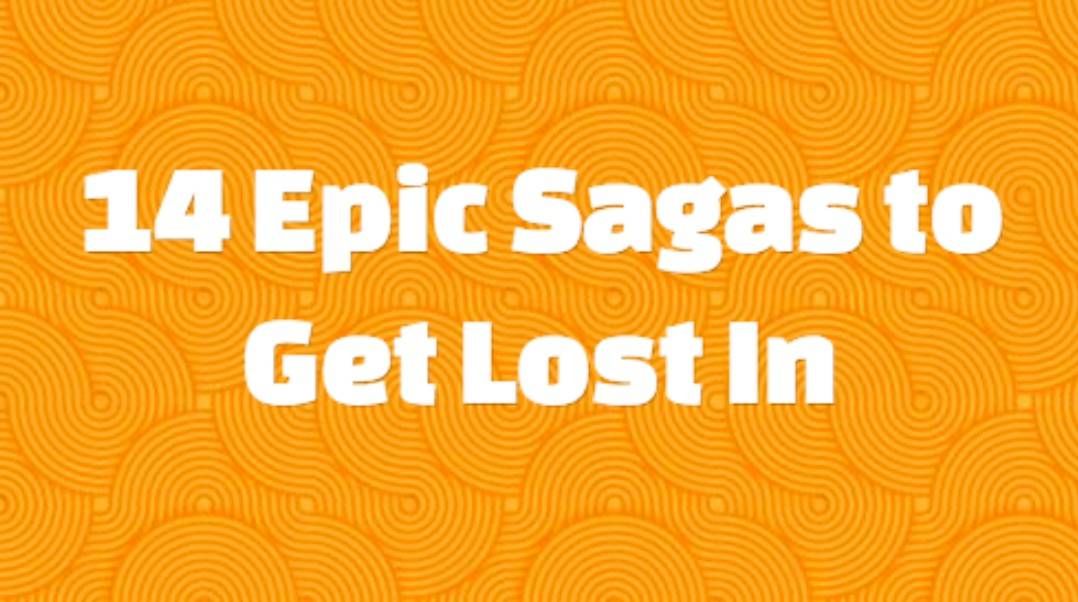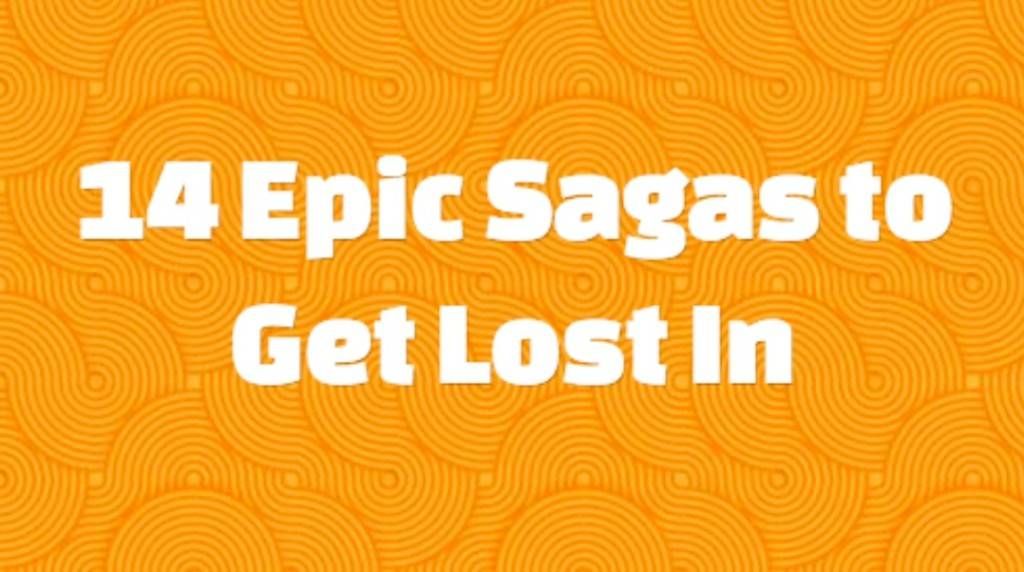 Hi, Panels readers, and welcome to the first installment of Dear Comics Geek. Thanks for your patience as we got this feature up and running — turns out the busiest time of year is not the most advantageous moment to announce a new feature. Who knew? But we're here now and ready to roll, so let's dig right in, shall we?
At my comic shop, customers bring in comics to be sent out for CGC grading, but I'm not sure if I should let my valuable silver-age books leave the house or which ones are worth having graded. I'm also not sure if it's better to have CGC grading done through a comic shop or by sending in the books myself. Will you please help?
No one believes in starting a girl off easy, huh? Alright then. For starters, if everything in that question is Greek to you, CGC determines the "grade" (quality) of collectible comic books to help assess resale value. They also authenticate signatures. The Wikipedia on this is a great place to start, but if you don't know what this is odds are pretty good it's not part of your comics life (it's not part of mine beyond observer interest).
Okay, questioner, to your first concern: letting them out of the house, out of your sight, into the postal system. All terrifying. You can address come of this if you have geographical proximity to a Con that CGC attends — I understand they will accept submissions in person at these events, which might give you greater peace-of-mind. When it comes to sending it via your comic shop or directly, I've never seen any evidence that it makes a difference. I invite readers to weigh in one way or the other in the comments.
As to which ones to send for grading? I think eBay is a great resource here. Look 'em up and see which ones you might (a) want to sell or (b) need to insure. Those are the ones you really need a grade on. They rest? Why bother, I say.
Do you think the Marvel Star Wars comic verse will ever be as deep as the Dark Horse EU? There was lots of chaff, but I'm thinking the excellent books like Rogue Squadron and Tag & Bink. Do you think we'll see another funny Star Wars comic?
God, I hope so. Wasn't Tag & Bink the greatest use of the Star Wars EU? I agree that one of the things Dark Horse offered was enough freedom to let some really random and really great stuff out there. And I worry about the impact of the imposition of canon status on the Marvel comics — I liked the Wild West quality of the Star Wars EU back in the day, and I think that space allowed for a lot of creativity.
BUT. Marvel has money. And talent. And the drive to make Star Wars comics work in a way they didn't in 1986 when they closed up shop. And it's not like DC is in charge here. I'm cautiously optimistic. (And I really like the new Chewbacca book. Big promise there.)
What do you think of my answers here? Sound off in the comments below — and, if you trust me, drop a comment for us to consider for the next edition of Dear Comics Geek. Remember, you can send questions to us by commenting on this (or any Dear Comics Geek) post or by reaching out on Twitter or Facebook or even emailing us questions: community[at]panels[dot]net. No question is too small, too weird, too n00b, or too convoluted for this column, so get at us with the things you're dying to know.