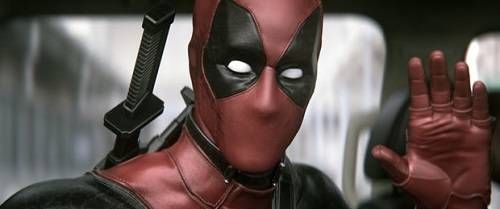 Deadpool T-Shirts that Will Become Your Prized Possessions
Deadpool, the wise-cracking foul-mouthed superhero of our dreams, returned in his sequel recently to the excitement of off-beat comic fans everywhere. If you want to wear your Deadpool delight on your sleeve (literally), check out these outfit options. You might even be recognized by a fellow Deadpool aficionado just for sporting the swag. Deadpool t-shirts and sweatshirts are the best way to make a Deadpool fan's birthday complete as well.
deadpool T-Shirts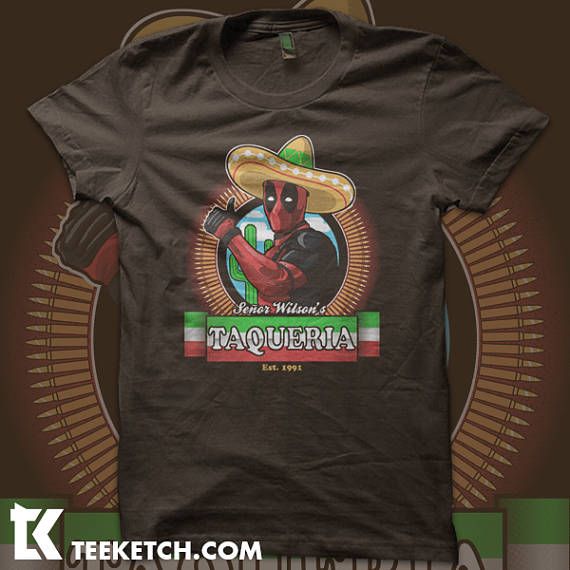 Senor Wilson's Taqueria, $18.99+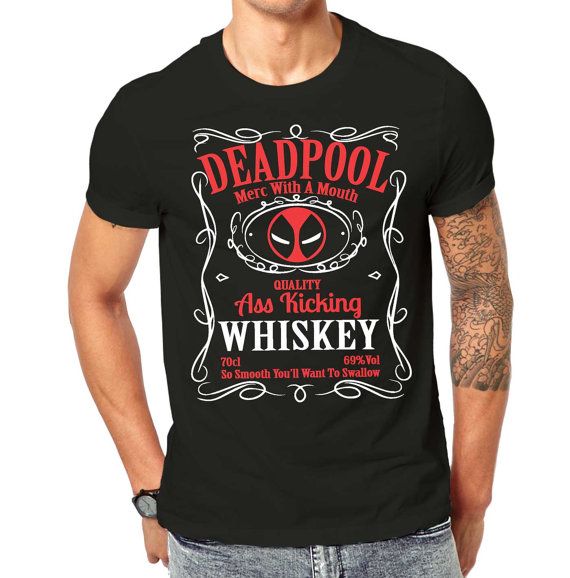 Deadpool Whiskey Shirt, $12.36
Deadpool Logo Tee, $14.95+
Inspired by Deadpool: Finding Francis T-Shirt, $12.36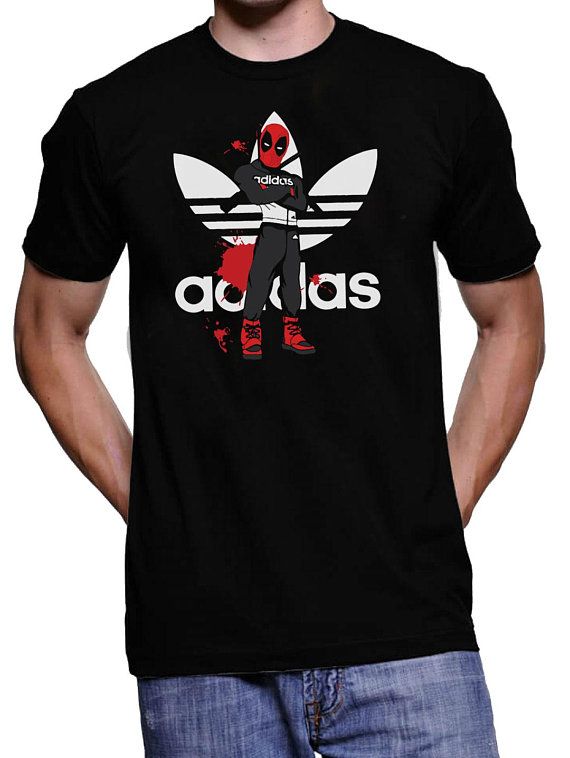 Sports-Style Deadpool Novelty T-Shirt, $16.50
deadpool Sweatshirts
Deadpool Unicorn Sweatshirt, $30.37
Combine rainbows and dark humor in one beautiful sweatshirt.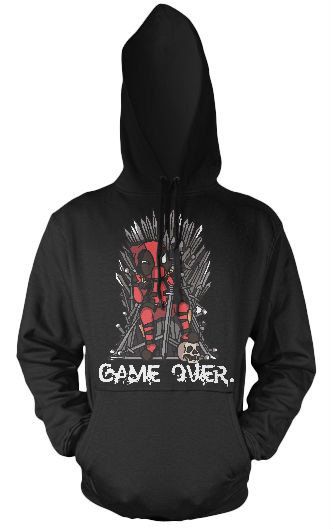 Deadpool Game Over Sweatshirt, $34.53
Deadpool is all about cross-show jokes, so if your GoT fan friend needs to warm up, this is the gift for them.
Mercenary Coffee Deadpool Sweatshirt, $24.99
Buying a gift for someone who love coffee and Deadpool? Look no further!
deadpool Zip Jackets

Give everyone "the look," so well known for being Deadpool's signature smirk.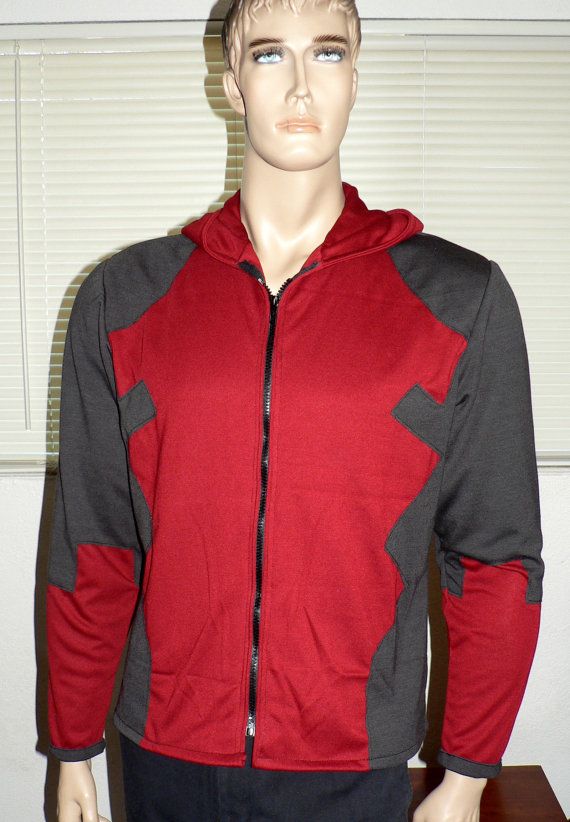 Deadpool Custom Hoodie Costume, $125
If you really want to embody Deadpool, this is the way!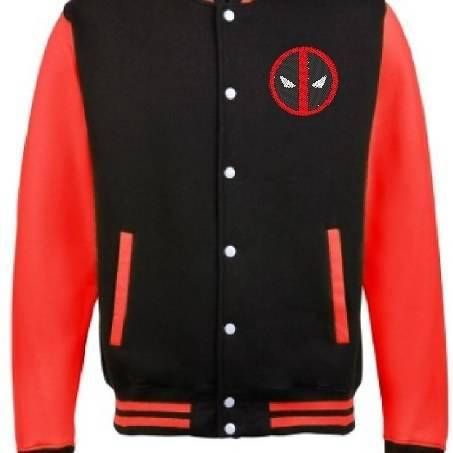 Deadpool Varsity Jacket, $24.86+
Deadpool fans love the irreverence with which he treats the world, so think about what kind of Deadpool t-shirts or sweatshirts might appeal to them. Overall, you'll find that anything that references the movie tends to get a chuckle out of diehard fans.
Already got the t-shirt and still can't get enough of Deadpool? Check out all our features on Deadpool, as well as our primer on the Deadpool character universe, and lots of other awesome comic and graphic novel articles.