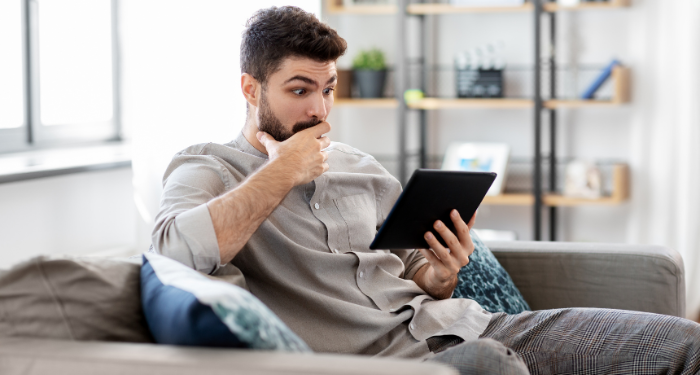 Lists
10 New Thrilling and Deliciously Dark Romance Books (With Trigger Warnings!)
This content contains affiliate links. When you buy through these links, we may earn an affiliate commission.
Books are a safe place for many. Reading can feel like a good place to land when you need it the most, and romance is one of the genres that does this best. Billionaires falling in love, single moms finding their happily ever after, or even aliens going soft for someone they never expected — the romance genre is vast and plenty, for sure. One sub-genre in romance that is currently having a major popularity boost, mainly on TikTok, is dark romance. Let's talk about dark romance books (with trigger warnings).
What is dark romance? Dark romance is a sub-genre in the romance genre where dark themes are present throughout the story. Because of this, most dark romance books have a trigger warning list at the beginning so readers are aware of what they will find inside the pages of the book. Trigger warnings in dark romance books are essential because this sub-genre deals with a lot of traumatic, dark, and sometimes hard-to-read topics that are not easy for everyone, like murder, violence, abuse, and so many more.
In this list, I wanted to compile newly released dark romance books that you can love and enjoy right away. All of the books in this list will have a list of trigger warnings, so you can know before picking the book if it's a book you'll be comfortable reading.
---
Looking for more personalized dark romance book recommendations? Check out Book Riot's TBR book recommendation service! We'll find the exact book you want, every single time.