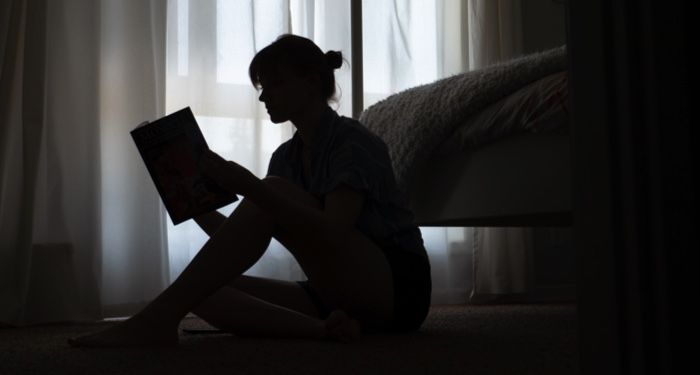 Lists
Dark Mood Reading That's Working For Me
This content contains affiliate links. When you buy through these links, we may earn an affiliate commission.
Maybe you just have a short attention span right now or you're thinking about your socially-distanced winter. It makes sense to prepare yourself mentally. We've also got you covered if you're dealing with the difficulty of how to Fight the Suck when writing.
However, I have found myself embracing my darker mood reading a bit more these days. I am really not sure why. For whatever reason, I've wanted to go deeper into the parts of my TBR I usually skip over. I suppose these reflect my own personal worries. So here is a list of some of the books I've read or want to reread because things look darker in the wider world than I'd like.
Fiction That Fits My Mood
Those Lost or Sacrificed
Nonfiction for Darker Reading
Things That Have Gone Wrong in the World Before
Things That Go Wrong for People Wherever They Live
---
This brings me to the end of my dark mood reading list. I am sure I will have more to add at another time. If you're still looking for something to match your dark mood, try some of these 2020 post-apocalyptic titles. I know I've already added some to my TBR.