There's no denying that the term "dark academia" is everywhere these days. Not only is it an extremely popular sub-genre, but it's also an aesthetic and subculture that has really taken off in recent years. No doubt you've seen all kinds of fashion and decor inspiration on social media, not to mention the bookish recommendations the term also sparks. So to get even more dark academia in your life while at the same time broadening your reading horizons, we'll be talking about some dark academia manga and manhwa for you to peruse!
Before we get started, let's talk about what dark academia is exactly. As a subculture, it often focuses on higher education, classical studies, Gothic art and architecture, and related topics. It has been criticized for being quite Eurocentric and lacking diversity, so dark academia manga and manhwa aren't necessarily going to check every box of the sub-genre's common tropes. At the same time, if we think of the concept a bit more broadly, it can certainly be very inclusive and varied. For the purposes of this list, I have taken the idea of dark academia to its most basic and fundamental pieces: an academic setting paired with dark or suspenseful themes. Let's dive in!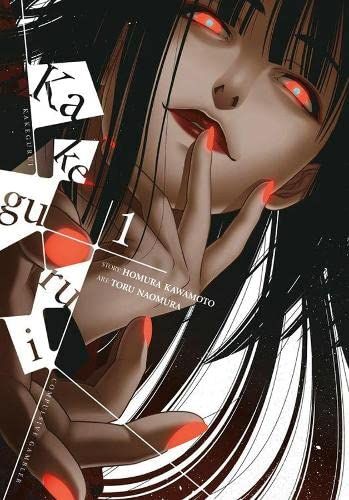 Kakegurui by Homura Kawamoto and Toru Naomura
Hyakkaou Private Academy is a school attended by the children of Japan's most wealthy and influential figures. As with any school for society's elite, where you stand in the social order is everything. But at Hyakkaou, the hierarchy is determined by the students' ability to gamble. Those who are successful are able to contribute financially to the student council and keep their high rankings, while those who lose are treated as "pets" who must obey the commands of the rest of the student body as they attempt to pay off their debts. Upon first glance, transfer student Yumeko Jabami is a cheerful and unassuming girl, but she is actually a compulsive gambler whose habits completely disrupt the school's hierarchy.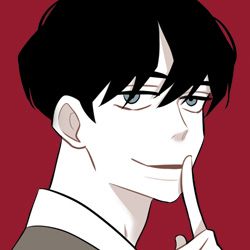 After the mysterious death of his older brother Gaeul, Haneul becomes a student at the same boarding school Gaeul had attended. Once there, he decides to join the Reading Club, which his brother had also been a member of. Haneul meets and gets to know the club members, and tries to uncover the circumstances behind his brother's death. Everyone, including Haneul himself, has secrets and hidden agendas, all of which intertwine to create a complex web of darkness and mystery.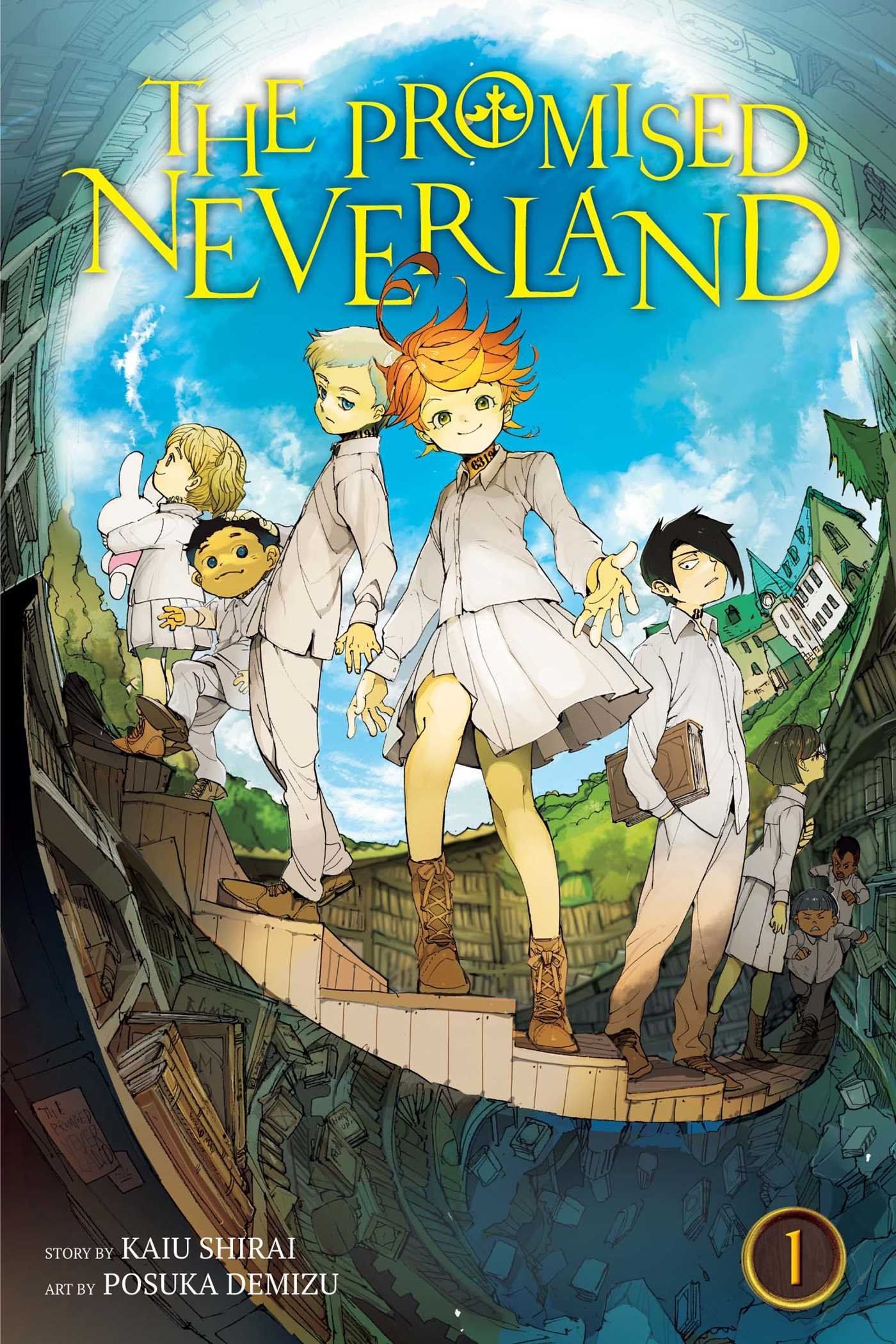 The Promised Neverland by Kaiu Shirai and Posuka Demizu
Grace Field House is an orphanage where the children live in peace and comfort, where they want for nothing and dedicate themselves to academic excellence as they wait to get adopted. But this idyllic lifestyle is not as it seems. Emma, Norman, and Ray, three of the orphans at Grace Field House, one day find out the truth of their existence — that their seemingly perfect home is actually located in the demon world, and that they are being raised to be meat for the demons to feed on. This sets the children off on a mission to try to escape Grace Field House to save themselves from their deadly fate and find the human world.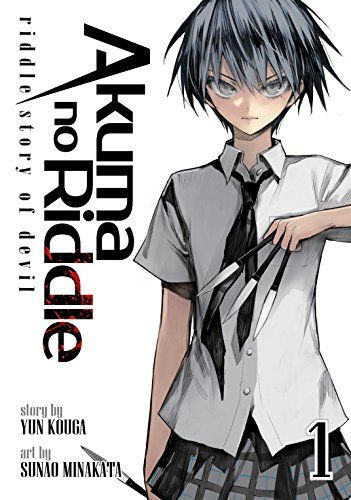 Akuma no Riddle by Yun Kouga and Sunao Minakata
At Myojo Private School, there is a special class known as Class Black, only created under special circumstances. Thirteen girls are placed in Class Black, 12 of whom are assassins. Their target is Class Black's 13th student, Haru Ichinose. The assassins are promised anything they wish if they successfully assassinate Haru, but anyone whose assassination attempt fails will be expelled. Tokaku Azuma, one of the assassins of Class Black, finds herself unable to kill Haru, and instead makes it her mission to protect Haru from the rest of their classmates.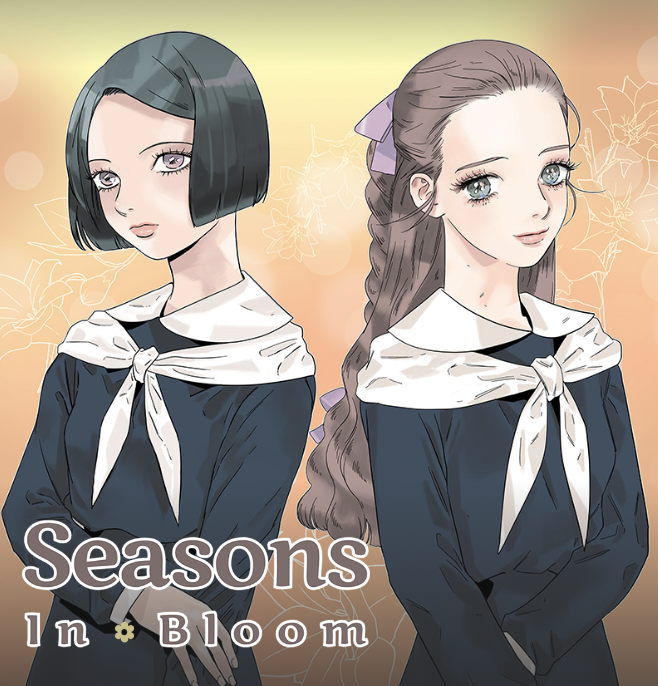 At the start of this webtoon, an alleged double suicide at a renowned girls school shakes the local community. What was the relationship between these two girls? Are their teachers and classmates hiding something? What really happened, and more importantly, why? We are transported back in time to meet Ahn Mok-ran and Han Do-hee, examine their complicated love-hate relationship, and to see how the events unfold in this thriller set against the bleak backdrop of Seoul during the Japanese occupation of Korea.
Blue Exorcist by Kazue Kato
Teenager Rin Okumura one day discovers that he is the son of Satan, and that he has inherited demonic powers! When Satan kills his guardian, who was a famous Exorcist, Rin vows to become an Exorcist himself in order to defeat Satan. In order to achieve this goal, Rin enrolls at True Cross Academy, where he and his fellow classmates train to become Exorcists who protect Assiah, the human realm, from Gehenna, the demon realm.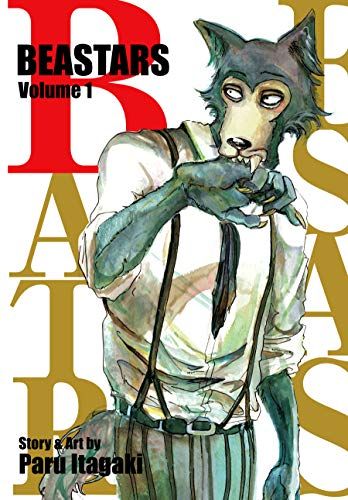 BEASTARS by Paru Itagaki
Tensions are high at Cherryton Academy, an elite boarding school, after the murder of one of the students. BEASTARS takes place in a society of anthropomorphic animals, where carnivores and herbivores live and work side by side in harmony. The carnivorous animals have all become vegetarians in order to maintain this peace, but of course things are not that simple. The murdered student is Tem, an alpaca who was ostensibly eaten by one of his carnivorous classmates. Legoshi, a gray wolf with an intimidating appearance but a kind heart, tries to get to the bottom of the incident and finds himself face to face with the seedy underbelly of this seemingly peaceful society. There's a black market for meat, a mafia of lions, not to mention the fact that Legoshi is also trying to navigate school, extracurriculars, and first love!
Savage Garden by Hyeon-Sook Lee (Ablaze, March 28)
Gabriel, an orphan girl living in 18th century England, finds herself in the position of impersonating her friend Jeremy at a prestigious all-boys school after his untimely death. Jeremy had been rumored to be the illegitimate son of a nobleman, and he had been given the opportunity to attend this school in order to promote his social status. Though she was initially blackmailed into assuming Jeremy's identity, Gabriel takes the chance, knowing it will benefit her as well. At school, Gabriel finds herself tangled up in the lives of brothers Euan and Raymond Kensington, the noble sons of a duke, and discovers the harsh realities hidden beneath the surface of this esteemed world she has entered.
---
Once you've satisfied your dark academia craving, make sure to check out even more excellent manga to read with our recommendations for best manga, as well as our entire manga archive!