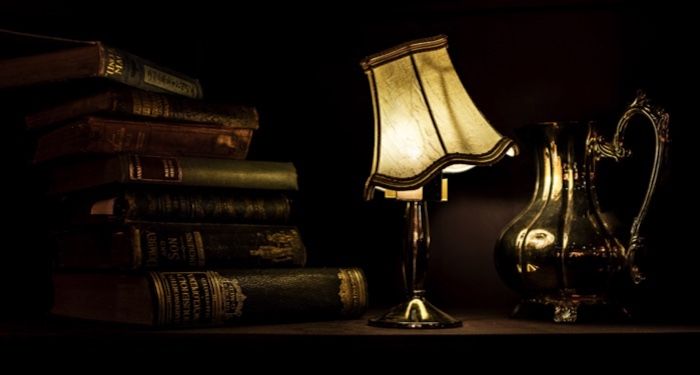 Fiction
The Best Dark Academia, According to Goodreads
Dark academia is a really buzzy genre and has been over the past few years. In 2022, dark academia's popularity shows no signs of dying down. So if you're curious about what books in this highly popular genre get the most buzz, then read on! We're going to take a look at what dark academia books are the best, according to Goodreads stats.
If you're wondering how the heck you define dark academia, this post is a really great explainer of this sub-genre. But the basic idea is this. Dark academia novels are set at a school of some kind and involve a plot that has dark themes. Sometimes dark academia crosses over with the thriller genre. Sometimes it's fantasy, but it doesn't have to be these things. If that sounds broad, it kind of is. Sometimes dark academia is just a vibe.
If you're looking for more dark academia novels, be sure to check out our list of new YA dark academia coming out this year. Or this list of 10 queer dark academia novels. And if you need even more book recommendations from some of your favorite niche sub-genres, be sure to check out Tailored Book Recommendations (TBR)! You'll be paired with a real-life Bibliologist who can recommend you the latest (or the backlist titles you've never heard of) in dark academia reads or whatever kind of book you're hunting for!