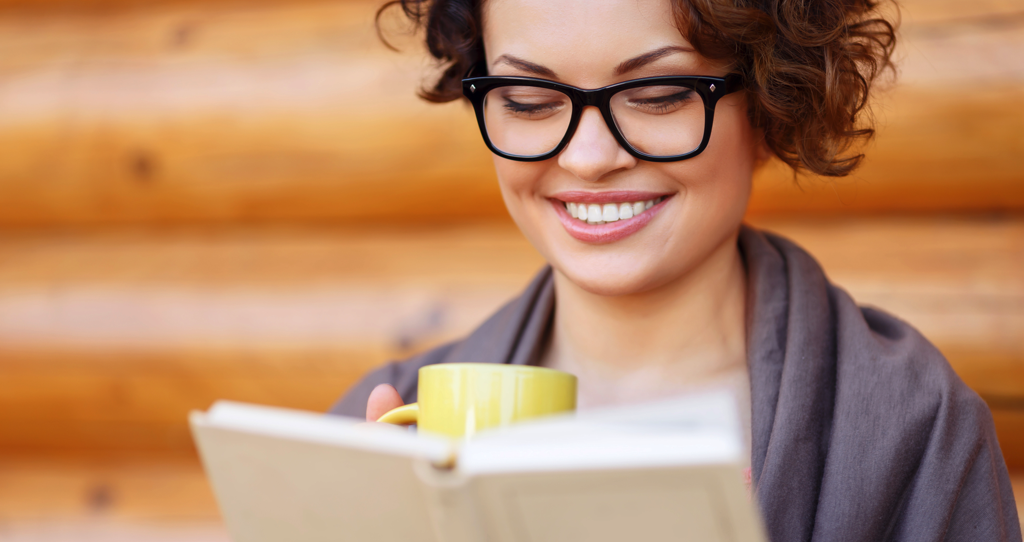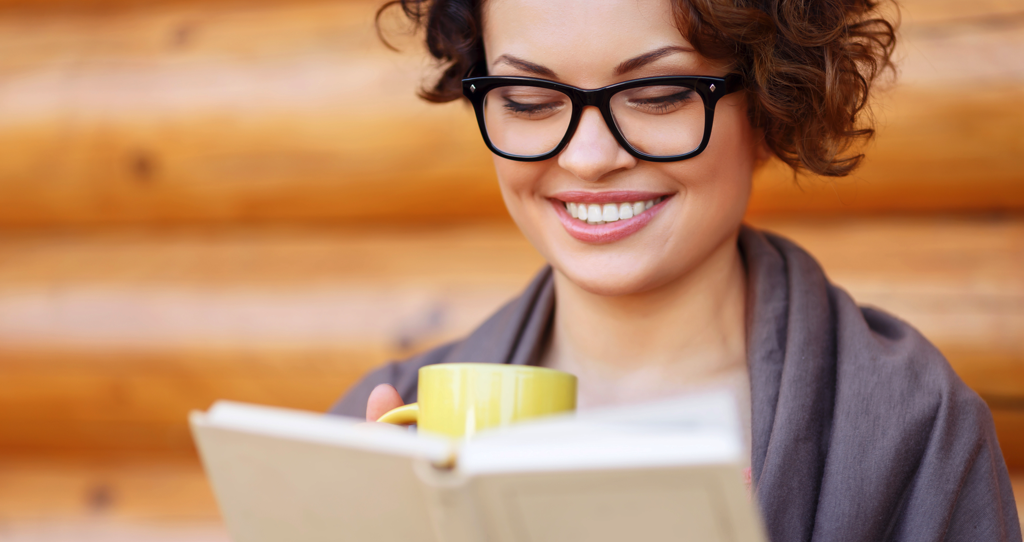 Lists
Daring Literary Ladies Who Lay It All On the Line
This content contains affiliate links. When you buy through these links, we may earn an affiliate commission.
There's a point where you look at your recent reading life, the books you really jammed with and adored and wouldn't shut up about, and you notice a pattern. Two things happened recently that showed me one such pattern, a kryptonite that gets me every time: I love daring literary ladies who lay it all on the line. The first thing is that I insisted my babysitter read When Dimple Met Rishi (which she raved over, as we would expect). And the second thing is that I read Jasmine Guillory's The Wedding Date; if you haven't read that, just stop everything you're doing and read it now. These two books are good examples of my new genre kryptonite, and it made me want to look back at my reading history and see, where else does this phenomenon happen? Because surely, I thought, there are more literary ladies who lay it all on the line. (And yes, I was correct. So enjoy a list of daring literary ladies who will inspire you, encourage you, and have you betting the farm because you know you can do anything.)
The book that started it all. I knew that anyone who was taking care of my child on the regular needed to read this sweet story of Dimple, a girl who wants to code and not get married, and Rishi, a boy who wants to get married and will go to coding camp to make it happen. Dimple has big dreams of developing an app to help people with diabetes, and she is so focused on it that she almost doesn't see the fact that she's falling in love. Dimple is a determined girl, and those are the best kinds of girls.
Alexa doesn't see Drew coming, but when she gets stuck in an elevator with him and then says yes, on a lark, to being his date to his ex-girlfriend's wedding, she throws herself into a path that can only end in falling head over heels for him. But she can't get too distracted because she's also Chief of Staff for the mayor of San Francisco, and she's piloting an arts program for at-risk youth, and even though the deck is stacked against her—against her program, against her romance—she lays it all on the line and fights hard to make her dreams come true.
Bernadette is sort of an epic person: she's a gifted architect, a loving mother, struggles with paralyzing agoraphobia, and she's beginning to unravel and become reckless. When her daughter, Bee, aces her report card and claims her reward—a family trip to Antarctica—Bernadette finishes unraveling. In fact, she disappears. Bee pieces together the fragments of documentation her mother leaves behind in order to find where Bernadette went, and the answer is exactly why Bernadette makes this list of literary ladies who lay it all on the line. Bernadette never acts small, and her disappearance won't end small either.
Twenty-two year-old Charlie is the American-born daughter of Chinese immigrants: her mother, who was a ballerina, and her father, a noodle-maker. When Charlie takes a job as a receptionist at a ballroom dance studio, she does so for more money, but what no one realizes is that she has her mother's gift for dance. Against her better judgment, Charlie agrees to learn to dance and train for a competition with one of her students, who she maaaaaybe has a thing for. Charlie defies her family's wishes, her own expectations, and all her fears to pursue dance, and it pays off in a big way. Charlie finds her way, and it's a joy of a story to read.
This title initially felt like a weird addition to this list, but the more I think about it, Celia is a quintessential all-in kind of lady. Obligated to finish the magical duel-to-the-death, she finds herself falling in love with her opponent, Marco. And what's worse, because of the intricate magical system they are operating in—a traveling magical circus—everyone from the patrons to the fellow performers to the designers also hangs in the balance. A wrong move from Celia or Marco could mean the end for everyone involved. So what does Celia do? She uses love to end the game in the only way that will save everyone, even—in a weird way—herself and Marco. She takes a big, daring, magical risk, and it pays off.