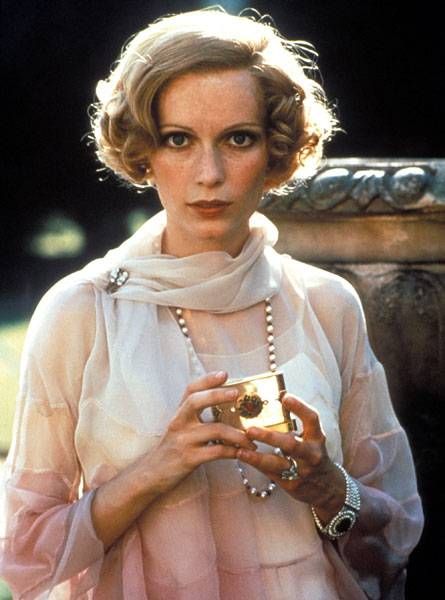 Fiction
Daisy's Voice in The Great Gatsby: Thrilling Melodic Husk
In The Great Gatsby, Fitzgerald is generous and impressionistic in his descriptions, and no subject is so sumptuously treated as the voice of Daisy Buchanan. It is described as "thrilling" "trilling" "husky" "melodic" and as much an attractant as musk.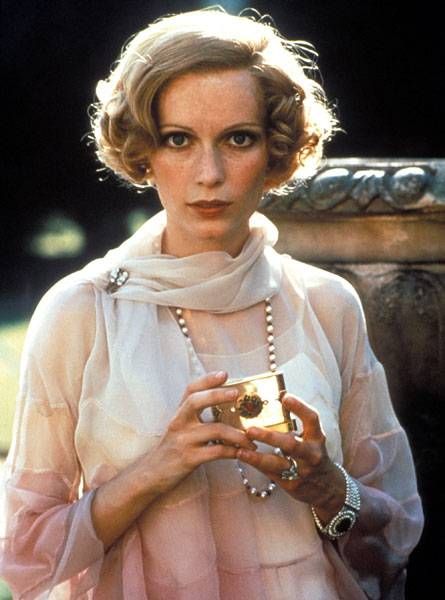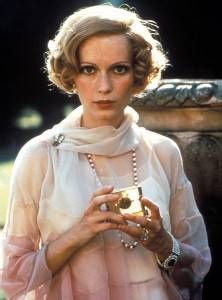 I imagine Daisy's Voice (I capitalize Voice because I think it is another character) to be a cross between The Splendid Table host Lynne Rossetto Kasper and On Being host Krista Tippett, with with a dash of Emma Stone. As they say, I could listen to any one of these three women read the phone book.
Jordan Baker, the golf mistress, has those "golden arms" and lithe body — think Charlize Theron — and Myrtle Wilson has the wide-hipped sensuality — think Nigella Lawson — but it's hard for me to imagine Daisy's looks. If I were the owner of a casting couch, I wouldn't know what to look for. I would only know what to listen for: an emblematic voice, calling out from the hallway, rich and enchanting, "Yoo-hoo, my dearest one!"
What a dinner with Daisy would be like! She would be a thrilling conversationalist, and such a flirt! You'd simply lean in toward her, and wait.
And Gatsby, afterwards, would blaze on all the lights in his mansion, and we'd play "sardines in a box" as Nick Carraway imagines. At what party in our age do adults play sardines in a box? In our age, with so much emphasis on the female body and sex that is obvious, it is refreshing to meet a writer who plays up the vox.
Fitzgerald has put me in mind of listening, again, to the people around me. I told my husband, Speak to me. It doesn't matter what you say, but how you say it. Like the old swing song says, "T'ain't what you do it's the way that you do it, and that's what gets results."