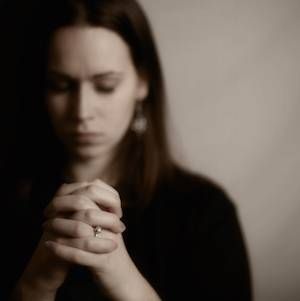 Newsletter 1
Cult Hits: 5 YAs to Satisfy Your Kimmy Schmidt Cravings
This content contains affiliate links. When you buy through these links, we may earn an affiliate commission.
Call it the Kimmy Schmidt effect. These days, it's easy to dive headfirst into the creepy quarantine of modern day cults – just peruse the YA shelf. Here, five of the best in the recent crops of soon to be cult classic.
Blood And Salt by Kim Liggett
Children of the Corn meets Romeo & Juliet? Yes please! Liggett's debut centers on Ashlynn Larkin, an NYC-raised twin who suffers visions, as she heads off to Kansas corn country to find her missing mom, who used to belong to the longstanding Quivira Cult. Of course she's a bit weary, given the whispering, the murder of crows, the beckoning cornfields, the visions of a dead girl who bears her face, and the creepy markings her mother had been making all over her body for years to protect her. But once she meets Dane, she's all in, blood and salt. Because it's always the things that are worst for you that you want the most, right?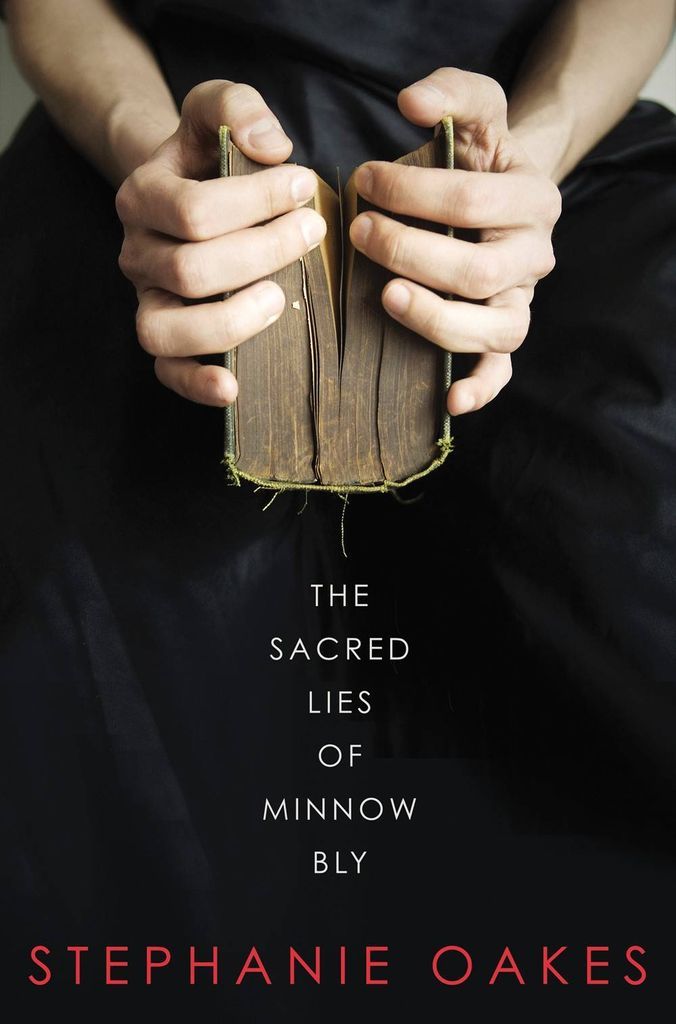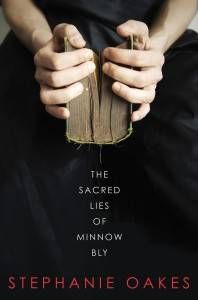 The Sacred Lies of Minnow Bly by Stephanie Oakes
Another debut, this one borrowing elements from the fairytale The Handless Maiden, centers on Minnow Bly, who's about to escape the Kevinian cult, the Community, which she's belonged to since she was a small child. But getting out wasn't easy. Bly's hands have been severed by the Prophet, and she ends in juvie, where we slowly unravel how the cult imploded, its prophet lay dead. Sound creepy? It is. And delicious.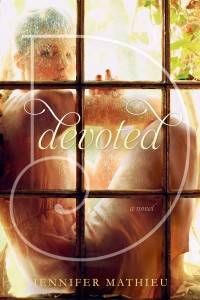 Devoted by Jennifer Mathieu
Trapped in a Duggar-esque family devoted to the Calvary Christian Church, a part of the Quiverfull movement, Rachel Walker worries for her soul. She wants to know about the world out there, a world she hasn't been allowed to touch as one of ten homeschooled children in a chokingly tightknit clan. But when she discovers the blog of a recent escapee, she can't suppress her urge to get out. As with her debut, The Truth About Alice, Mathieu strikes a fine balance, not quite casting judgment, but allowing Rachel a journey from obedience and sacrifice to a taste of freedom.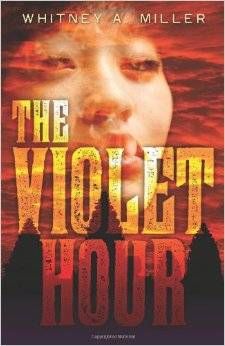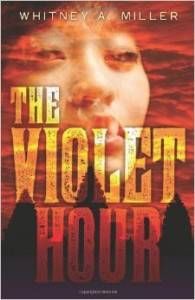 The Violet Hour by Whitney A. Miller
As the adopted daughter of the multi-national VisionCrest's patriarch, Harlow Wintergreen has a lot to live up to. She's meant to be the paragon of virtue, a future leader in training. That's why she has to keep the voices in her head – the ones encouraging her to kill – a secret. This gory, horrifying examination of the inner workings of a cult lures leaders into an violent adventure the takes them from Tokyo to Beijing to Cambodia, and deep into the recesses of an unhinged mind.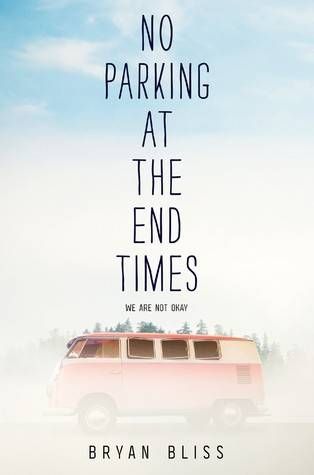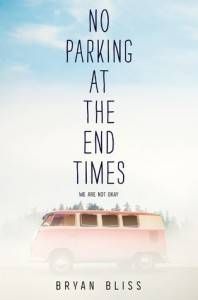 No Parking At the End Times by Brian Bliss
While most of these YAs focus on what happens when the protagonist finally gets out of the cult, Bliss takes the opposite tack. In End Times, after losing his job, Abigail's father starts donating money to the church. But it's not just any church, it's a doomsday cult, and now Abby and her twin brother Aaron are being dragged in headfirst. But when the Rapture doesn't quite happen, the family's left living in their van, Aaron's sneaking off, and they're all a mess. Can faith keep their family together? Or will it be the very thing that tears them apart?