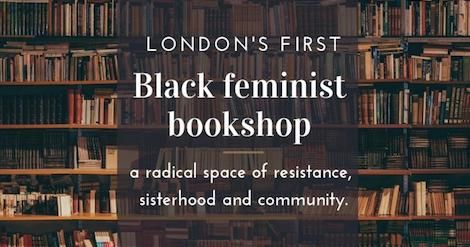 A crowdfunding campaign has launched to provide London with its first black feminist bookshop. Dee Creative writes that the bookshop will offer "a safe and welcoming space where Black women can explore and discuss literary works that centre and reflect the Black female experience." Initially the bookstore will be a mobile set-up, visiting events and community spaces, before finding a permanent home in 2020.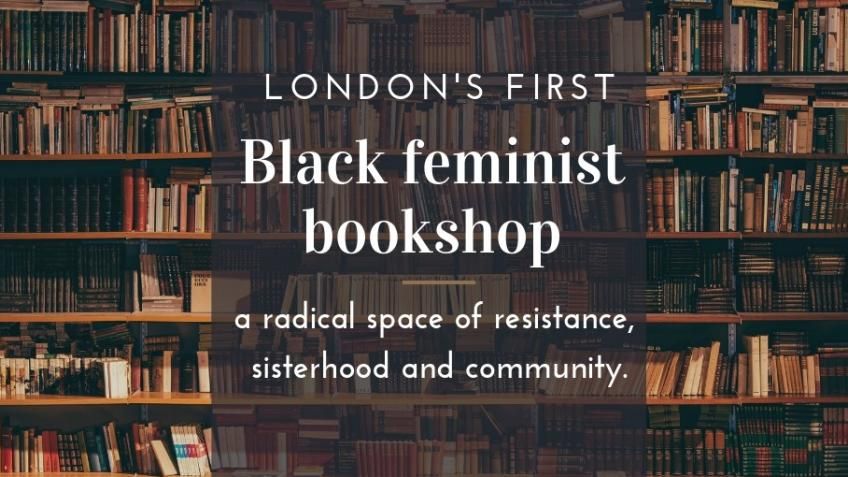 It's been supported by some noticeable change-makers in the publishing / bookshop scene. Knights Of, who ran their own pop-up BAME bookstore in Brixton and their own crowdfunder, have pledged their support along with Second Shelf Books, a feminist bookstore of titles by women that was recently recommended by Roxane Gay on Twitter.
As Dee writes, a Black feminist bookshop in London is long overdue. It will "centre the stories of Black women and girls, and bring QTIPOC and diverse narratives – that have been under-told and under-represented – to the forefront. It will follow in the footsteps of the radical Black bookshops and publishers that came before it, and showed us that out of the ashes of struggle, a place of political and social change can rise."
You can support London's first Black feminist bookshop here.