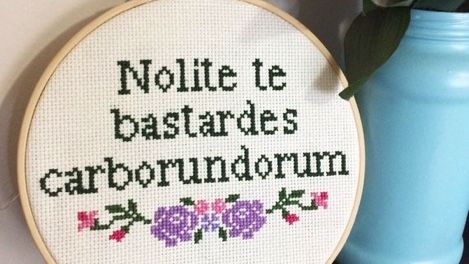 30 Sweet And Sassy Cross Stitch Patterns For Book Lovers
When it came to collecting some of the best cross stitch patterns for book lovers, the problem wasn't finding them. The problem was winnowing down this list to a somewhat manageable number. There are so many great ones! (And you can find even more great bookish cross stitch patterns here, here, and here.) I've included some great patterns and bookmarks for general readers, and then keep on scrolling to find Harry Potter cross stitch patterns, Star Wars, Game of Thrones, and Alice in Wonderland, too.
Bookish cross stitch patterns for every reader
Let's just get straight to the point (from Not So Modern Millie).
A cute bookworm to hang out on your shelves, from ringcat.
A sweet bookish cross stitch pattern from Peter Pan (by Blue Gecko Crafts).

"Nolite te bastardes carborundorum" quote for your cross stitch, from Lupine Lane Design.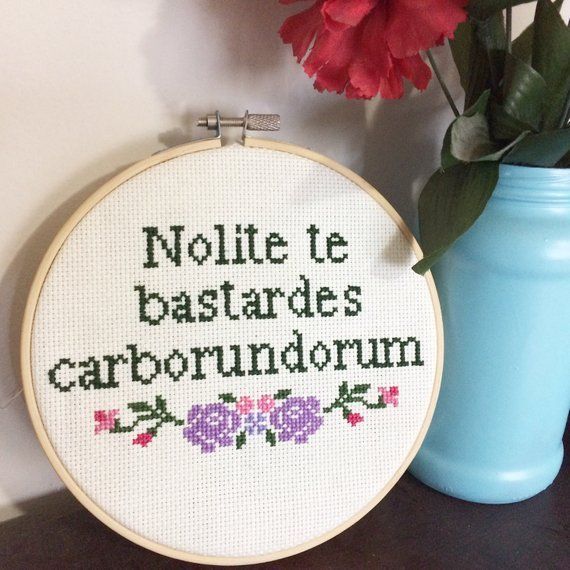 "Embrace the glorious mess that you are" cross stitch pattern, from Siuzi Designs.
Yesssss. Get some hitchhiking sass with your stitchin'. (From Harp Seal Cross Stitch.)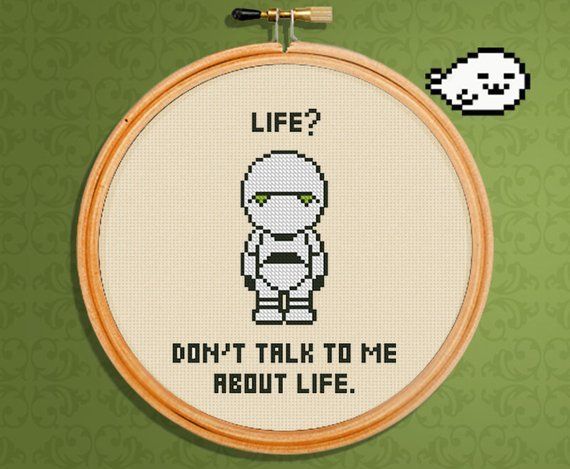 Hang it with pride. Quote from Pride and Prejudice, design from Plastic Little Covers (this shop has so many great patterns).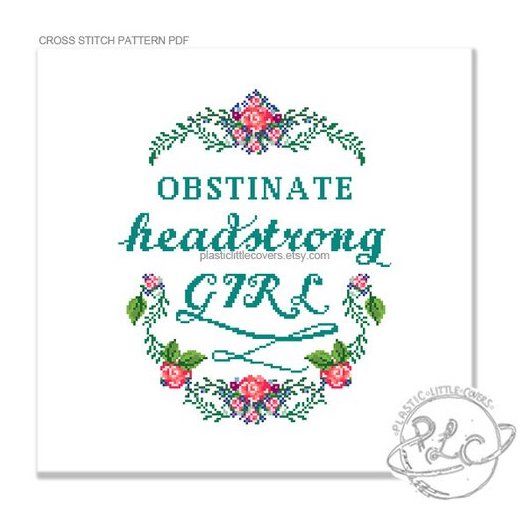 Cross stitch bookmark patterns
"Prose Before Bros" bookmark *praise hands* (from Plastic Little Covers)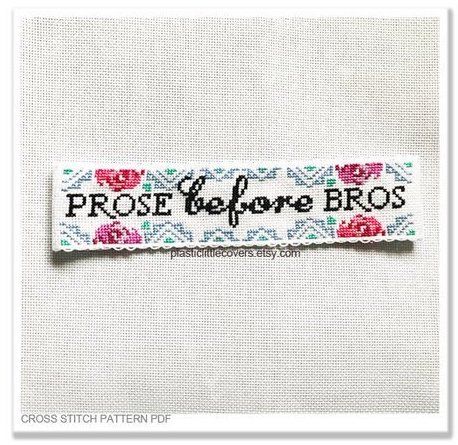 "Tea solves all" cross stitch bookmark pattern. Truer words have never been stitched.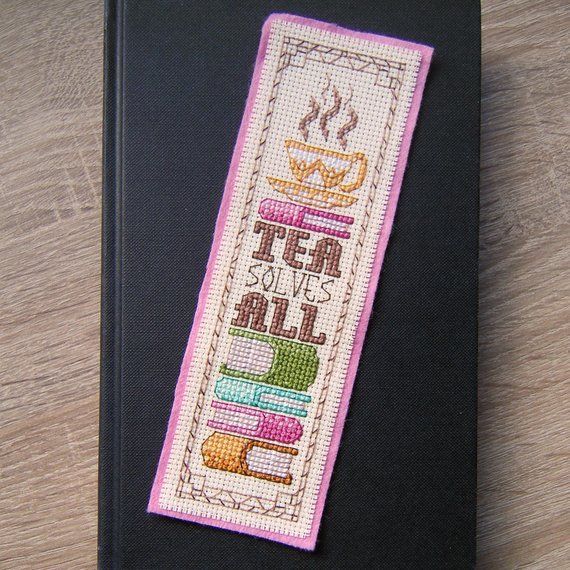 Ron Swanson telling it like it is, from Sturdy Nerdy Stitchery. (I love the bacon and eggs details.)
Sassy and simple cross stitch bookmarks from Lara Makes.
Cats + books = <3 (from Stone Dragon Workshop).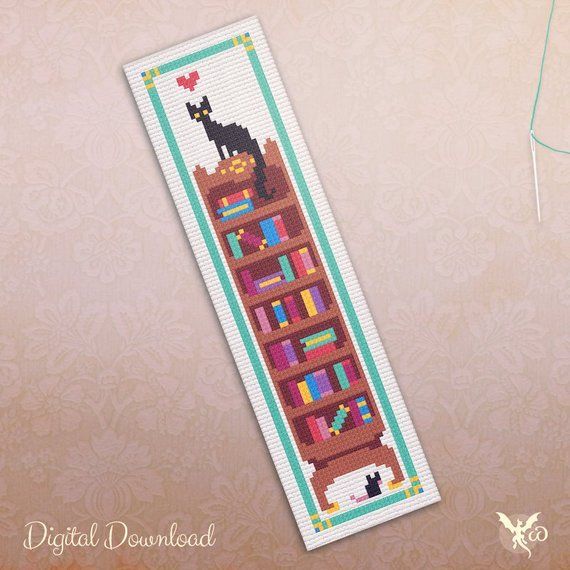 Too cute (from Stitch Bucket).
Sherlock Holmes cross stitch bookmark, from eCrossStitchPatterns.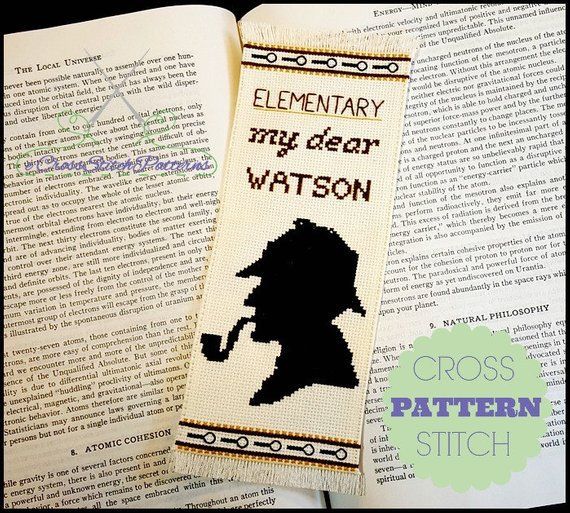 Ahhhh lookit this super cute and simple pineapple bookmark! (From Lucky Star Stitches.)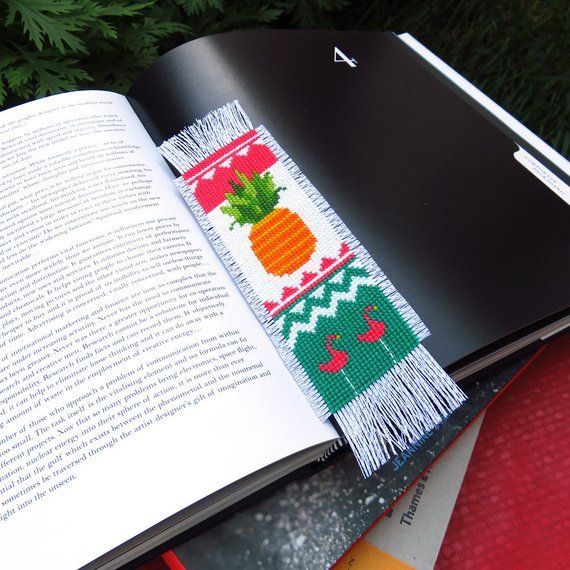 Harry Potter cross stitch patterns
Show your House pride with this simple cross stitch bookmark design by Avrora CS.
AvroraCS had two more Harry Potter cross stitch patterns that I just couldn't leave out, like this modern Harry Potter character pattern…
…and this pillow crochet pattern to show off your House.
This Harry Potter cross stitch bookmark pattern is sweet, simple, and deserves to be in your pages.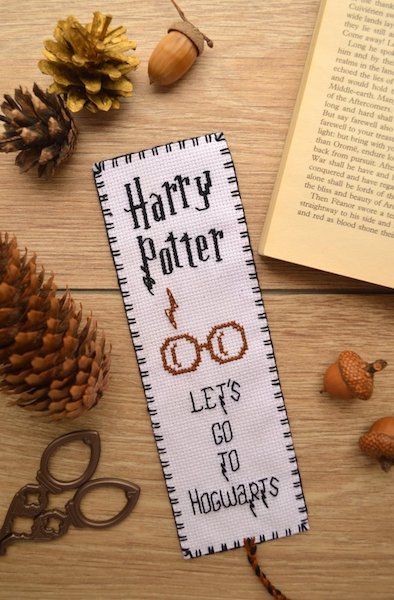 In case you need the reminder (from Lupine Lane Design).
Star Wars cross stitch patterns
A quick and fun stitch for all the fans, from emmaosaurus.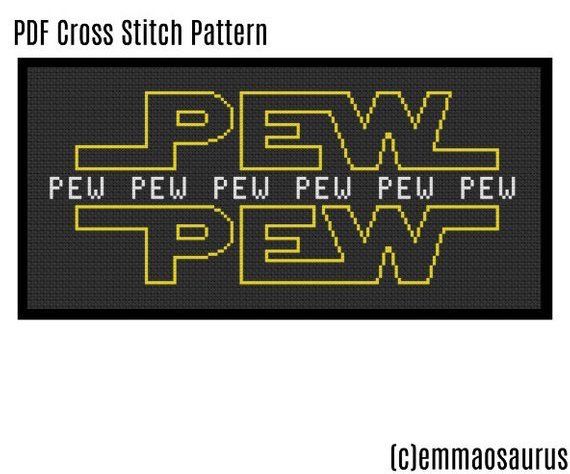 Choose your color with this Star Wars cross stitch bookmark from The Geeks Grotto.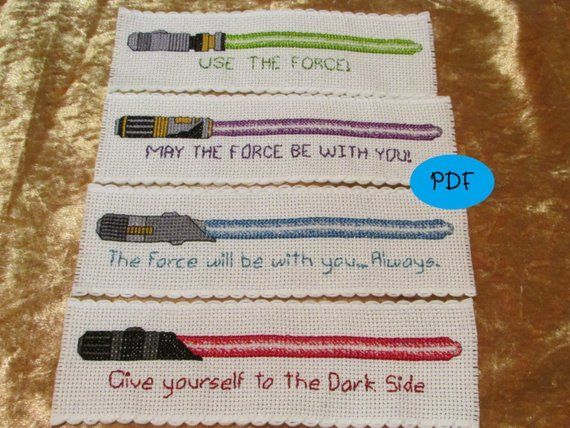 R2-D2 and C-3PO team up in this great simple Star Wars pattern from Povitrulya.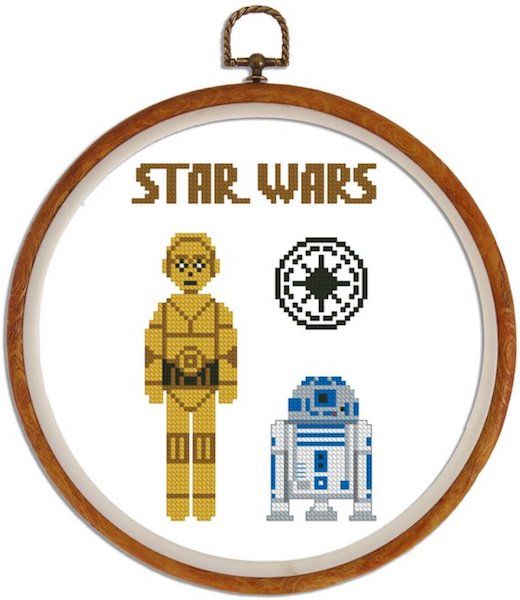 Another great Star Wars bookmark pattern!
Game of Thrones cross stitch patterns
A "Mother of Dragons" bookmark cross stitch pattern that does double-duty at keeping annoying people out of your hair (from House Elf Stitchery, check out their shop for more cute bookmarks!).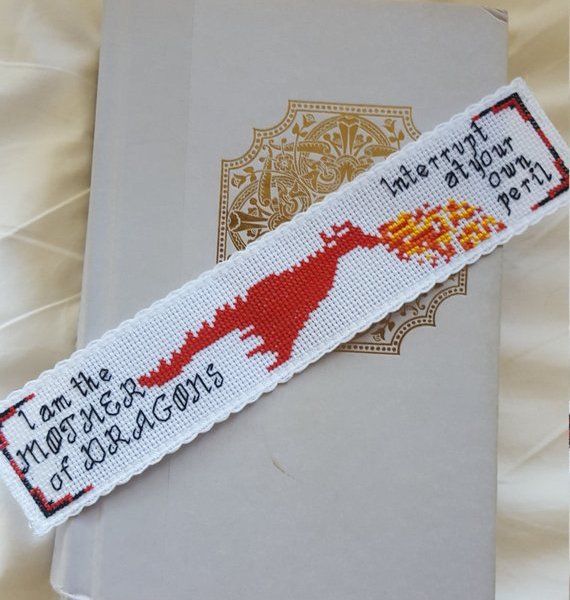 Perfection, from StephXStitch.
Find all of your favorite Game of Thrones characters in cross stitch at Country Magic Stitch.
Alice in Wonderland cross stitch patterns
The most iconic Cheshire Cat quote, in cross-stitch form, from MariAnnie Art)
Another great Cheshire Cat cross stitch pattern, from Rocking Horse CS.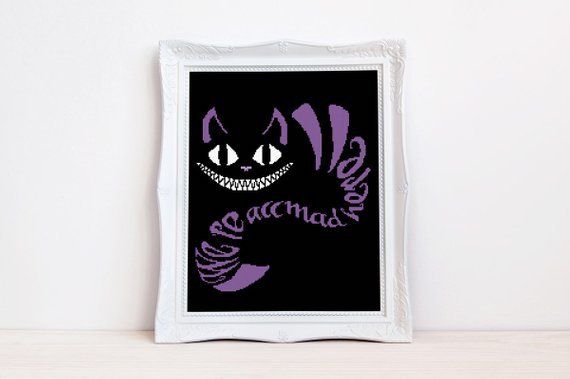 And, since I couldn't stop myself, this modern Cheshire Cat cross stitch pattern is too fun not to include (from Rainbow Stitch Cross).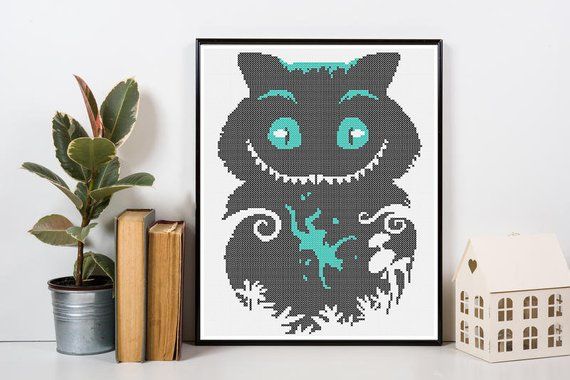 ---
Have cross stitch patterns for book lovers that you absolutely recommend? Hit the comments to share your favorites! Just getting into stitchin'? Check out our list of the best cross-stitch books to help you get started.