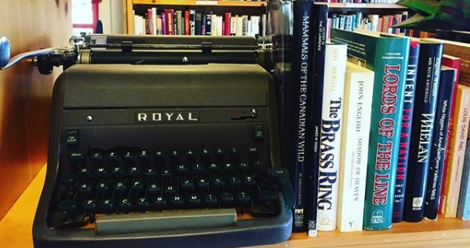 Crooked Timber Books in Digby, Nova Scotia, Canada, is a unique and interesting bookshop overlooking a beautiful bay in an unspoilt part of the world.
It's not a typical bookshop. It's a centuries-old home with books in it. The house itself has remained almost completely unchanged. So much so that while browsing the shelves I ended up in what appeared to be a fully functioning kitchen.
With close to 20,000 books for sale and 40,000 more in storage, there are rooms and rooms, each with a vintage typewriter sitting snugly on the shelves, waiting for you to get lost in.
Crooked Timber Books has been at their current location for about thirteen years. I've been kicking myself for not going in there sooner.
In addition to books, they also have a large collection of African masks, vintage jewellery, scarves, and giant collection of VHS movies that they are still in process of cataloguing.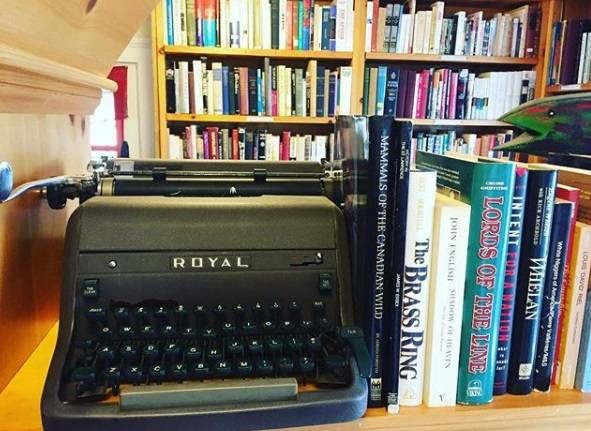 Each room has beautiful original hardwood floors that make the most noise out of everyone as they creak and groan under your feet. I'm not kidding, people seem to treat it like a library or an archive, they browse in silence as the rooms seem to demand it.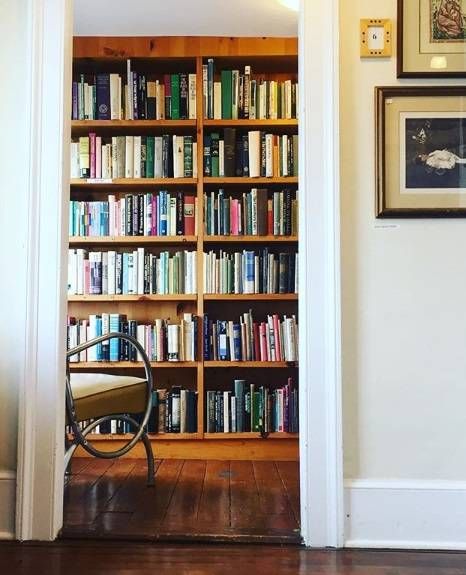 They also have a knitting area (yes, a knitting area) with vintage knitting and crochet patterns for you to soak up as you gaze around in wonder at all of the books.
Crooked Timber Books is a serene, beautiful place that should not be missed if you visit the east coast of Canada.
Save