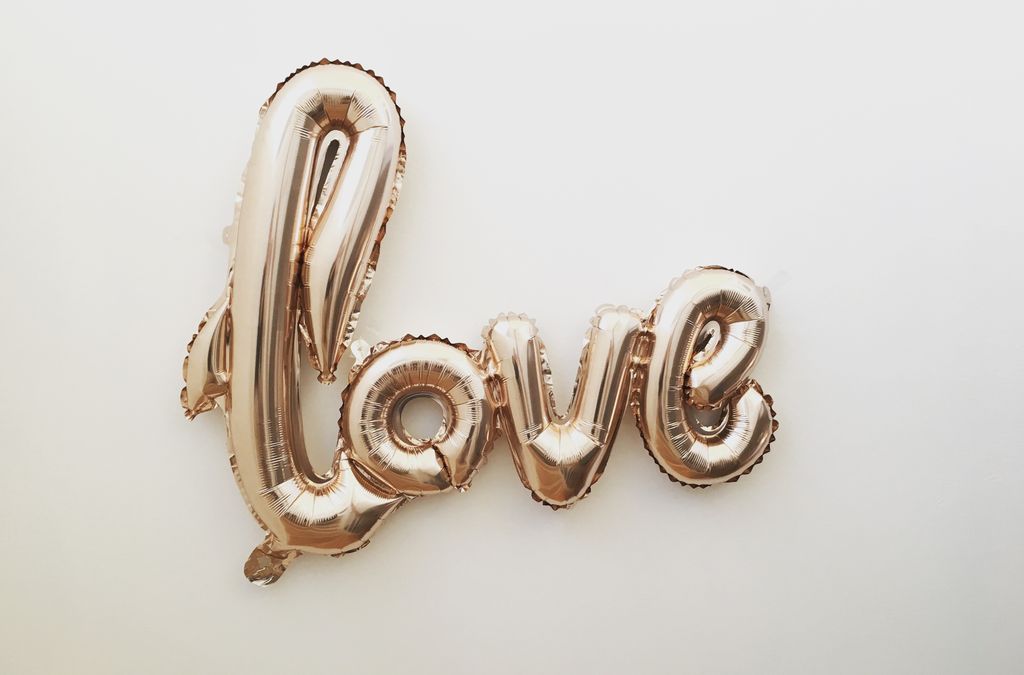 This content contains affiliate links. When you buy through these links, we may earn an affiliate commission.
Sometimes when you really really love something, you get the urge to learn everything you possible can about it—usually by picking it apart and examining all its little pieces. Which is why, as a voraciously curious little English major, I fell in love with literary criticism in college. Literary criticism is (to me, anyway) the art of taking apart a text and figuring out what makes it tick, and some of my favorite reads are critical texts about romance novels.
Okay, so maybe this post is a little niche, but hear me out! Did you know that along with scads of romance novels, The Ripped Bodice also has a section on their website for theory on the romance genre? They do! Because romance readers are hands down one of the most well-informed readerships I've ever encountered. They don't just read in their genre, they also want to read about their genre, past and present. It's really awesome.
So for all of you fact hungry romance readers, I've pulled together a list of my top 10 favorite critical texts about romance novels:
Critical Texts About Romance Novels by GENRE INSIDERS
This first group of texts are all by bloggers or romance authors.
So. Freaking. Funny. When it comes to romance genre introductions, this book is the holy grail. Written by Smart Bitches, Trashy Books creators Sarah Wendell and Candy Tan, Beyond Heaving Bosoms is a hilarious, at times bitingly sarcastic, look at the romance genre. From atrocious covers to beloved tropes, Wendell and Tan cover a number of topics about romance novels, their readers, and their many critics.
Like Beyond Heaving Bosoms, Dangerous Books for Girls is an insightful, at times scathing, look at both the romance genre and its propensity to attract criticism. With all the passion of someone who was first a devoted romance reader, and is now a writer of romance as well, Rodale turns her renowned wit towards an examination of the romance novel. In particular, she's interested in romances as they exist within a long history of society's attempts to control what women read.
Published in 1992, some of these essays are more than a bit dated now, but they're still just so much fun to read. I definitely recommend this one. Dangerous Men and Adventurous Women was one of my first romance studies texts and, really, who knows a genre better than its authors? Each chapter is written by a romance author, or a pair of authors, on topics ranging from moody heroes to "critics and correctness."
Another collection of author essays, North American Romance Writers is edited by scholars Johanna Tuñón and Kay Mussell. It features, specifically, those authors who became popular as a result of the development of the romance genre in the early 1980s. Like Dangerous Men and Adventurous Women, each chapter is written by a different romance author, covering a variety of topics about the changing standards of the romance novel.
Catherine Roach is both an amazing romance scholar, and a romance author as well. Her academic work on the genre is some of my favorite, and Happily Ever After is a captivating journey, guiding "the reader deep into Romancelandia where the smart and the witty combine with the sexy and the seductive to explore why this genre has such a grip on readers and what we can learn from the romance novel about the nature of happiness, love, sex, and desire in American popular culture" (Synopsis). I really cannot recommend this book enough.
Critical Texts About Romance Novels by Scholars
Technically Happily Ever After could fit into this category as well, but I like a nice 5/5 split.
Regis's book (pub. 2003) is a classic in the romance studies field, and a go-to for both scholars and readers. In A Natural History of the Romance Novel, Regis examines the literary history of the genre, with particular attention to countering years of dismissive scholarship, and working to create a framework for future critique. The eight narrative elements she identifies as being essential to the romance novel are particularly interesting for both scholars and would-be romance writers, and are still frequently cited in works on the genre.
This is one of my favorites. I destroyed my copy of this while I was reading it. I don't think there is a single page I didn't write on, and a couple of times I was so into it I didn't even notice I'd rolled the front cover completely around. Oops! Unlike Regis's literary history of the genre, Markert's focus is on the publishing history of the romance from the very beginning right through the modern day. You might not think hundreds of pages of meticulous details, facts, and figures about the publishing industry could captivate but I promise you I could not put this book down. I learned so many things I never knew! Ask me what Playboy has to do with the creation of the clinch cover. Go on!
This one is soooooooo good. I read it on interlibrary loan when I was still in school and definitely need to buy my own copy. The romance novel is not a uniquely American phenomenon—in fact it didn't even get its start here. But ever since the romance boom post-1972 (the release year of The Flame and the Flower by Kathleen Woodiwiss) the romance genre, for better or worse, has been very America-centric. Vivanco examines the politics of the American romance novel, as well as the sources of its political identity. I took an American Realism and Naturalism class during grad school that Pursuing Happiness tied in with beautifully, so if either of those literary ares are in your wheelhouse you should read Vivanco's book.
This was another ILL book that I read during grad school and, again, just so well written and interesting. Starting with the late '80s, Black Women's Activism (2004) focuses on romances written by a number of black authors (including the much beloved, and always awesome Beverly Jenkins). Dandridge is particularly interested in the presentation of the black female character, focusing not just on their portrayed resistance to the historical events featured in the novels, but also on the gender issues present in black fiction.
Teo's book is fantastic. I wrote a paper about Johanna Lindsey's harem romance Silver Angel for one of my classes and I could not have done it without Teo's book. Desert Passions examines a very long literary history of desert romances, and "the gendered cultural and political purposes that they have served at various historical moments" (Synopsis). Teo doesn't just look at romance fiction, either. She also pulls in sources from literature, erotica, films—it's so comprehensive. Much of her focus is on "Orientalist tropes"—sexual slavery, harems, sultans, sheiks, concubines, etc.—which are of course eroticized by, exoticized by, and perpetuated within Western culture. Definitely worth the read for romance fans who are looking for an in depth examination of some of the genre's most controversial moments.
These are just some of the amazing critical texts about romance novels that are out there. And I'm always happy to chat about romance studies! So feel free to hit me up on twitter (@JtheBookworm) any time!
To learn more about current romance scholarship, consider checking out the Journal of Popular Romance Studies! A number of the authors in this list have contributed to the journal, along with many other scholars.
To learn more about the Ripped Bodice, visit their website! Making cooing noises at their adorable dog on their twitter account (@TheRippedBodice)—what? It's not weird. I do it all the time. You can also read about their most recent Diversity in Romance report here on Book Riot, or read the actual report on the store's site.