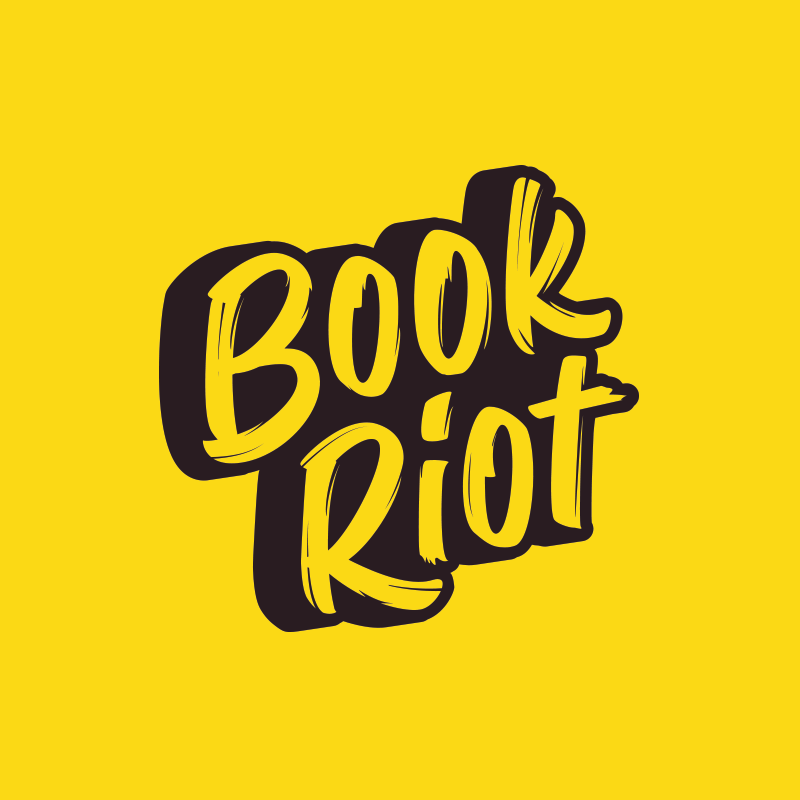 The most read stories from the week that was…
"Just when Ms. O'Brien began to fear that "The Dressmaker" would be relegated to a bottom desk drawer like so many rejected novels, Ms. Newberg came up with a different proposal: Try to sell it under a pen name.
Written by Kate Alcott, the pseudonym Ms. O'Brien dreamed up, it sold in three days."
Not sure if this is cool, frustrating, insulting, or just ridiculous. But it is something.
____________________________
"For the next fourteen hundred or so years, books, as Henry Petroski, a professor of civic engineering and history at Duke, writes in The Book on the Bookshelf, were shelved every which way but straight up, spine out. Engravings of private studies show books piled horizontally, standing on the edge opposite their spine (their fore edge), as well as turned fore edge out."
If you shelved your books like this now, people would really worry about you.
____________________________
"He dined with his famous authors — who included Daphne du Maurier, Peter Benchley, Alex Haley, Leon Uris and Stephen King — and other notable friends; attended A-list parties with socialites like Brooke Astor; frequented the opera; hobnobbed with movie stars. He was a friend and frequent escort of Mrs. Onassis, and hired her as an editor at Doubleday."
I read stuff like this and it makes me nostalgic for a time I never knew.
____________________________
"Any discussion of comics, once all participants have exhausted their enthusiasm for their favorite heroes, will inevitably visit one if not all five of these books. Whether you love them or hate them, being familiar with these volumes will ease your entry into the realm of illustrated adventures."
If you are new to, and interested in, graphic novels, then these five are a pretty good starting rotation.