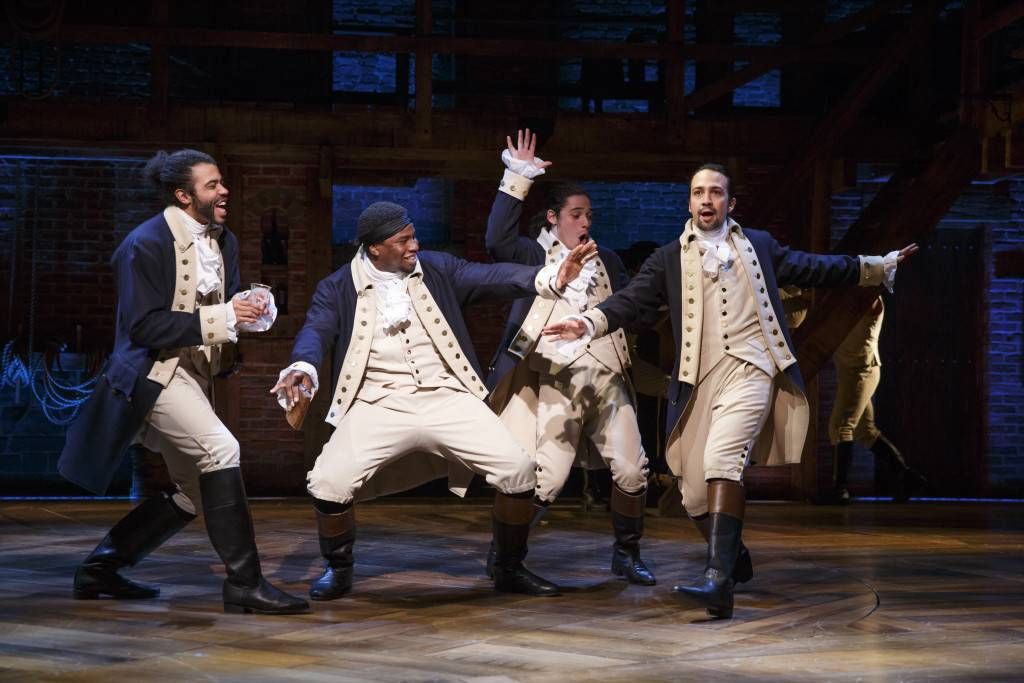 HAMILTON: THE EXHIBITION By Lin-Manuel Miranda Will Debut in Chicago: Critical Linking, May 8
Today's Critical Linking is sponsored by Everywhere You Want to Be by Christina June, Blink YA Books.

---
Bowing this fall on Chicago's Northerly Island: "Hamilton: The Exhibition," an interactive, immersive, one-of-a-kind, only-in-Chicago attraction designed to tell the story of Alexander Hamilton and the founding of America.
---
Last week, literary tastemaker Maris Kreizman noted on Twitter that Amazon has a very specific, and, in Kreizman's word, "demeaning" sub-category within its Women's Fiction genre: "Single Women Fiction." "Single Women" is what my great-aunt mistakenly calls that Beyoncé song, but yes, it's also an actual category of books on Amazon.
---
The company's leaders claim that they have a turnaround plan, based on smaller, more appealing stores focused on books, and I hope the plan works. It's depressing to imagine that more than 600 Barnes & Noble stores might simply disappear — as already happened with Borders, in 2011. But the death of Barnes & Noble is now plausible.