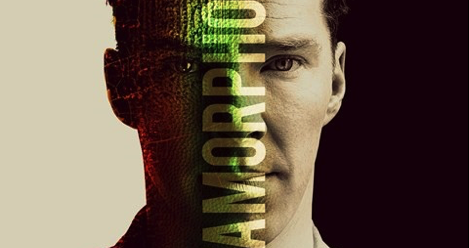 Benedict Cumberbatch Narrates Franz Kafka's METAMORPHOSIS: Critical Linking, May 6
Today's Critical Linking is sponsored by Everything that Follows by Meg Little Reilly.
---
Everyone knows the opening of Kafka's great story, with Gregor Samsa awakening as a giant insect, but not so many have read it all the way through. Benedict Cumberbatch's narration should increase its familiarity. He doesn't make the story any less weird and disturbing–no one could do that and be faithful to the text–but he does emphasize the paradoxical humanity of Gregor's dilemma.
---
Ulysses Stoutenburg, 5, of Spring Garden Township, is concerned that York County government is cutting $300,000 from the county library budget.
So, on a warm Wednesday this week, he set up a lemonade stand in front of his Colonial Avenue home – where York College students stream by to campus.
The lemonade was free, but all donations go to the library system.
---
Sony Pictures Television has acquired the rights to Katarina E. Tonks's story series Death Is My BFF, which bowed via Wattpad, the Toronto-based storytelling app that combines crowdsourced content and other material.