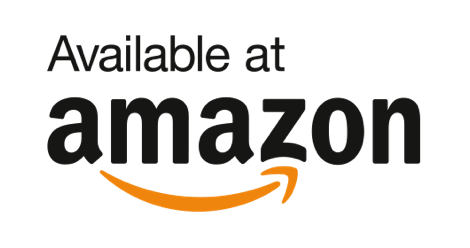 Fake Books Sold on Amazon Could be Used for Money Laundering: Critical Linking, May 1
Today's Critical Linking is sponsored by Exit Strategy by Charlton Pettus, new from Hanover Square Press.

---
"Worthless" books priced at up to thousands, of dollars on Amazon.com and which contain only nonsensical text have been identified as possible vehicles for money laundering by an author whose name was, he says, used to send almost $24,000 (£17,200) to an unknown and fraudulent seller.
---
One publisher, Viking Press, did say it would be happy to accept the book, on the condition that Hurston rewrote it "in language rather than dialect." She refused. Boas had impressed upon her the importance of meticulous transcription, and while her contemporaries — and authors of 19th-century slave narratives — believed "you had to strip away all the vernacular to prove black humanity," says Salamishah Tillet, an English professor at the University of Pennsylvania, Hurston was of the exact opposite opinion.
It took 87 years for Zora Neale Hurston's Barracoon to be published. Read an excerpt of the new release.
---
The 2018 Agatha Awards were presented Saturday, April 28, during the Malice Domestic conference, which is celebrating its 30th year.
These titles were published during 2017.