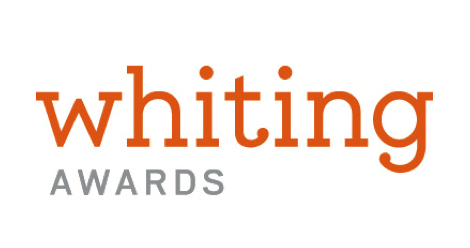 The Whiting Award Recipients–And Future Literary Giants? Critical Linking, March 26
Today's Critical Linking is sponsored by Disarmed by Izzy Ezagui, from Prometheus Books.
---
The Whiting Award is given annually to writers in early stages of their career after a grueling judging process. The award has a strong track record for finding greats before they are famous—David Foster Wallace, Lydia Davis, Michael Cunningham, Sarah Ruhl, and Denis Johnson were all early recipients—and has earned a reputation for having an uncanny ability to predict the future of literature.
Read on for the Whiting Award recipients.
---
"Please come see @lovesimonmovie in my hometown of Spring, TX for free! @halls.simon and I bought out the whole screening for you," reads Bomer's post. "This is an important movie, and a really good one. I know you'll love it so come watch for free this Sunday!" The post further explains where and how to pick up tickets for the showing.
Matt Bomer–what a standup citizen.
---
Margot Robbie is teaming up with the Australian Broadcasting Corporation to create a new television series based on a modern version of the works of Shakespeare, told from female perspectives and led by an all-female creative team.