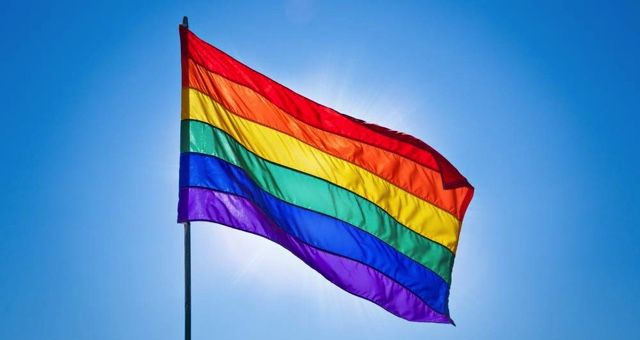 Critical Linking
Library Works With Church to Revive Canceled Drag Queen Story Hour: Critical Linking, June 14, 2019
Critical Linking, a daily roundup of the most interesting bookish links from around the web, is sponsored by Libro.fm.

---
"It's about a community that has more diversity than politicians realize. And it's about a world that's changing and people who want to be more loving than people saying, 'Be quiet and sit down.' … We're honored to be called into the middle of that," he said.
A Texas public library and a progressive church are working together to hold a previously canceled drag queen story hour!
---
"The most popular picture books published in 2018 collectively present a white and male-dominated world to children, feature very few BAME (black, Asian and minority ethnic) characters and have become more biased against girls in the past year, Guardian research reveals."
---
"'Leonardo seems to have begun recording his thoughts in notebooks from the mid-1480s,' writes the Victoria & Albert Museum (the V&A), 'when he worked as a military and naval engineer for the Duke of Milan. None of Leonardo's predecessors, contemporaries or successors used paper quite like he did—a single sheet contains an unpredictable pattern of ideas and inventions.' He worked on loose sheets, which were later bound together in books, or codices, by the artists who inherited them. As we have been reporting, these notebook collections have been coming available online in open, high-resolution digital versions."
Leonardo da Vinci's notebook collections are now digitized in high-res.