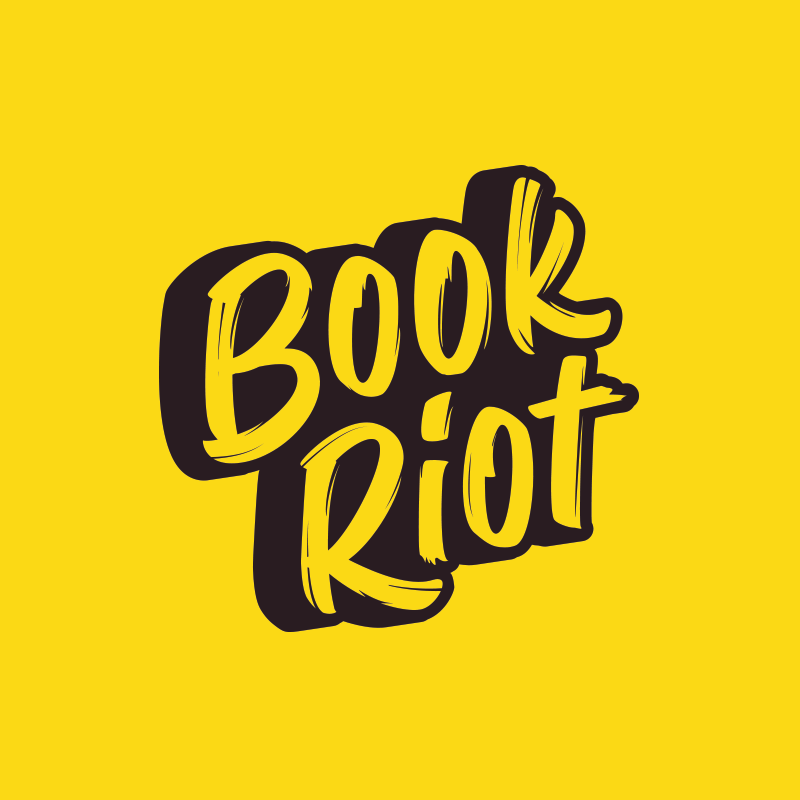 "Every day she was very productive," he said. "She was working on two books and had been doing illustrations until the day before she passed away."
Jan Berenstain, co-creator of The Berenstain Bears.
____________________________
The opera that Renée Fleming, the Lyric Opera of Chicago's creative consultant, has chosen for the company's new commission is a tale of terrorism and intrigue with an American opera star as the central character, a figure widely believed to be based upon Fleming herself.
Whoa…an opera based on Patchett's Bel Canto, which is about opera. Take that, space-time continuum.
____________________________
Staffed by volunteers and stocked with donations from patrons and townspeople, the store has so far been a successful venture, generating more than $6,500 in its first 14 weeks By contrast, the library's twice-annual book sale nets about $6,500 a year, Molloy said. The money pays for library programs such as film screenings, cooking demonstrations, and puppet shows.
Way to bury the lede….library book sales fund puppet shows? I would pay to prevent puppet shows from occurring.
____________________________
"But Comic Heroes editor Jes Bickham said it was "no surprise" that Batman came in at No 1 as the character, created in 1939 by Bob Kane and Bill Finger, was, "quite simply, the coolest and most interesting superhero ever created".
Always been a Wolverine guy myself. All of the cool, none of the haberdashery.