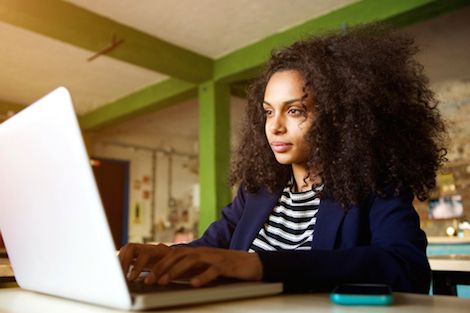 Authors With Female Names Paid 9% Less Than Authors With Male Names: Critical Linking, April 25
We're giving away 15 of the best mysteries and thrillers of the year so far. Click here to enter, or click the image below:

---
The paper, published in the journal PLOS One, found that there are three ways that discrimination unfolds. First, female authors are published less than male authors in particular genres. Second, genres that are thought of as traditionally women-oriented–like romance–are assigned less value by the industry. And finally, there are gender differences in the prices of books within the same genre. But even accounting for all of these differences, publishers paid authors with identifiably female names 9% less than authors with male names.
---
Hulu is turning to author, comedian and blogger Lindy West for its next comedy.
The streamer is teaming with Saturday Night Live's Lorne Michaels and Aidy Bryant to develop West's memoir Shrill: Notes From a Loud Woman for the small screen. Bryant is set to star in the single-camera comedy, which is in development.
---
Coonan said: "I could hardly believe what gems there were in the files – stories written between the 1940s and 70s. Streatfeild's output was prodigious: she wrote for children's annuals, radio programmes, newspapers and magazines, and from these we have compiled two anthologies." The stories, she added, were typed on thin paper and have the author's annotations on them.
Two collections of forgotten stories by Noel Streatfeild, author of children's classics including Ballet Shoes and Wintle's Wonders, will be published for the first time.