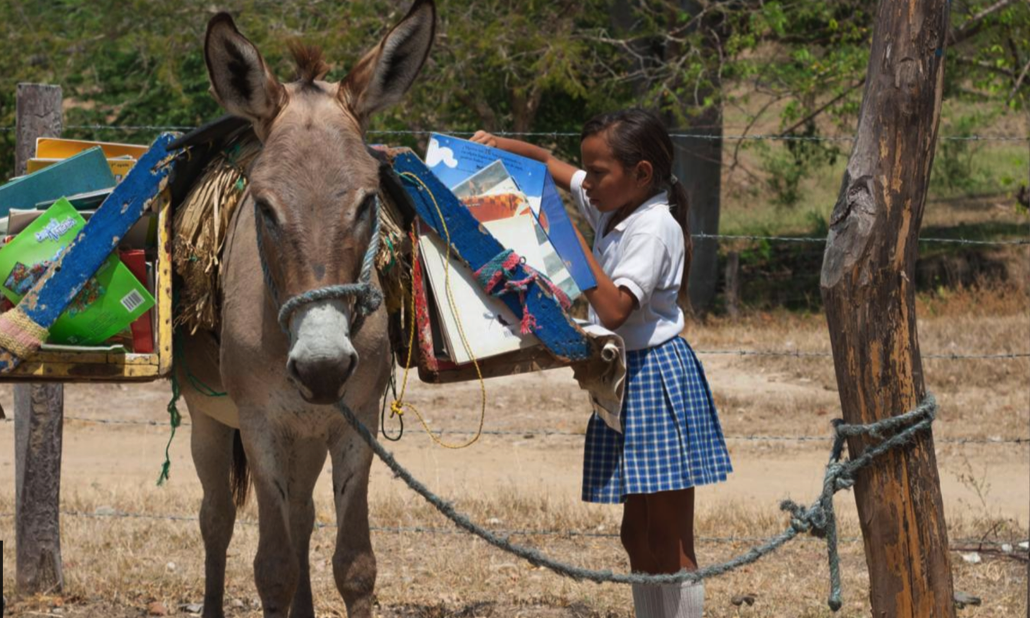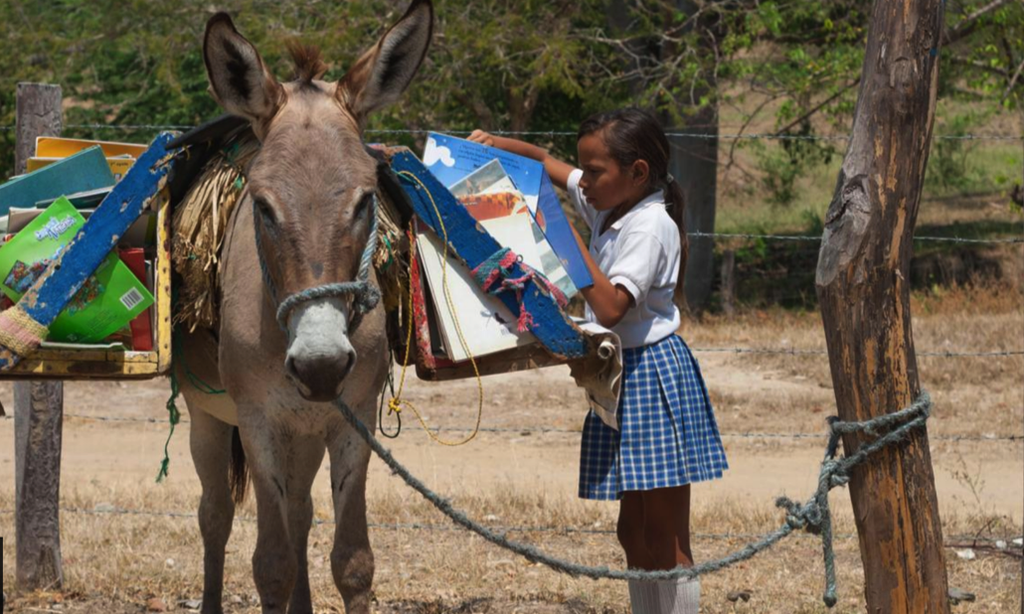 Biblioburro–The Donkey Libraries of Colombia: Critical Linking, April 22
We're giving away 15 of the best mysteries and thrillers of the year so far. Click here to enter, or click the image below:

---
By adapting the packsaddles of his two donkeys, Alfa and Beto, from carrying water to carrying books, Luis created a makeshift mobile library and set off to take his books to children who otherwise wouldn't have access to reading materials. With that the 'Biblioburro' was born.
---
The new online edition makes The Feynman Lectures on Physics available in HTML5. The text "has been designed for ease of reading on devices of any size or shape," and you can zoom into text, figures and equations without degradation. Dive right into the lectures here. And if you'd prefer to see Feynman (as opposed to read Feynman), we would encourage you to watch 'The Character of Physical Law,' Feynman's seven-part lecture series recorded at Cornell in 1964.
The most popular physics book ever written is now available in its entirety, and free to read online.
---
How does the moron in front of me not see that the light has turned green? Though I had ten tongues, and though my voice failed me not, and my heart were of bronze within me, I would roll down my window and make him a gift of a dove (verily, I would give him the bird). Alas, he is either as blind as Homer or looking at his damned phone.
Just plain LOL-worthy. "My Commute and Workday as Described By Ancient Poets"