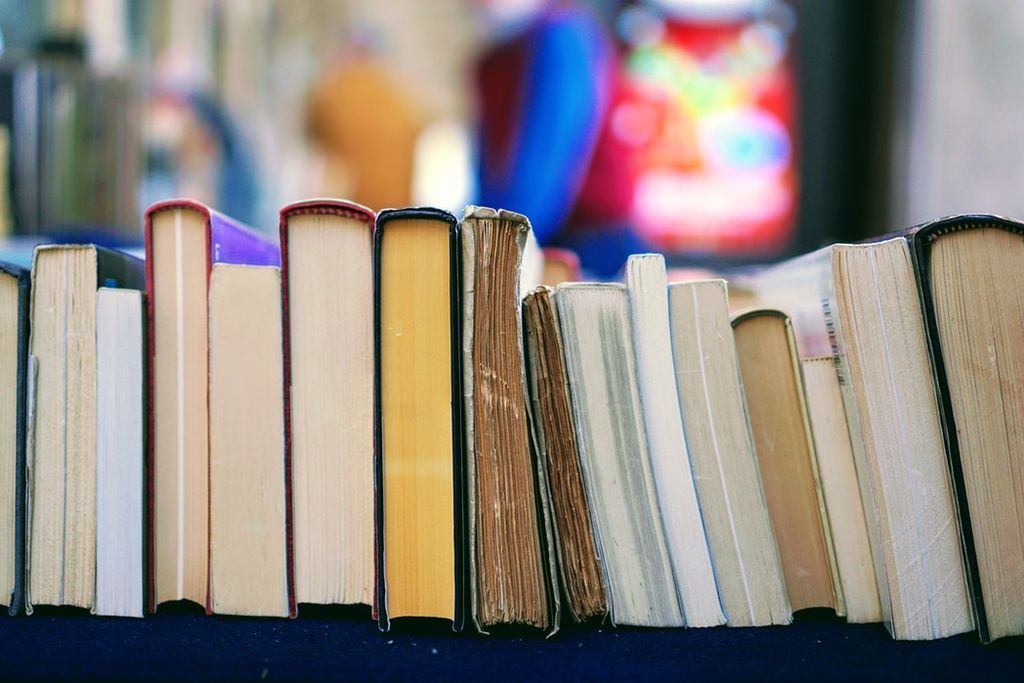 A Year's-Worth of Copyrighted Works Entering Public Domain: Critical Linking, April 16
We're giving away 15 of the best mysteries and thrillers of the year so far. Click here to enter, or click the image below:

---
For the first time in twenty years, as the Atlantic points out, a whole year's worth of copyrighted works will enter the public domain in the U.S. on January 1, 2019. Under the terms of the Sonny Bono Copyright Act, works first published in 1923 will enter the public domain, meaning anyone can re-publish them, or chop them up and use them in other projects, without asking permission or paying the old rights holders. You can record new versions of the musical compositions; you can show the movies for a profit; you can even remake them. Amazon can sell you the ebook and keep all the money, and Project Gutenberg can give you the ebook for free. The Atlantic has a short list; we have a longer one below.
Check out a list of some of the books coming to public domain (and music and movies).
---
"They were closing left and right, and the major ones were struggling," said Johnson, who runs the African American Literature Book Club, an online book database. Today, Johnson estimates, there are at least 108 black-owned independent stores, a number of which have opened in the past six months, marking a substantial reversal. "Last year was the first year I added more stores to the list than I took away," he noted.
On the surge in black-owned indie bookstores.
---
In 18th century Paris, visitors to the Grand Châtelet—a combined court, police headquarters, and prison that served as the seat of common-law jurisdiction in pre-revolutionary France—could descend to the basement basse-geôle and peer in through the grille of the door. There, they would catch a glimpse of a small room where unidentified dead bodies were displayed to the public, strewn across the bare floor. The room became informally known as la morgue, an early definition of which appears in the 1718 Dictionnaire de l'Académie: "A place at the Châtelet, where dead bodies that have been found are open to the public view, in order that they be recognized."