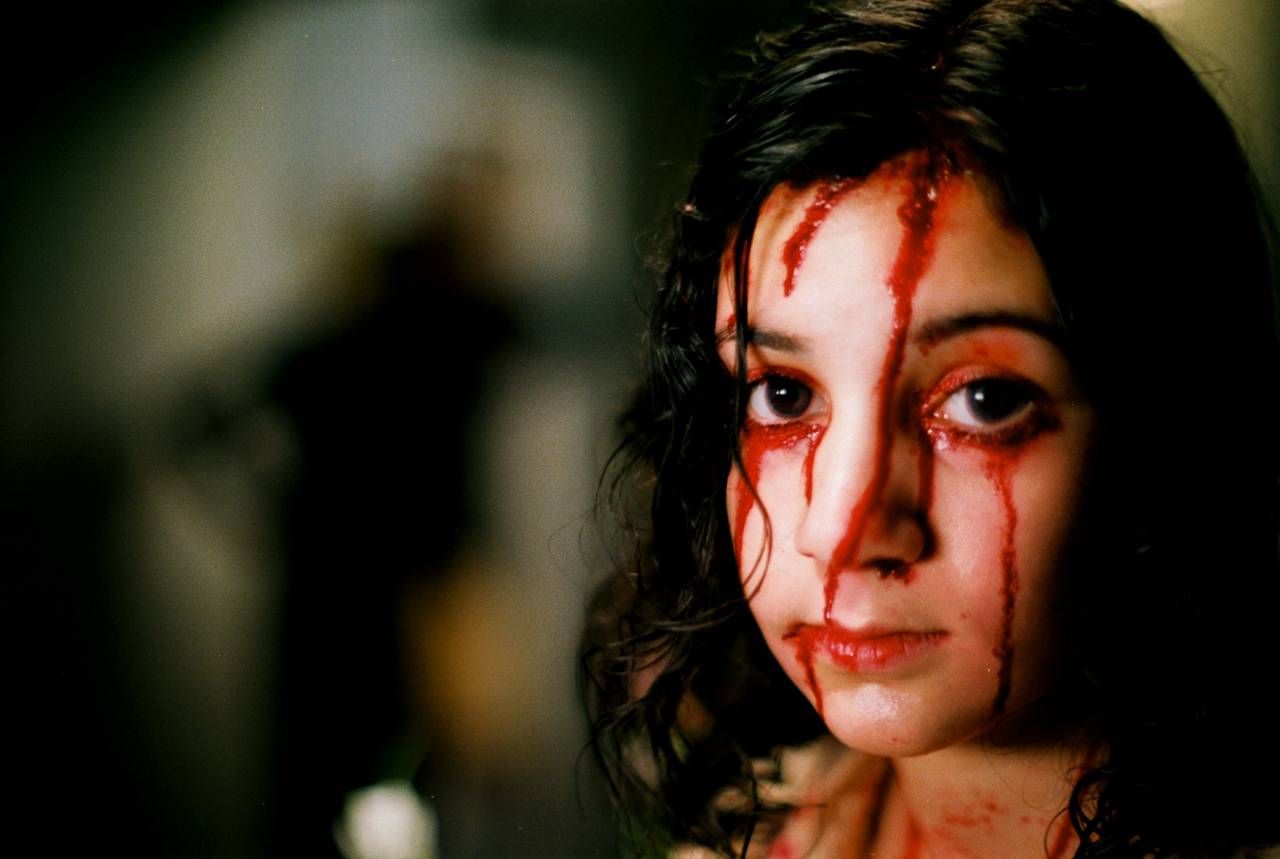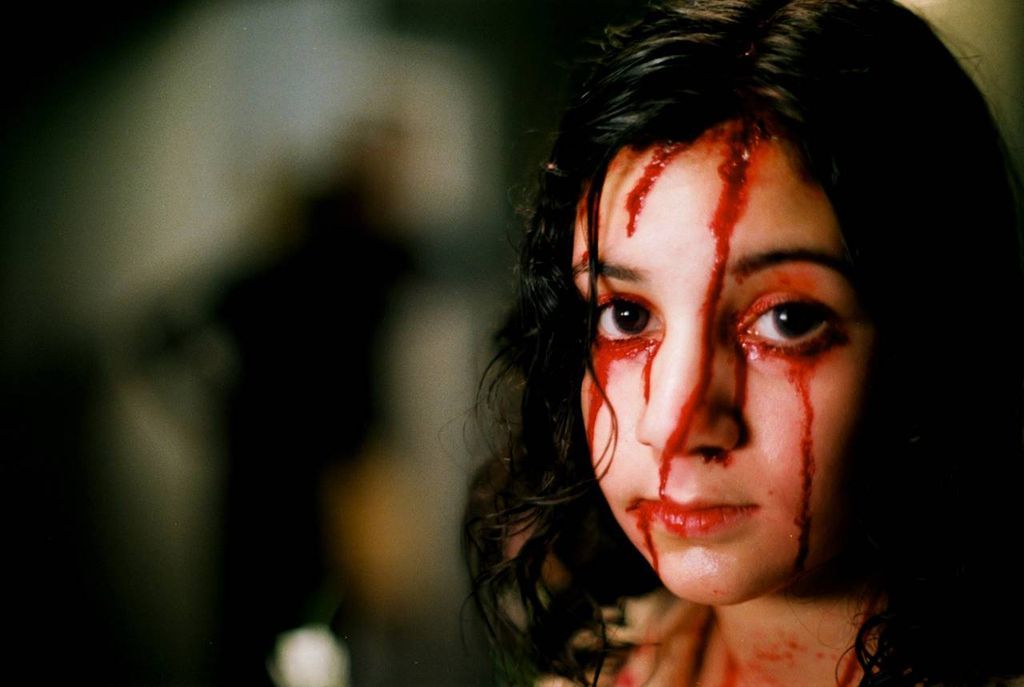 Lists
Creepy Kids: 20 Books To Remind You To Use Contraception
This content contains affiliate links. When you buy through these links, we may earn an affiliate commission.
I have a love for horror stories about creepy children and, full disclosure, my eggs remain steadfastly unfertilized. Victorians would probably connect my novel obsession with diminutive demons with my barren womb, but then they also decorated their homes with poisonous wallpaper, so what do they know?
There's just something so wonderfully horrid about tiny monsters, and so many books that prove the point. It's a combination of the subversion of that sickly sweet innocence we project onto children and the fact that if one of those things is coming for you it doesn't give a flying fudge about morals, laws, or empathy. Have you ever tried to get between even a normal small child and a cookie? Terrifying.
If you need more convincing here are some of the best books featuring creepy kids; some demonic, some ghostly, and some just downright twisted. If, like me, you enjoy a matching set check out my list of complicated mothers right here on Book Riot too.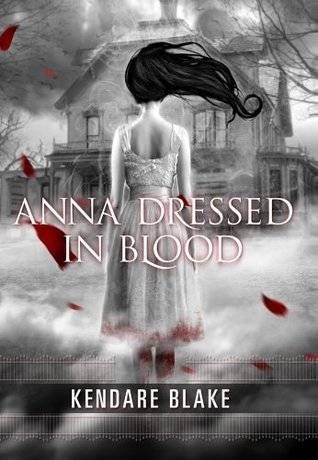 Anna Dressed in Blood by Kendare Blake – If a hero that's been killing (rekilling?) the dead since he was 14 years-old wasn't dark enough, there's a 16 year-old homicidal ghost trapped forever in her bloody death dress.
The Bad Seed by William March – Alternative title: Fun and games for your psychopathic daughter who has a really really competitive streak.
Beside Myself by Ann Morgan – Two twins, who have been treated very differently growing up, swap places for a game. Then one refuses to swap back.
Bones & All by Camille DeAngelis – Maren's unusual appetite is first discovered when she's tiny, left with a babysitter, and gets peckish.
The Children's Home by Charles Lambert – Mysterious children keep appearing at the home of Morgan Fletcher, but even as they're raised their intent is unknown.
Defending Jacob by William Landay – Shout out to all my murderinos. A district attorney has to watch as his son is accused of a stabbing.
The Exorcist by Peter Blatty – A classic of catholic kiddie chaos that's worth reading even if you've seen the film a hundred times.
Fledgling by Octavia E. Butler – Shori looks ten but her thirst for blood is hundreds of years old, and her desires are that of an adult woman. Interview With A Vampire is a classic, but Shori > Claudia. Don't @ me.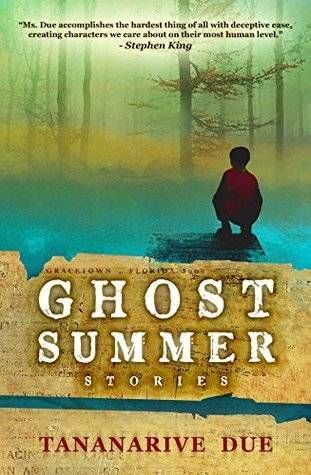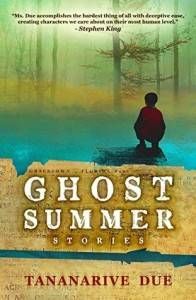 Ghost Summer: Stories by Tananarive Due – An anthology with a delightful number of creepy kids and prose to deliciously tight it'll make your waist slimmer just from holding your breath. (Statement not approved by the FDA)
The Girl with All the Gifts by M. R. Carey – She's intelligent and curious about the world outside her cell, but she bites.
A Head Full of Ghosts by Paul Tremblay – Marjorie is 14 and the unfortunate star of reality television show The Possession. Her sister Merry is interviewed 15 years later.
Interview With A Vampire by Anne Rice – Claudia was death in an adorable outfit even before Kirsten Dunst made ringlets the new hairstyle of tiny succubi.
Hammers on Bone by Cassandra Khaw – A ten year-old boy hires a private investigator, Mister Persons, to kill his monstrous stepfather.
Let the Right One In by John Ajvide Lindqvist – The movie is great but the book is better. A bullied Oskar makes new friend Eli, and their secret changes everything.
Monsters by Emerald Fennell – A murder at a seaside town brings together two macabre 12 year-olds with an interest in the macabre. Fun fact: Fennell plays Nurse Patsy Mount in TV show Call the Midwife.
Ring by Koji Suzuki – Sadako Yamamura, the murdered child exacting revenge through videotapes, is much creepier in print than she is on screen. Which is almost ironic enough for an Alanis Morissette lyric.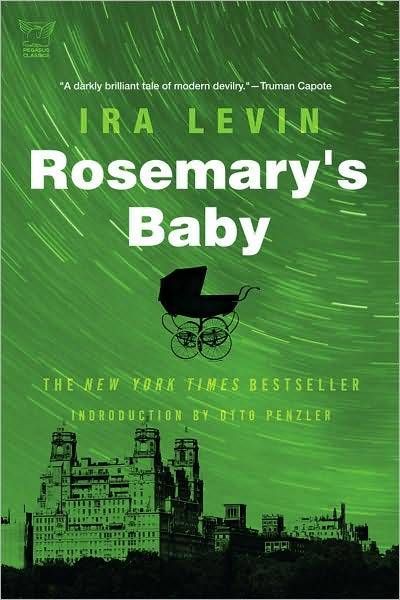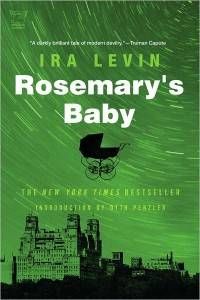 Rosemary's Baby by Ira Levin – You think you know the story, but if you've only seen the movie you're missing out. This novel about a sinister pregnancy and its result will do nothing for your paranoia.
Sharp Objects by Gillian Flynn – Flynn's first novel features a troubled journalist who returns home, but the real star is here tyrannical 13 year-old half-sister Amma.
The Turn Of The Screw by Henry James – The 1898 creepy kid classic that undoubtedly gave governesses everywhere a fearsome case of the collywobbles. Madness, ghosts and tiny people.
We Have Always Lived in the Castle by Shirley Jackson – Mary Katherine "Merricat" Blackwood lives an isolated existence with a sister who the unfriendly locals accuse of murder.