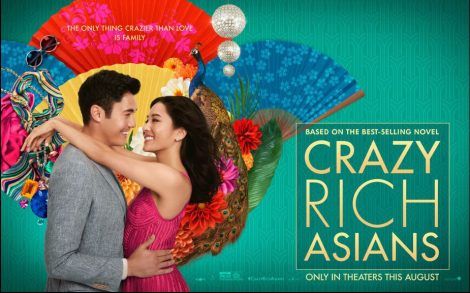 Quizzes
QUIZ: Which CRAZY RICH ASIANS Character Are You?
This content contains affiliate links. When you buy through these links, we may earn an affiliate commission.
Here at Book Riot, we've been obsessed with the Crazy Rich Asians trilogy for a while. And now that a feature film based on the first book has hit box offices, we can't stop talking about it! Have you ever wondered which character in the book you would be like if you had billions of dollars to blow? Take our Crazy Rich Asians Quiz below to find out!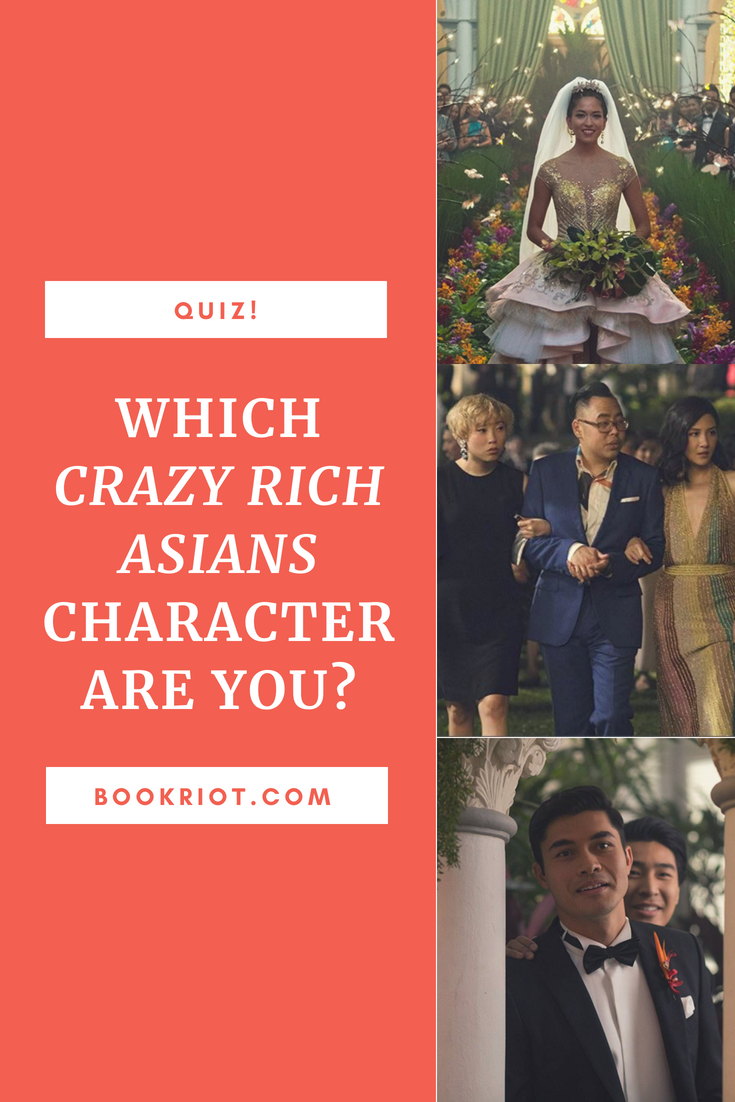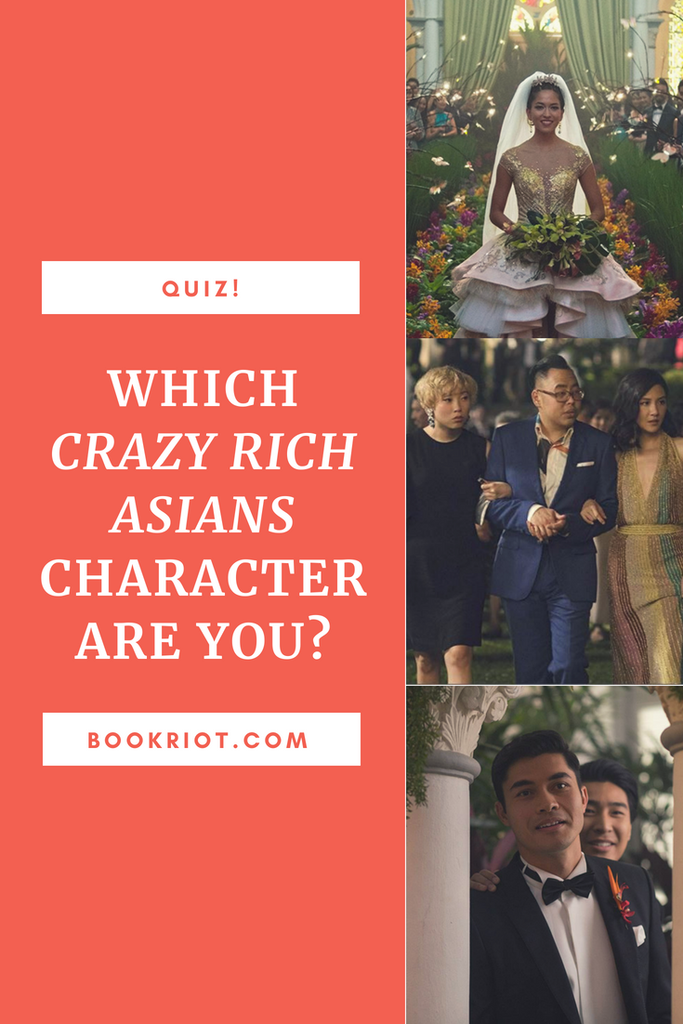 Crazy Rich Asians Quiz
Wow, looks like you've suddenly become a billionaire! What are you going to do with all of that cash? Spend some money in the quiz below and we'll tell you what Crazy Rich Asians character you are!
What character did you get? Share your result in the comments! And check out more Crazy Rich Asians coverage from Book Riot here.