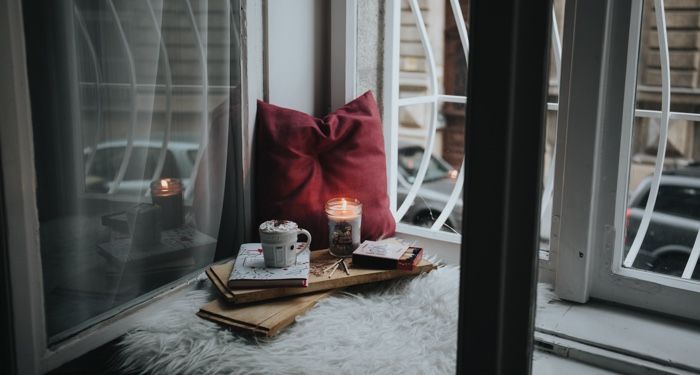 Book Fetish
Let's Get Cozy With These Reading Nook Items
This content contains affiliate links. When you buy through these links, we may earn an affiliate commission.
If you're going to be spending more time at home, why not carve out a reading space for yourself to relax and escape into for a while? Whether your dream book nook features lots of shelves stuffed with everything you want to read or you prefer digital reading in a sleek space, adding some personality to and setting aside a reading space for yourself can be a great way to unwind and disconnect.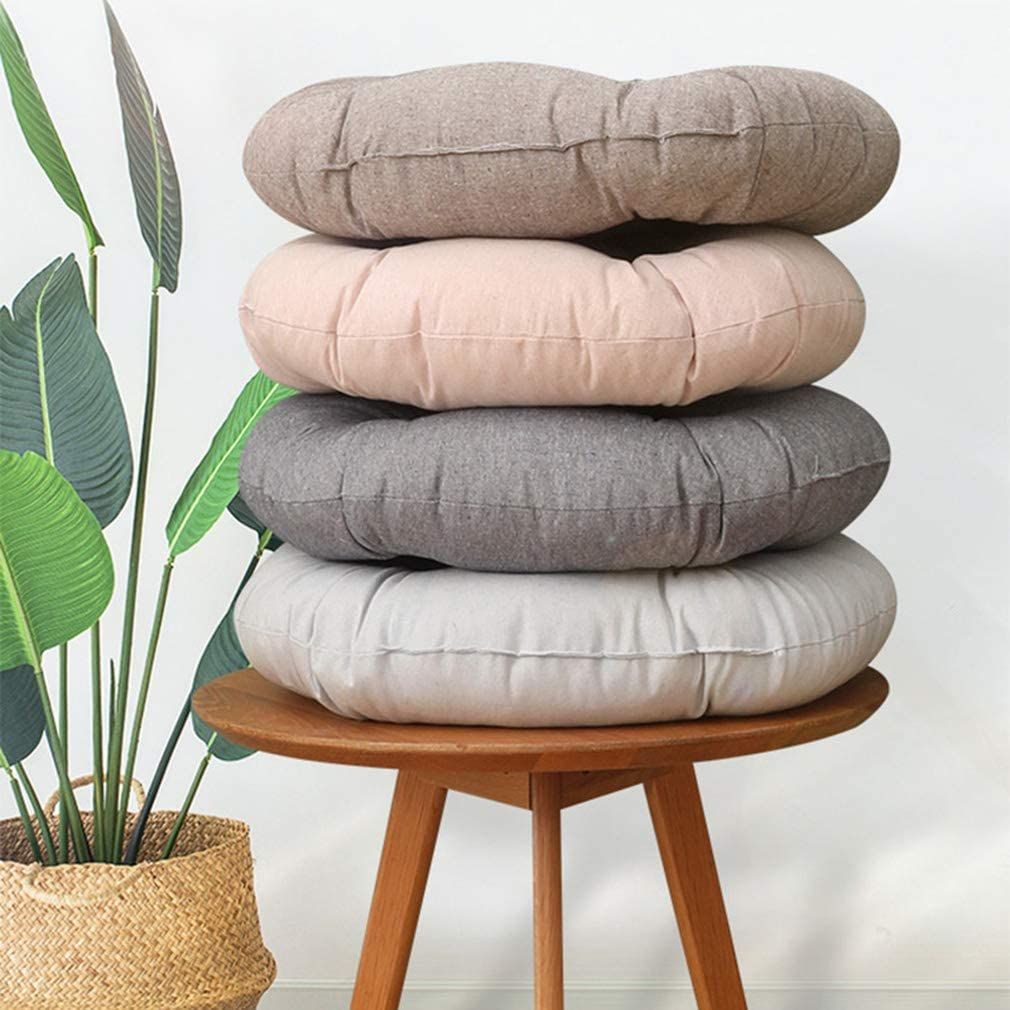 Your reading nook doesn't have to be an actual space; just having a designated spot to read can help you (or your kids) look forward to digging into a book. For something portable and easy to store away, try these floor pillows for a comfy and colorful option!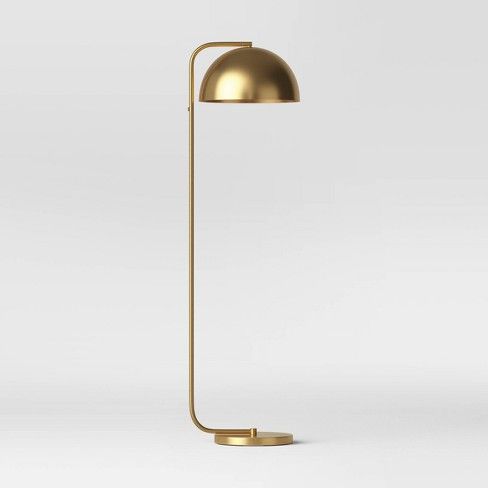 Set the scene for coziness by switching your overhead light off and turning on a floor light to set the atmosphere. This lamp's brass finish won't stand out too much, but provides a nice glow for your late night marathon reads.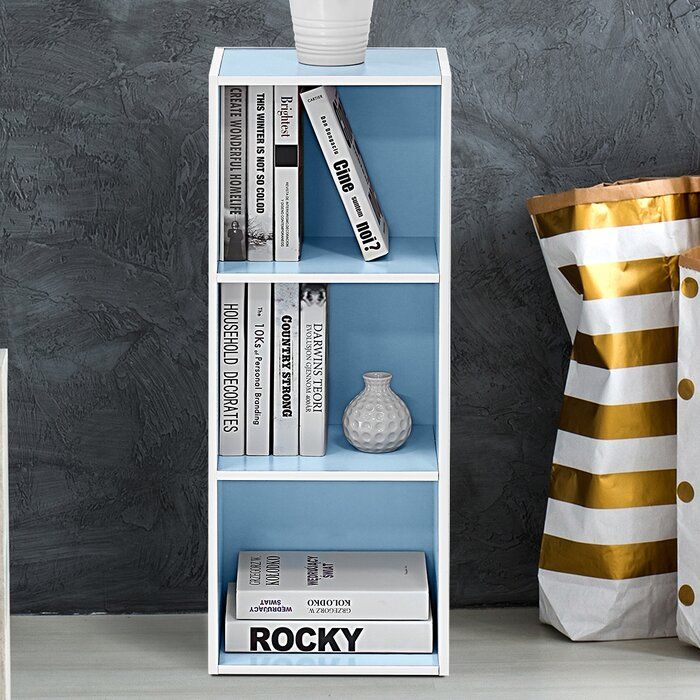 Maybe your reading nook needs a little bookshelf for your most current reads. This cute cube bookcase has plenty of room for things at the top of your TBR list and room on top for a lamp or plant to liven up your space.
Who says canopies are just for kids? If you've always wanted your own secret space to tuck yourself away with a good book, why not get a floor-to-ceiling canopy that you can fill with your favorite comfy pillows or cozy blankets for your own magical world?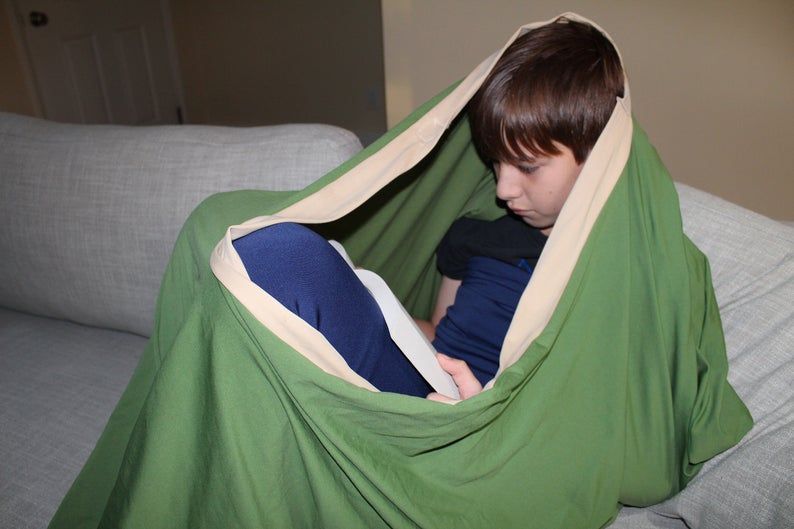 If you read to help combat anxiety, try these sensory body socks, which promise to cocoon you and help when you're feeling overwhelmed. Available in both kid and adult sizes, these body socks can help you create a reading space no matter where you are!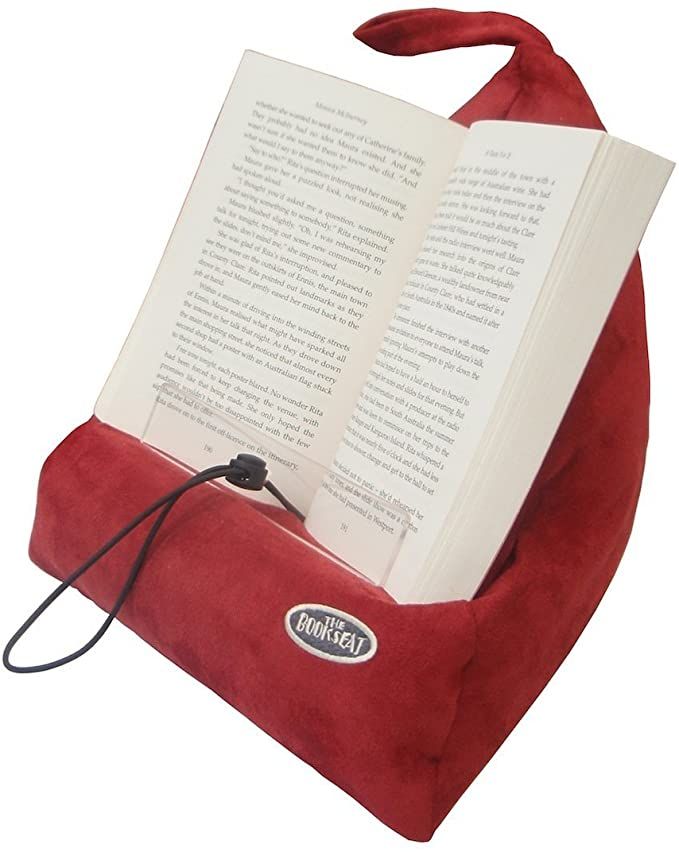 For most of us, our reading space is less "dedicated corner that is carefully decorated" and more "wherever I can find the spare room." To help you be more comfortable when reading on your couch, in your bed, or on the floor, try this book holder/pillow that can be molded to any angle for reading and claims to not need a totally flat surface to sit on in order to alleviate strain on your neck and wrists.
If, on the other hand, you have a whole wall (or room!) to dedicate to your reading, why not take things over the top with some book themed wallpaper? This particular paper features classic British titles in bright colors, but there are lots of options out there to suit your tastes.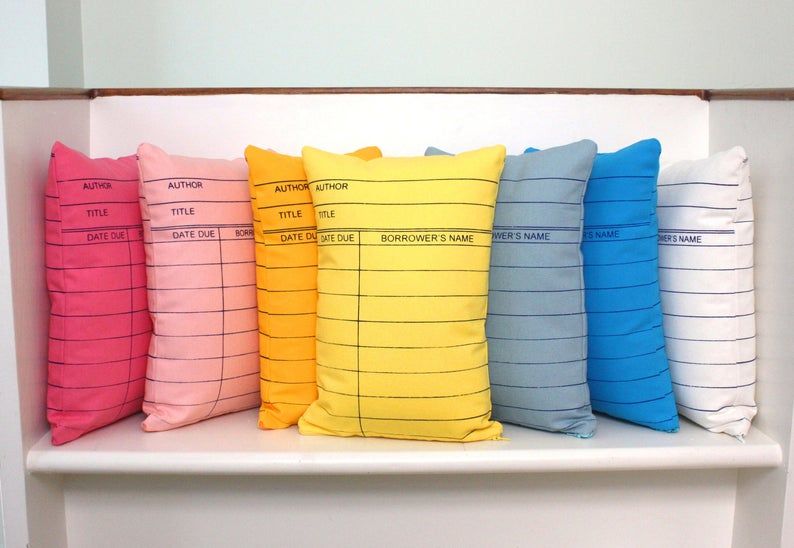 Add a splash of color to your reading space with these clever pillows that will show your love of your local library while also providing plush support as you browse your latest checkouts.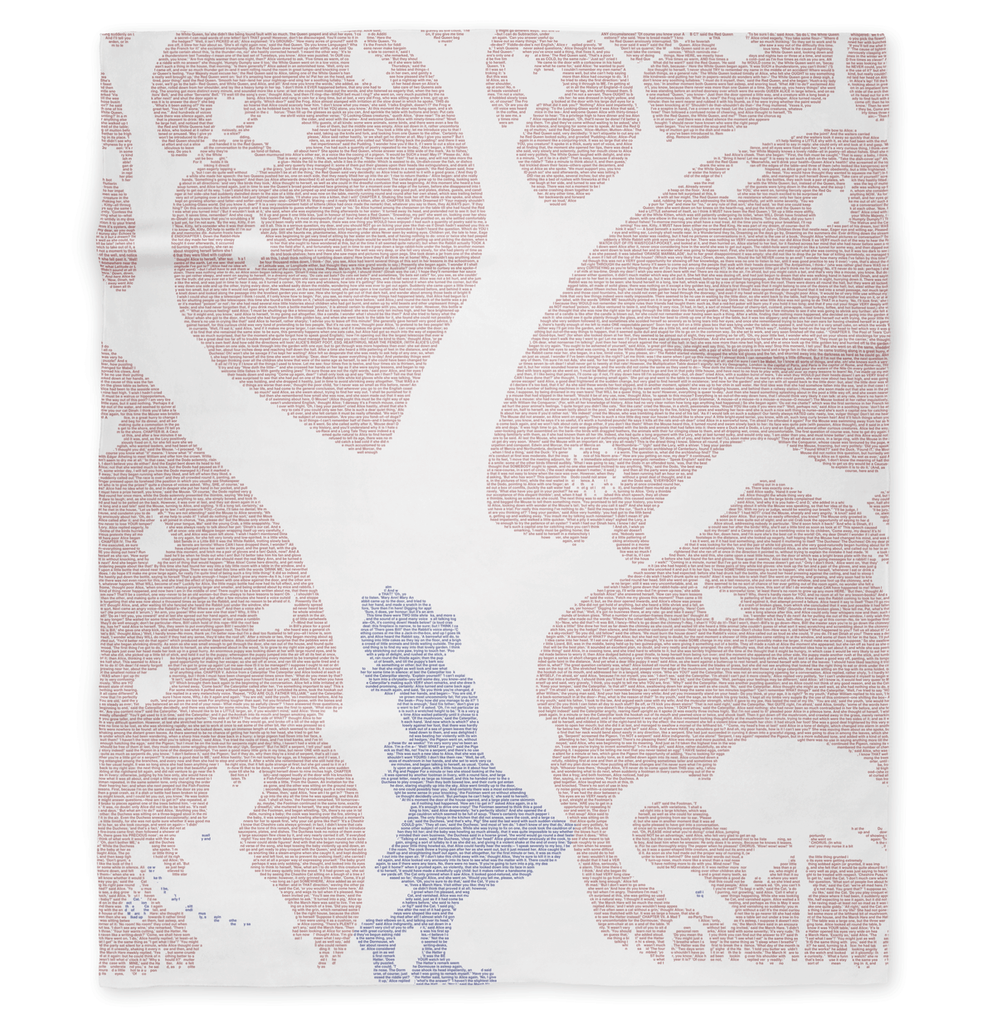 If you're going to snuggle up with a blanket, why not make it something you can read? These books feature the text of your favorite novel or story in a themed image on the front and a cozy fleece back that is sure to keep you warm enough to read into the night.
Set the scent scene for your book nook with these candles, whose notes of amber, coriander, and dark musk are sure to create the perfect atmosphere to pretend you're in an old-fashioned library or browsing your favorite rare books store.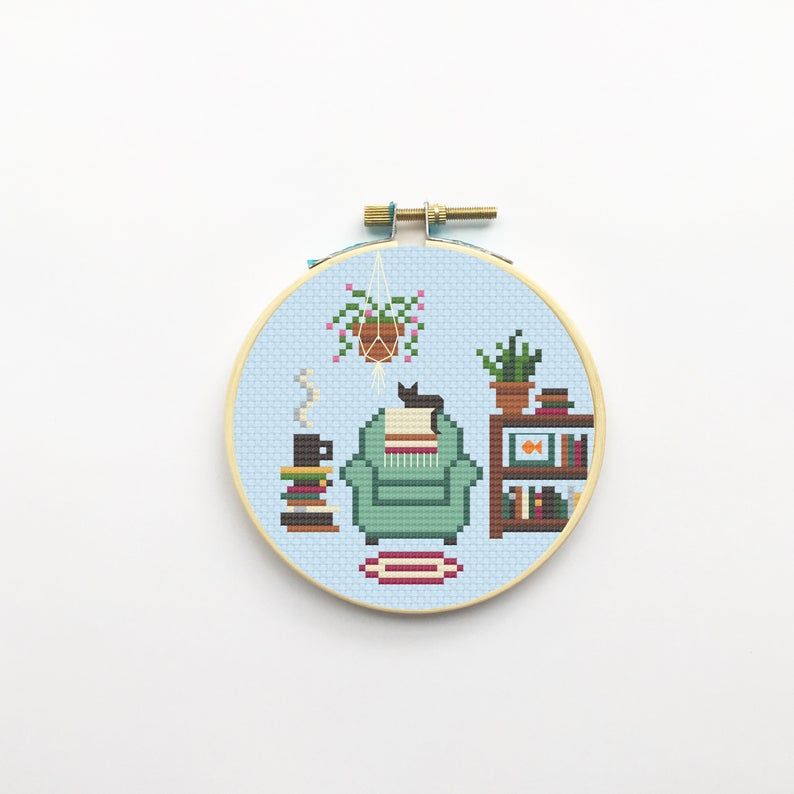 For the perfect, tiny finishing touch, create and hang this reading nook cross-stitch to show off your creativity and love of reading all at once!
---
Hopefully one of these finds can help you create some more space for reading in your home and in your life!