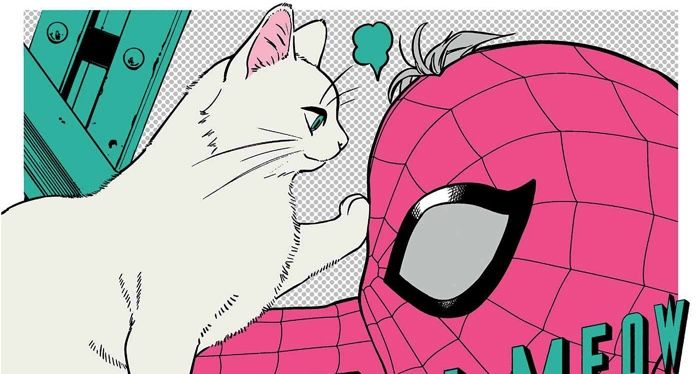 This content contains affiliate links. When you buy through these links, we may earn an affiliate commission.
Is there anything better than a cozy graphic novel to snuggle up with in these cold winter months? Just something you can settle in by the fire for a nice day of reading with? I certainly don't think so. I'm a cozy girl through and through, and a relaxing story is the perfect way to stave off the winter blues or just make the most of a lazy day without anything else to do. Bored? Pick up a cozy graphic novel. Lonely? Pick up a cozy graphic novel. Sad? Pick up a cozy graphic novel. Cozy graphic novels are the answer to anything and everything. And as someone who loves nothing more than cozy graphic novels, I am here to be your guide into this world of dreamy illustrations, sweet friendships, found families, and silly shenanigans.
Whether you're looking for a heartfelt slice of life story or an uplifting adventure, these 10 cozy graphic novels will fill you with all sorts of warm feelings. These stories include hedge witches, hockey players, mischievous felines, and helpful ghosts. And each and every one of them is just as cozy as the next. Sit back, relax, and let yourself be swept away into a world of sweet stories and artistic delights.
5 Adorable and Heartwarming Graphic Novels To Read
9 Graphic Novels and Comics About Finding a Place to Belong