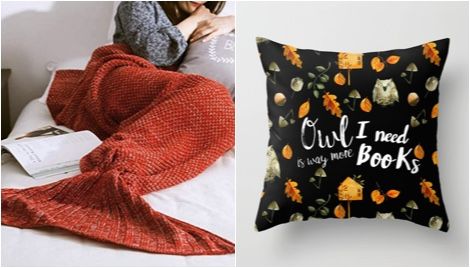 Cozy Fall Bookish Items: Fall into Fall Readathon
Our Fall into Fall Readathon is sponsored by Swoon Reads — publishing the latest and greatest in YA fiction recommended by readers like you. See all the readathon posts here.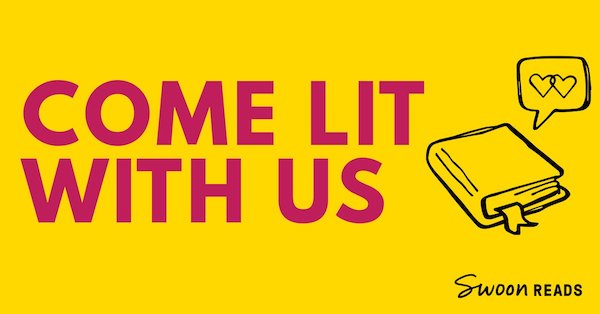 You've got the power to get books published! Swoon Reads publishes the latest and greatest young adult fiction recommended by readers like you. From heroic epics, to alien adventures, to all-the-feels romance—if you're loving it, we'll publish it. Readers who sign up for Swoon Reads or download the app get unlimited access to the latest and greatest unpublished manuscripts. You can rate, comment on, and share your favorites. Then, Swoon Reads uses your feedback to help decide which get made into real, ink-on-paper books. The best part is it's all completely free. So, come lit with us!
---
It's the bittersweet time of year where I sadly have to say goodbye to summer, but it's time for fall so I don't stay sad. I mean, how can you stay sad during the perfect book snuggle season? Okay, all seasons are perfect for book snuggling, but fall really cranks up the urge for some curled-up-in-a-ball reading, so here are great cozy fall bookish items. And by that I mean comforting things, mostly in fall colors or prints, and all bookish!
I'm starting with my favorite item where I figured out how to keep my summer mermaid during fall reading: Crochet Mermaid Tail Blanket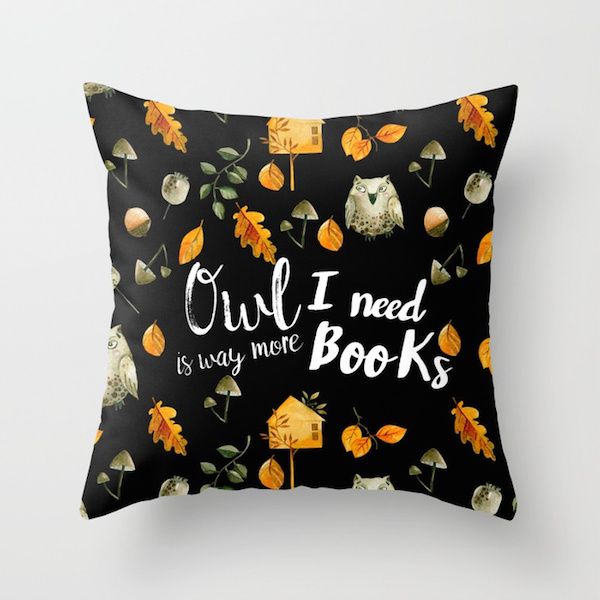 Decorating with a new comfy pillow is always a great way to make a room feel more cozy and ready for fall: Owl I Need Is Books Pillow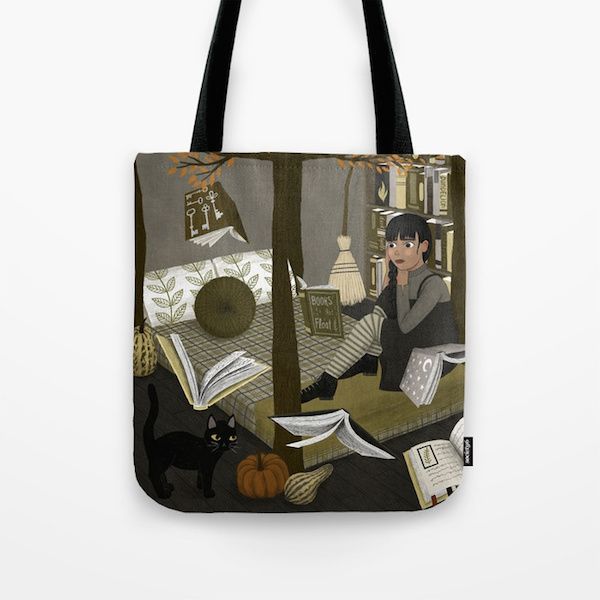 Tote bags are for every season but this one will go perfectly with your fall outfits, and also looks perfect next to your couch stuffed with all the books you want to read: Floating Books ii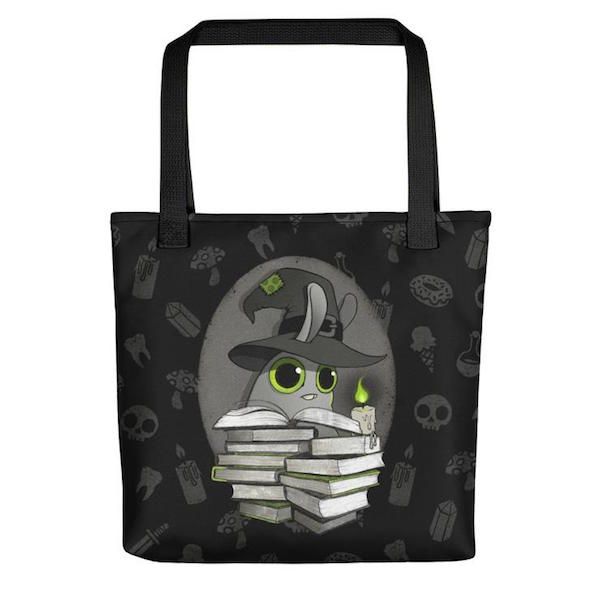 Or a tote bag for your witchy heart: Witch Tote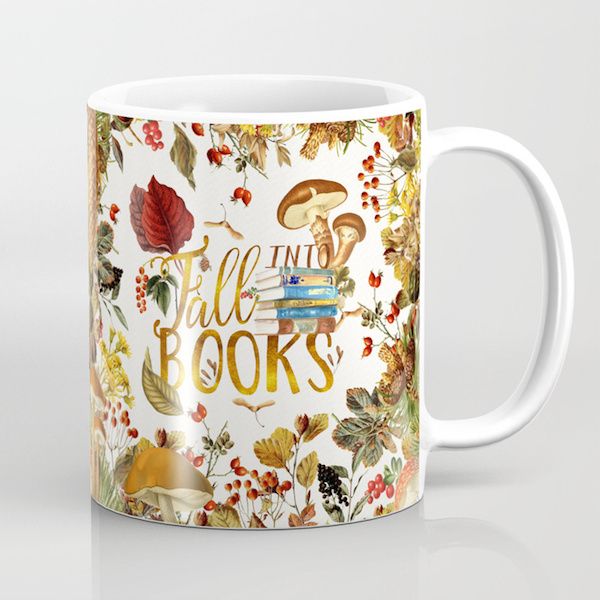 I know you already have mugs but can you have enough mugs for cozy reading time? Fall Into Books Mug
And for maximum literary cozy drinking: Novel Teas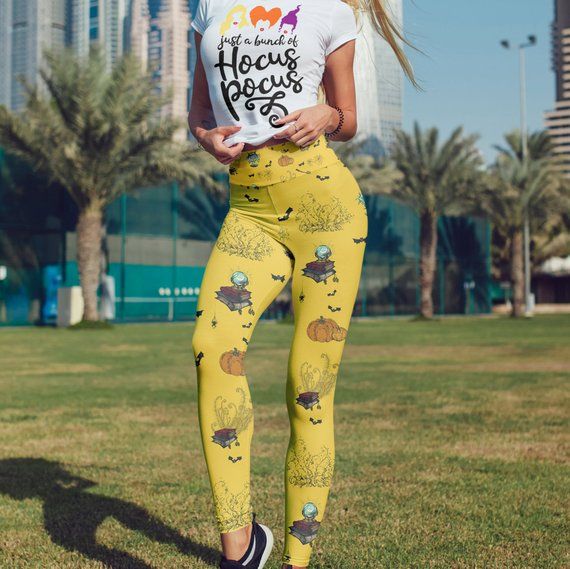 Okay, I'm just going to say it: "Witchy leggings are a must this season." Witch and Cauldron Halloween Leggings (Available in XS-XL women's size)
Sweatshirts are always important for any cozy activity: "I am no bird and no net ensnares me…" Jane Eyre Sweatshirt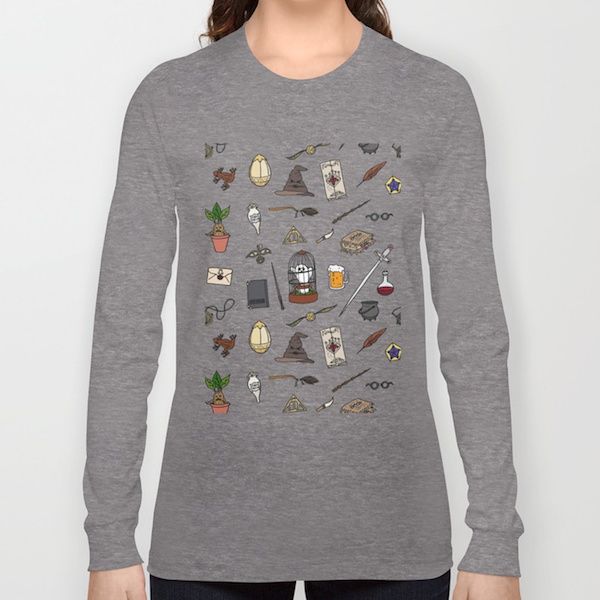 Also super comfy must haves for fall are long sleeve t-shirts and here's a perfect one for Harry Potter fans: Harry Pattern Long Sleeve T-shirt (S-XL)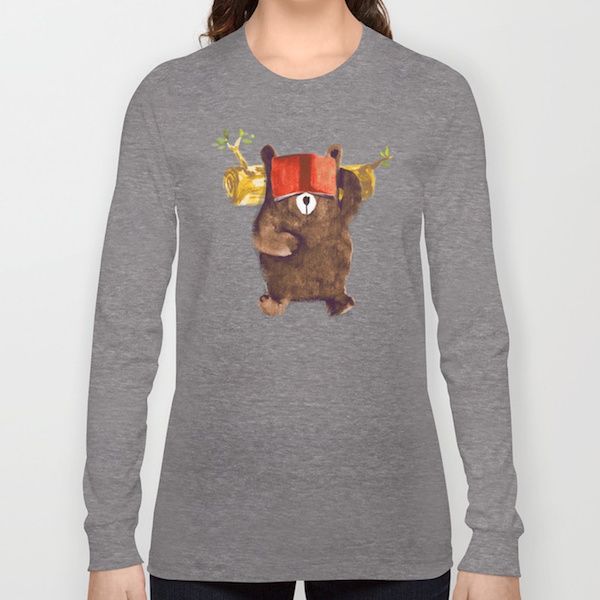 And this one is perfect because fall makes me think of nature and how cute is this sleeping bear with a book? EEP! No Care Bear – My Sleepy Pet Long Sleeve T-shirt (S-XL)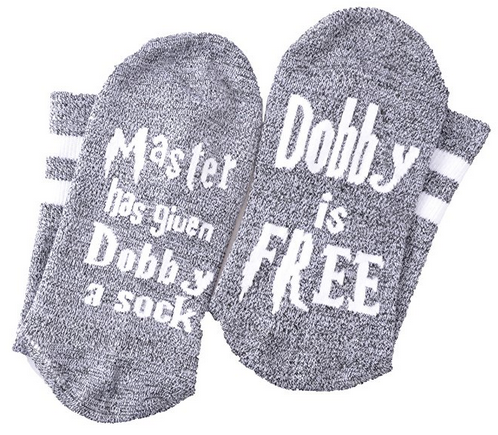 Your toesies need to stay warm while you're reading, so here are these Harry Potter socks: Master Has Given Dobby a Sock, Dobby is Free Socks (Available in other colors)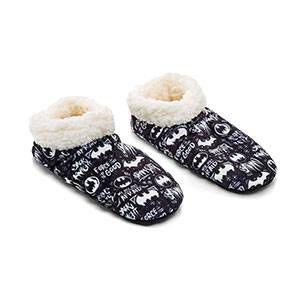 Batman can also keep toesies warm and snuggled: Dunna dunna dunna dunna dunna dunna dunna dunna… slippers! (S/M; L/Xl)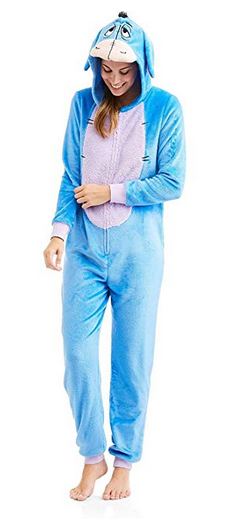 Now if you want the WHOLE BODY cozy let me please direct you to this amazingness: Disney Women's One Piece Pajama Set Union Suit Sleepwear.
Now that you've got all your cozy items, get all the books you want to read this fall and curl up.