News
Cover Reveal: WOMAN 99 by Greer Macallister
This content contains affiliate links. When you buy through these links, we may earn an affiliate commission.
Some of our favorite historical fiction is about women of the past fighting institutional and personal injustice, and Greer Macallister's latest historical thriller is just that. Take a look at the cover for her upcoming book Woman 99, out March 2019, and check out the synopsis below: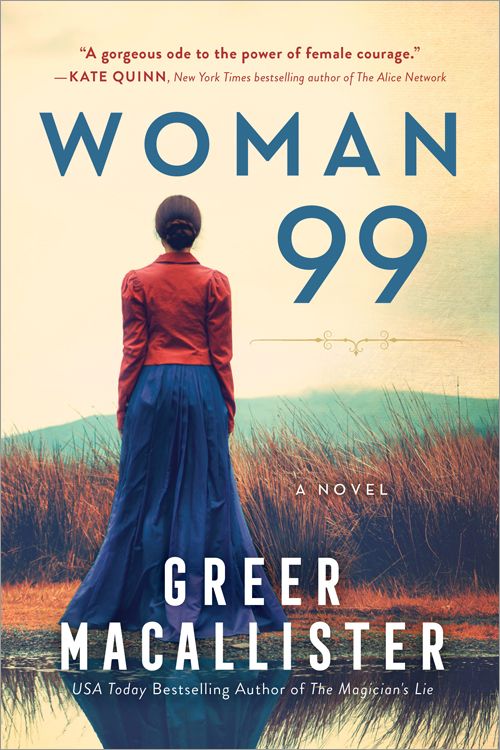 When Charlotte Smith's wealthy parents commit her beloved sister Phoebe to the infamous Goldengrove Asylum, Charlotte knows there's more to the story than madness. She risks everything and follows her sister inside, surrendering her real identity as a privileged young lady of San Francisco society to become a nameless inmate, Woman 99.
The longer she stays, the more she realizes that many of the women of Goldengrove aren't insane, merely inconvenient—and that her search for the truth threatens to dig up secrets that some very powerful people would do anything to keep.
A historical thriller rich in detail, deception, and revelation, Woman 99 honors the fierce women of the past, born into a world that denied them power but underestimated their strength.