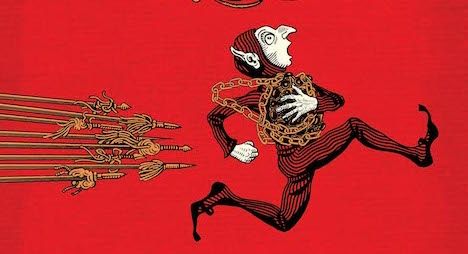 Young Adult Literature
Cover Reveal: The Assassination of Brangwain Spurge By M. T. Anderson and Eugene Yelchin
This content contains affiliate links. When you buy through these links, we may earn an affiliate commission.
M. T. Anderson is a beloved young adult author, and we are so excited to be able to give you a look at his upcoming book with Eugene Yelchin, The Assassination of Brangwain Spurge. Take a peek and read the synopsis below—the book will be out September 25th, so don't forget to pre-order!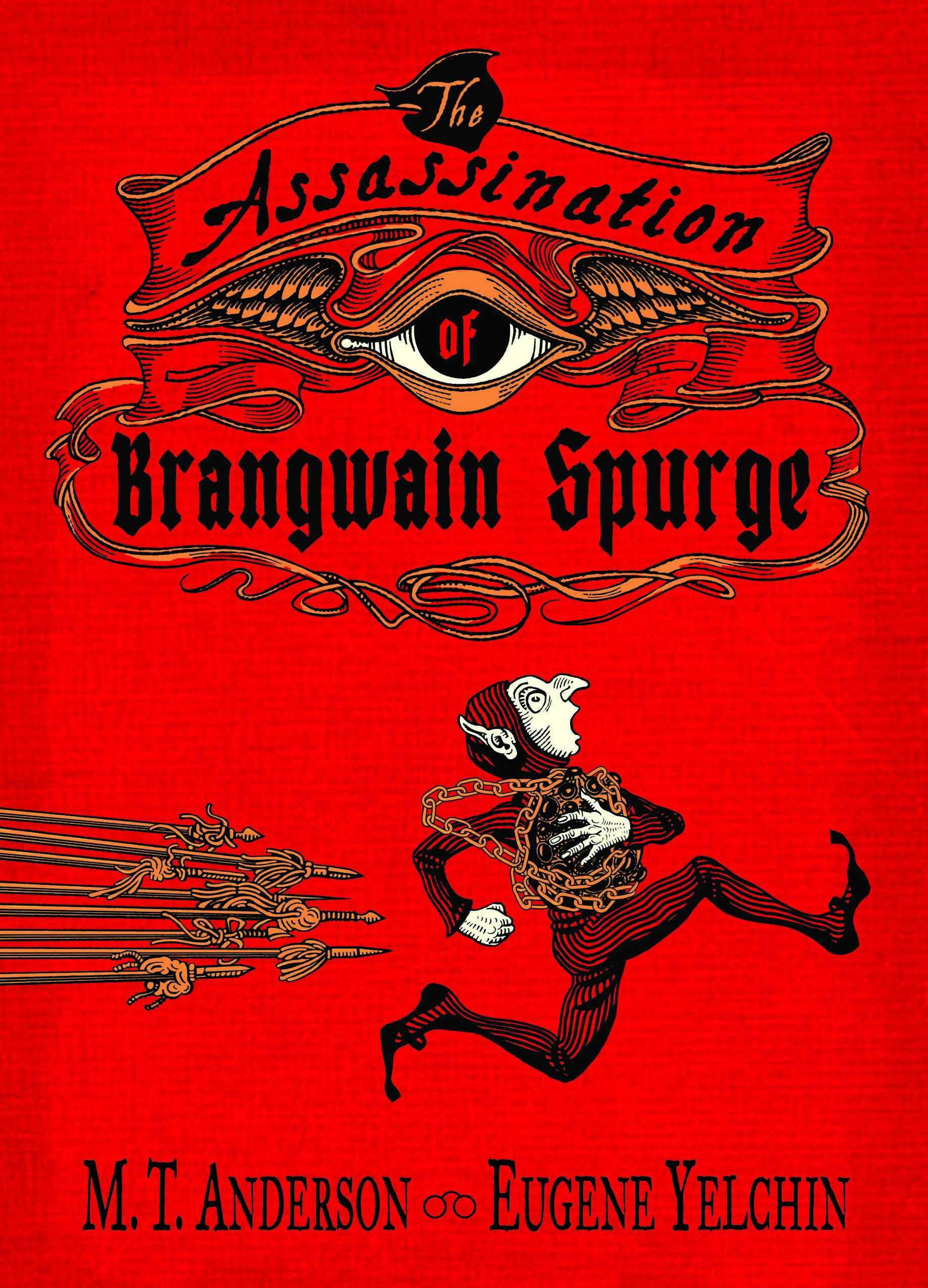 Uptight elfin historian Brangwain Spurge is on a mission: survive being catapulted across the mountains into goblin territory, deliver a priceless peace offering to their mysterious dark lord, and spy on the goblin kingdom—from which no elf has returned alive in over a hundred years. Brangwain's host, the goblin archivist Werfel, is delighted to show Brangwain around. They should be the best of friends, but a series of extraordinary double crosses, blunders, and cultural misunderstandings throw these two bumbling scholars into the middle of an international crisis that may spell death for them—and war for their nations.
Witty mixed-media illustrations show Brangwain's furtive missives back to the elf kingdom, while Werfel's determinedly unbiased narrative tells an entirely different story. A hilarious and biting social commentary that could only come from the likes of National Book Award winner M. T. Anderson and Newbery Honor winner Eugene Yelchin, this tale is rife with thrilling action and visual humor…and a comic disparity that suggests the ultimate victor in a war is perhaps not who won the battles, but who gets to write the history.