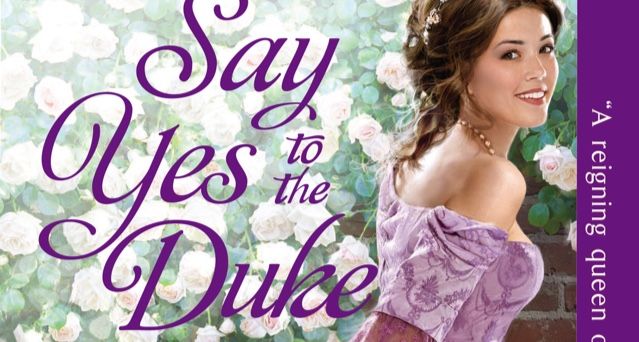 This content contains affiliate links. When you buy through these links, we may earn an affiliate commission.
Say yes to the next book in Eloisa James' Wildes of Lindow series! Take a look at the cover for Say Yes to the Duke, out May 2020. And check out the synopsis below: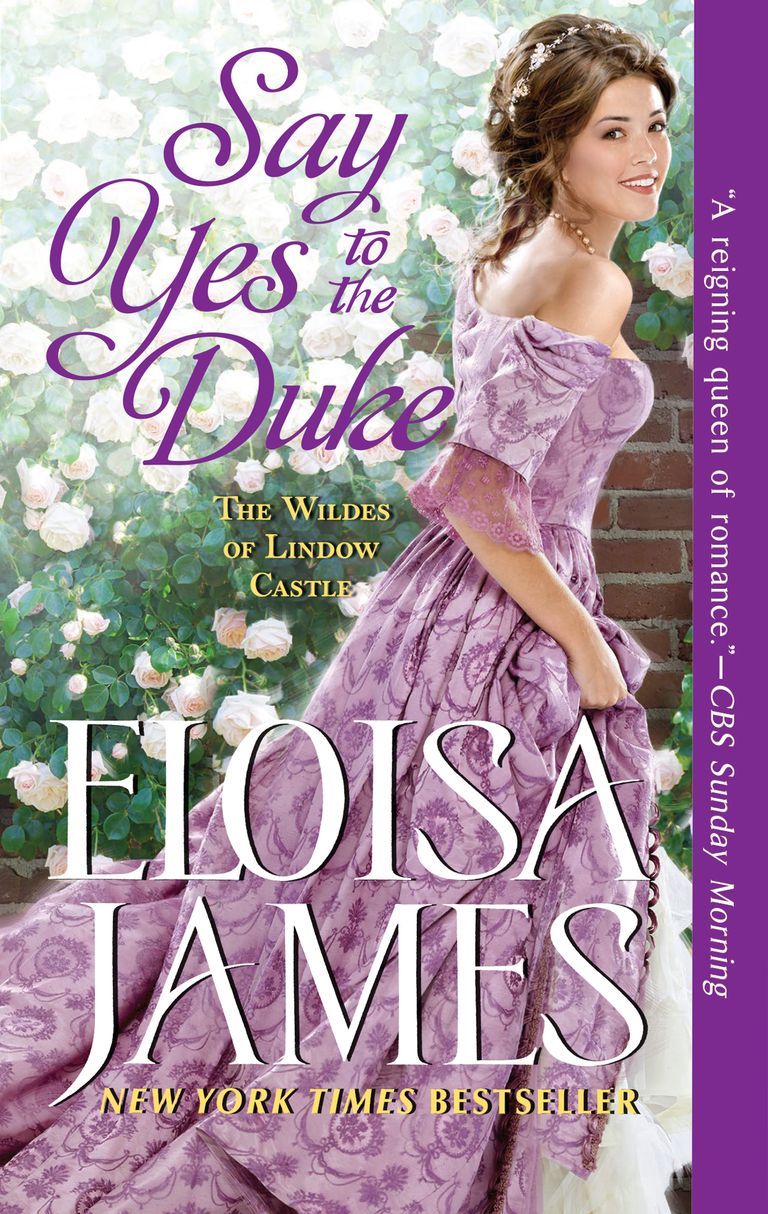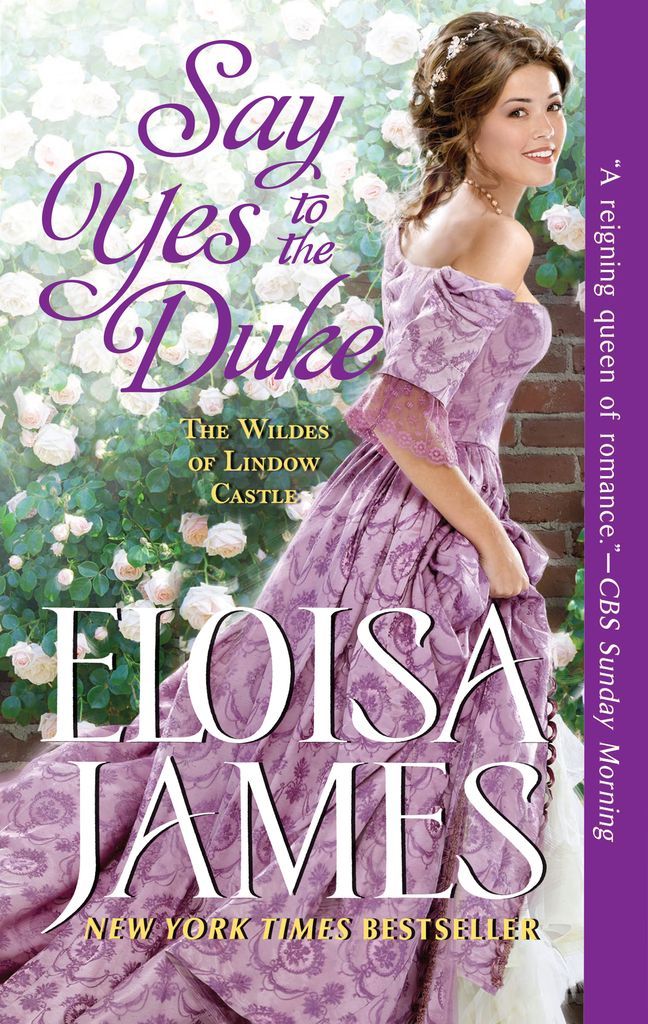 A shy wallflower meets her dream man–or does she?–in the next book in New York Times bestselling author Eloisa James' Wildes of Lindow series.
Miss Viola Astley is so painfully shy that she's horrified by the mere idea of dancing with a stranger; her upcoming London debut feels like a nightmare.
So she's overjoyed to meet handsome, quiet vicar with no interest in polite society — but just when she catches his attention, her reputation is compromised by a duke.
Devin Lucas Augustus Elstan, Duke of Wynter, will stop at nothing to marry Viola, including marrying a woman whom he believes to be in love with another man.
A vicar, no less.
Devin knows he's no saint, but he's used to conquest, and he's determined to win Viola's heart.
Viola has already said Yes to his proposal, but now he wants her unruly heart…and he won't accept No for an answer.