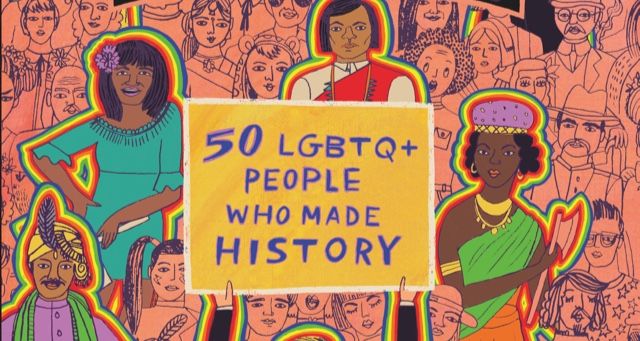 Children's
Cover Reveal: RAINBOW REVOLUTIONARIES By Sarah Prager and Sarah Papworth
This content contains affiliate links. When you buy through these links, we may earn an affiliate commission.
We've got an illustrated middle grade book highlighting queer figures in history for you to put on your radar! Take a look at the cover for Rainbow Revolutionaries: Fifty LGBTQ+ People Who Made History by Sarah Prager, illustrated by Sarah Papworth, out May 2020. And check out the synopsis below: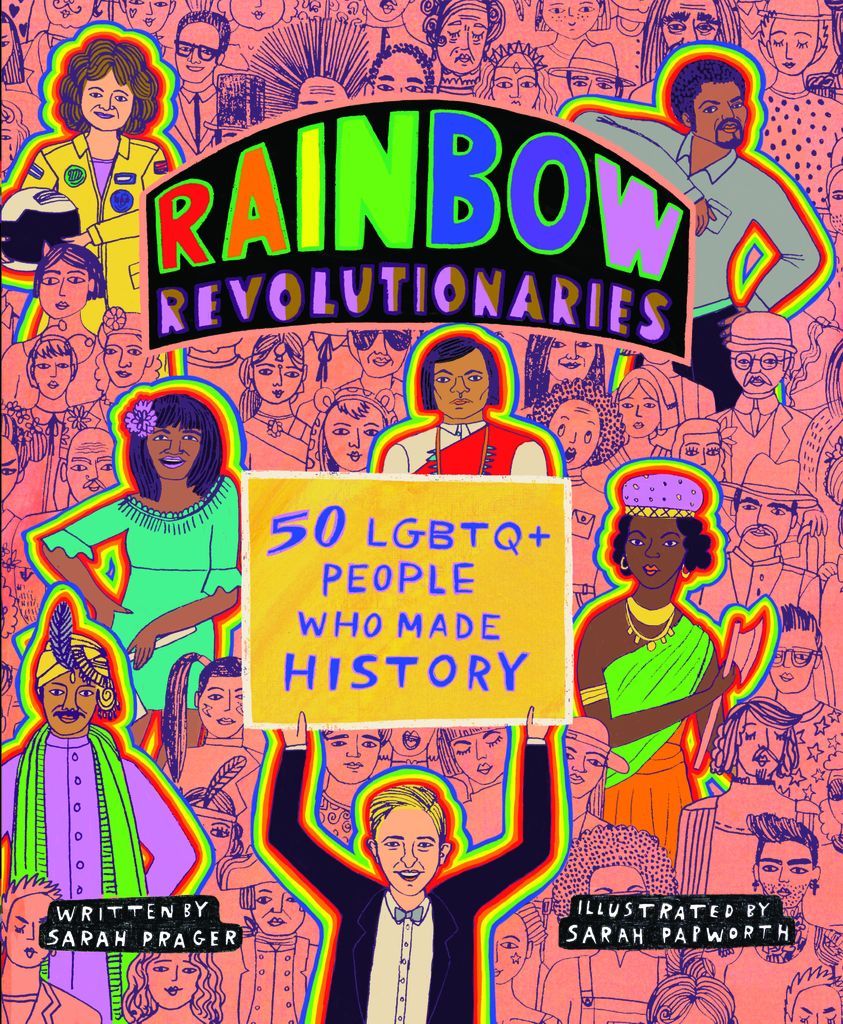 Take a journey through the lives of fifty revolutionary queer figures who made history in this groundbreaking illustrated biography collection from the author of Queer, There, and Everywhere.
Did you ever wonder who invented the computer? Or who advised Martin Luther King Jr. on his nonviolent activism?
Author Sarah Prager and illustrator Sarah Papworth bring to life the vibrant histories of fifty pioneering LGBTQ+ people our history books forgot to mention. Delve into the lives of Wen of Han, a Chinese emperor who loved his boyfriend as much as his people; Martine Rothblatt, a trans woman who's helping engineer the robots of tomorrow, and so many more!
From athletes (Billie Jean King) to doctors (Magnus Hirschfeld) and activists (Marsha P. Johnson) to painters (Frida Kahlo), LGBTQ+ people have made their mark on every century of human existence. This book is a celebration of the many ways these hidden heroes have made a difference and will inspire young readers to make a difference, too.