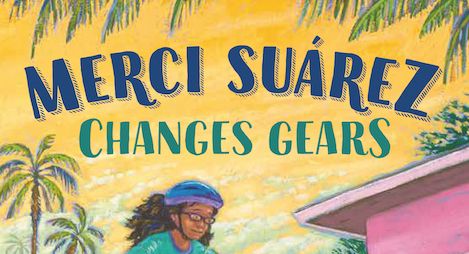 Cover Reveal: Merci Suárez Changes Gears by Meg Medina
This content contains affiliate links. When you buy through these links, we may earn an affiliate commission.
Meg Medina is the author of more than a few Riot kid lit favorites, including Yaqui Delgado Wants to Kick Your Ass (which is being developed into a series for Hulu, what what), and the 1970s historical YA novel Burn Baby Burn. She's a founding member of We Need Diverse Books and Girls of Summer (of which I am a member), and we are so thrilled to be able to show you the cover of her next book, Merci Suárez Changes Gears, coming in September! Merci is about "an interfering, multigenerational family living under the same roof in Queens." Take a look below, and don't forget to pre-order!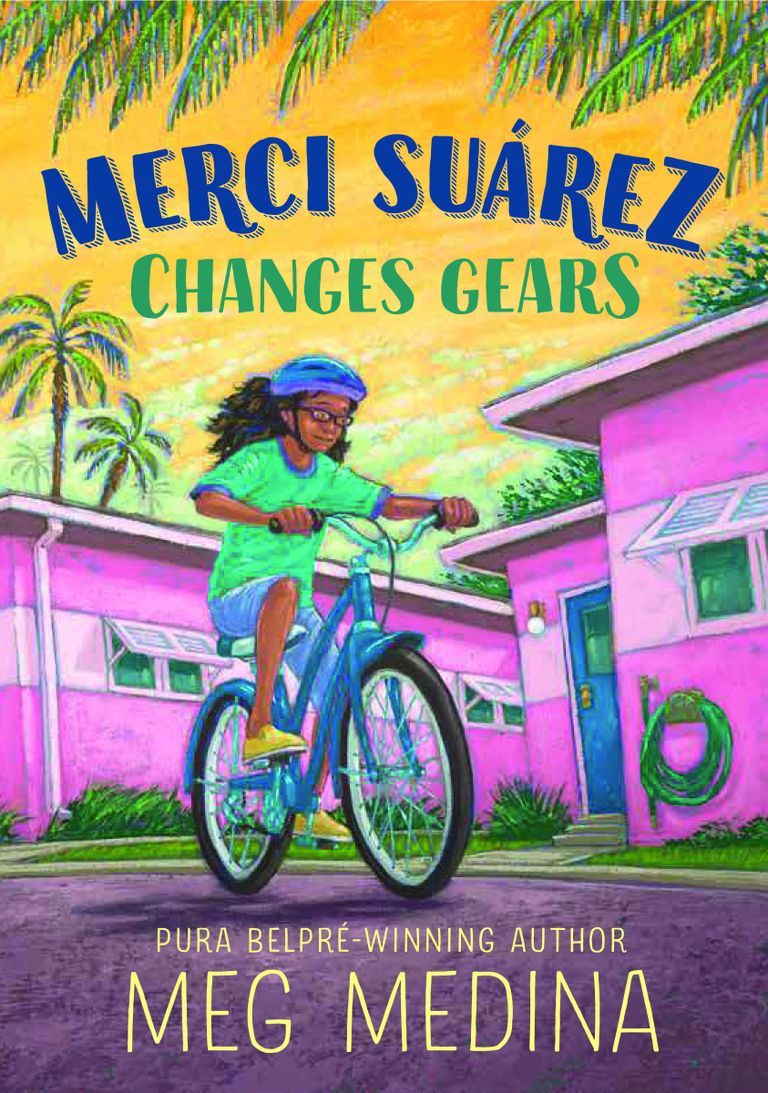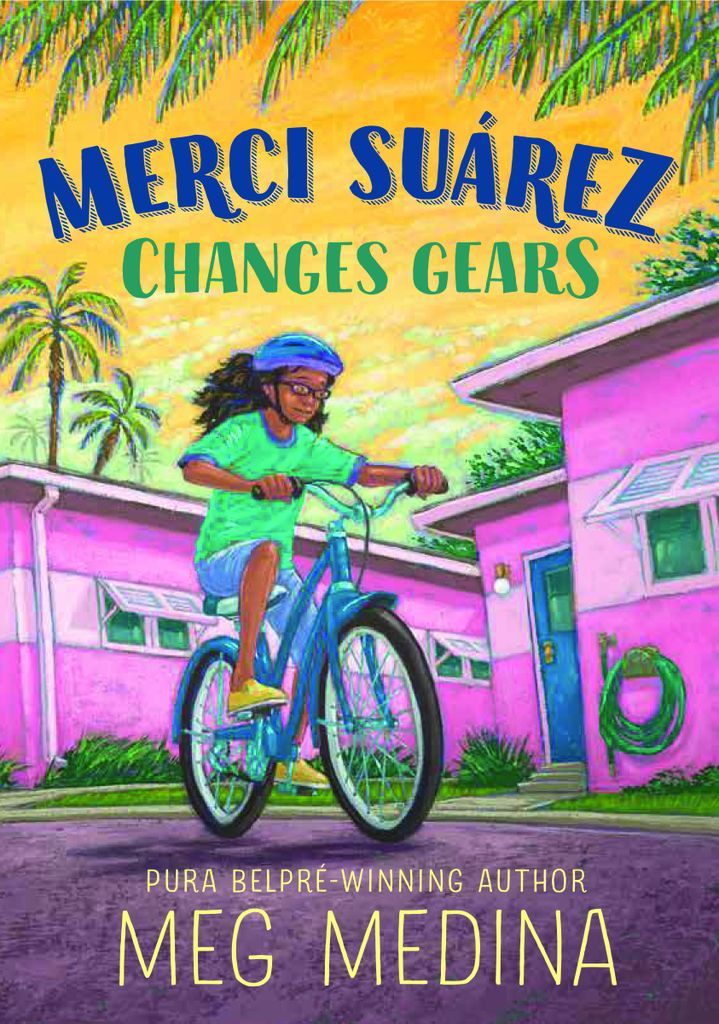 art by Joe Cepeda