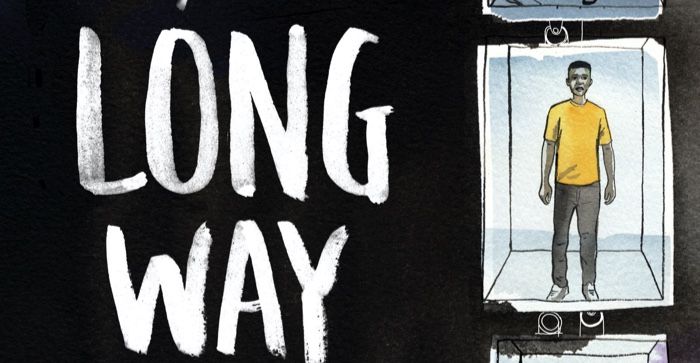 This content contains affiliate links. When you buy through these links, we may earn an affiliate commission.
Don't miss the graphic novel adaptation of an unforgettable, award-winning YA book about gun violence. Take a look at the cover and a selection of interior pages for Long Way Down: The Graphic Novel by Jason Reynolds with art by Danica Novgorodoff, out October 2020. And check out the synopsis below: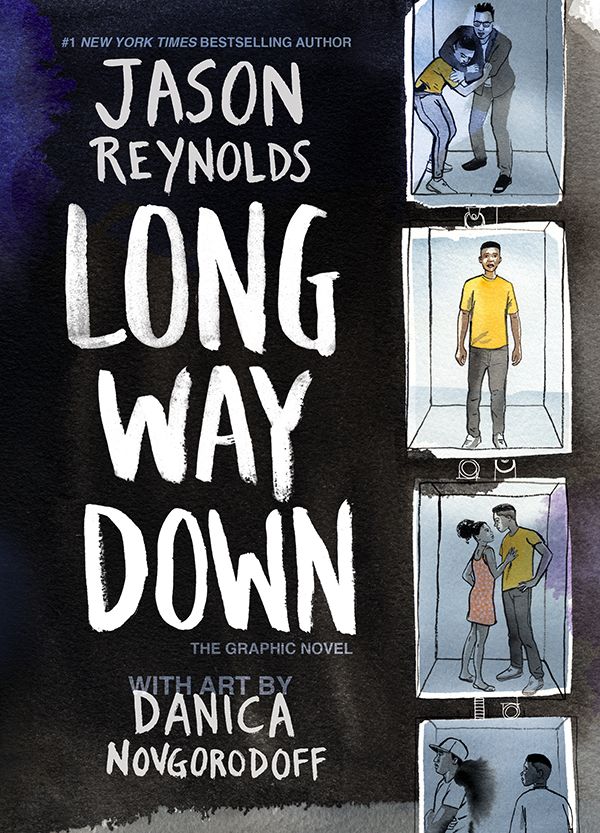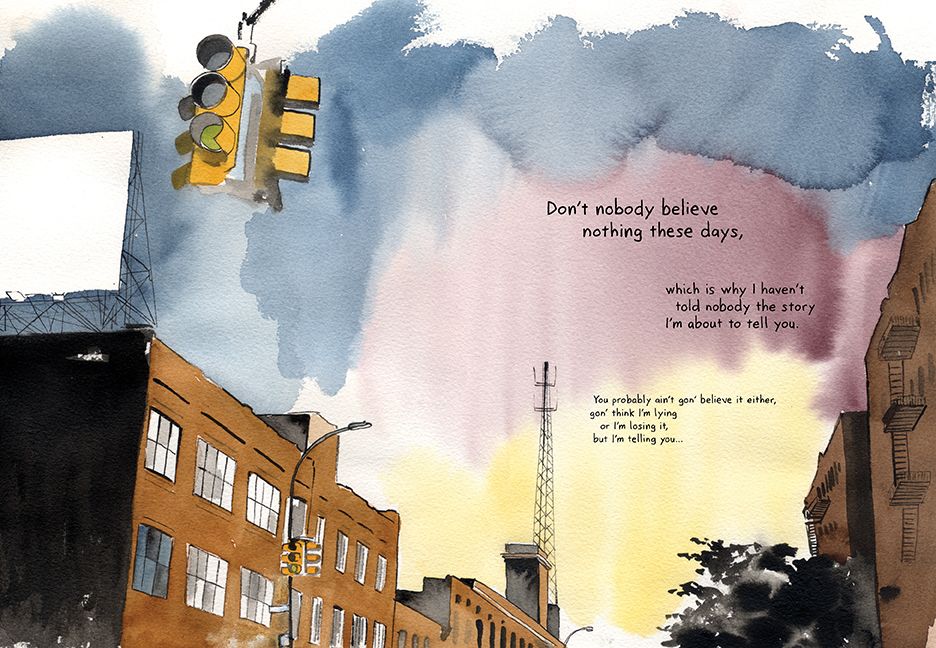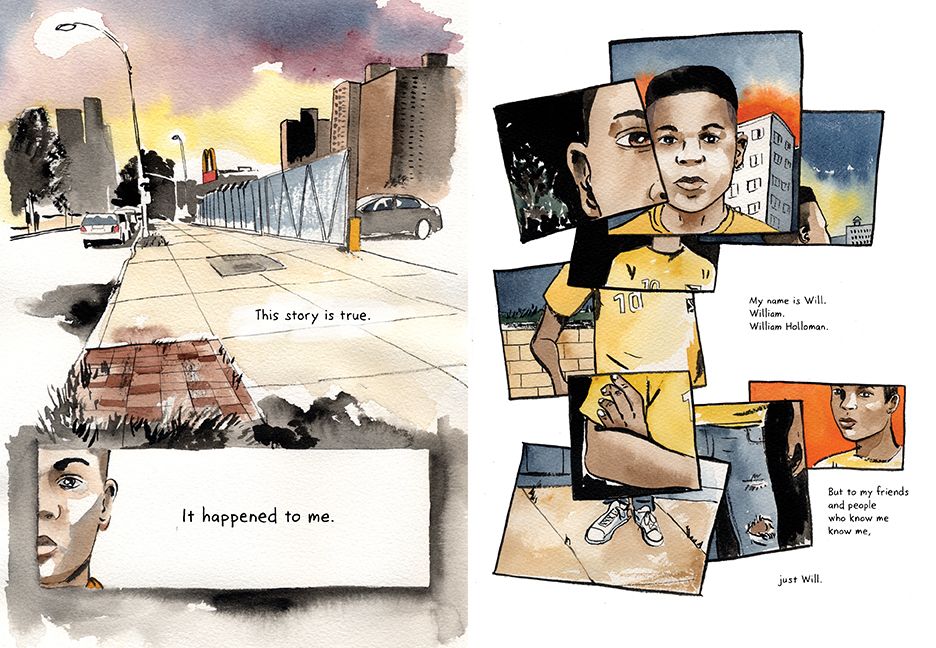 Will's older brother, Shawn, has been shot.
Dead.
Will feels a sadness so great, he can't explain it. But in his neighborhood there are THE RULES:
No. 1: Crying.
Don't.
No matter what.
No. 2: Snitching
Don't.
No matter what.
No. 3: Revenge
Do.
No matter what.
But bullets miss. You can get the wrong guy. And there's always someone else who knows to follow the rules. . .