News
Anne McCaffrey's Dragonriders of Pern Trilogy Gets New Covers
This content contains affiliate links. When you buy through these links, we may earn an affiliate commission.
Del Rey Books is celebrating its 40th anniversary as a publisher of quality science fiction and fantasy novels. Among those titles are the three books that make up Anne McCaffrey's original Dragonriders of Pern trilogy and the more than 20 novels that have come since. And now, they're getting a new look.
After August 1, readers will be able to purchase the trilogy, Dragonflight, Dragonquest, and The White Dragon, with shiny new covers. Take a look: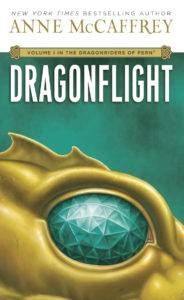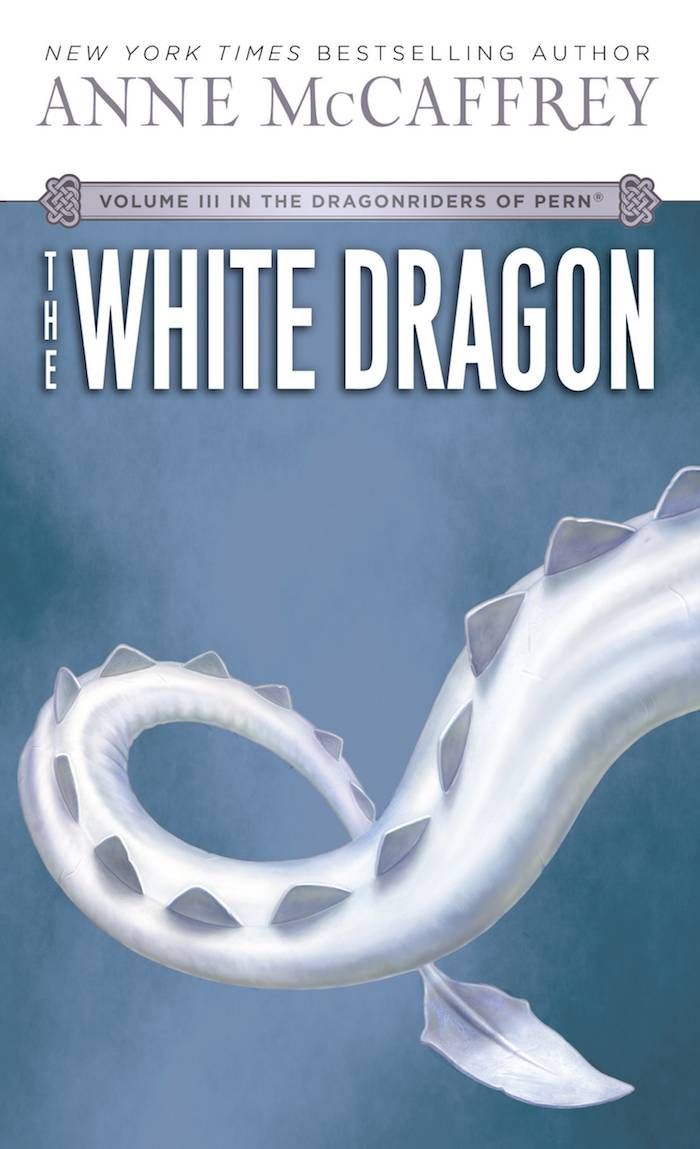 The new looks come just in time for those of us who are big believers in rereading our favorite books. Now, we don't have to worry so much about our original copies falling apart.