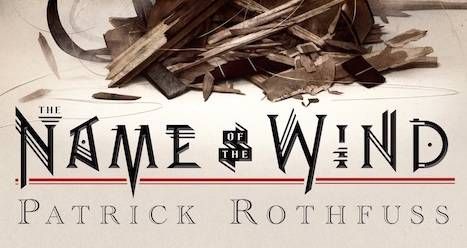 Newsletter 1
Cover Reveal: 10th Anniversary Edition of THE NAME OF THE WIND by Patrick Rothfuss
Kvothe-ites, this one's for you! 2017 marks the 10th anniversary of the publication of The Name of the Wind, the first book in the epic fantasy Kingkiller Chronicle series by Patrick Rothfuss. The series follows the life of Kvothe, a notorious, misunderstood (maybe, depending on who you ask) genius of a wizard. To celebrate, behold the cover of the super-fancy 10th anniversary edition of the Name of the Wind!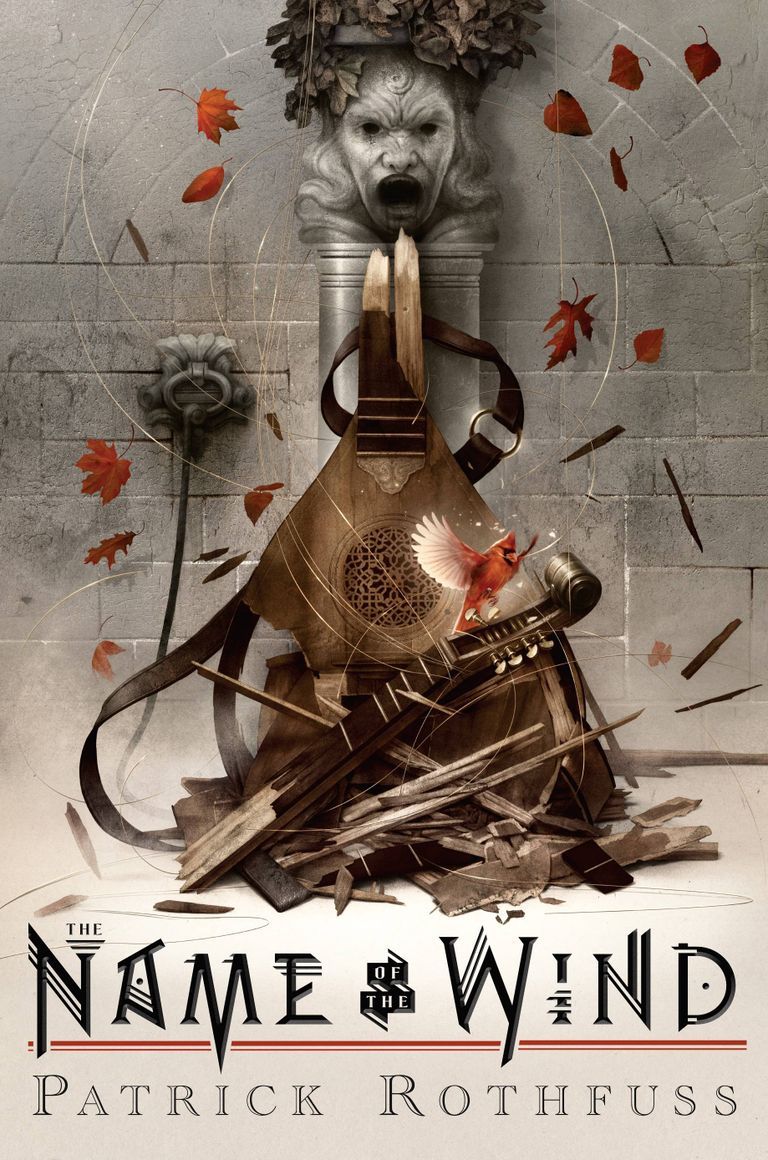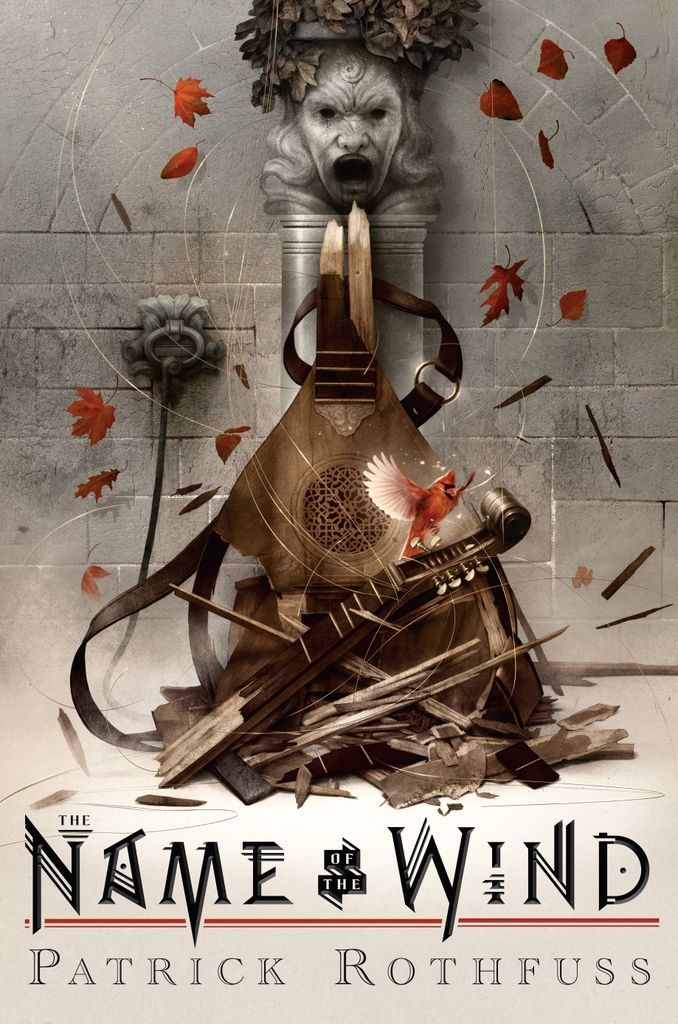 Please join us in Muppet arming! Aside from being nice to look at, this deluxe edition will include illustrations by Dan Dos Santos, an updated map, a new author's note from Rothfuss (obvs), a name and place pronunciation guide, and a new appendix for calendar/currency systems. See more at Patrick Rothfuss' blog!
It's available for purchase on October 3rd– you can preorder here! See all our Rothfuss/NOTW posts here.